Money saving tips for Renters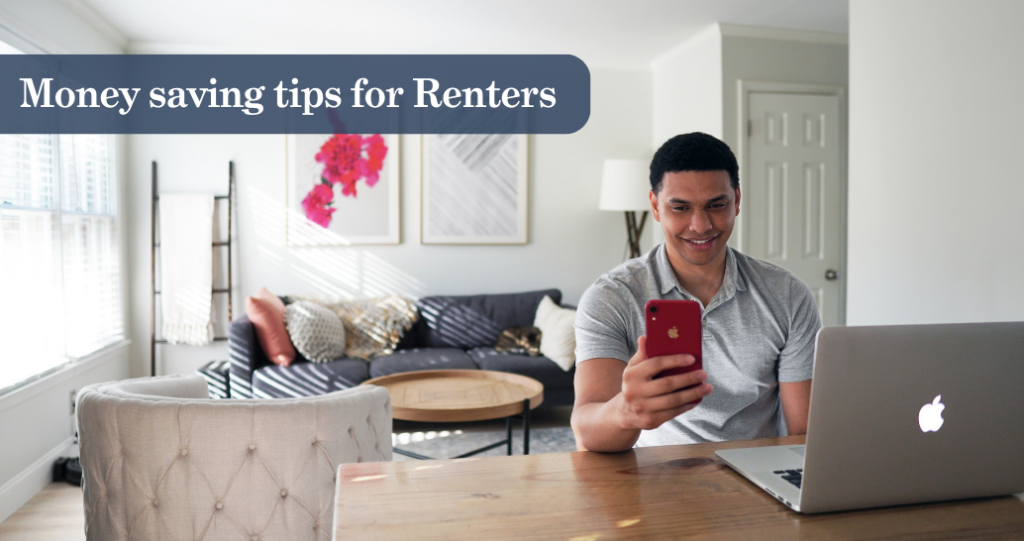 Renting a home or apartment can be a smart financial decision for many people. It can offer flexibility, convenience, and affordability compared to owning a home.  Whether you prefer the freedom of renting or are saving to buy a home, the costs associated with renting can quickly add up, and it's easy to overspend on rent, utilities, and other expenses.  💰💸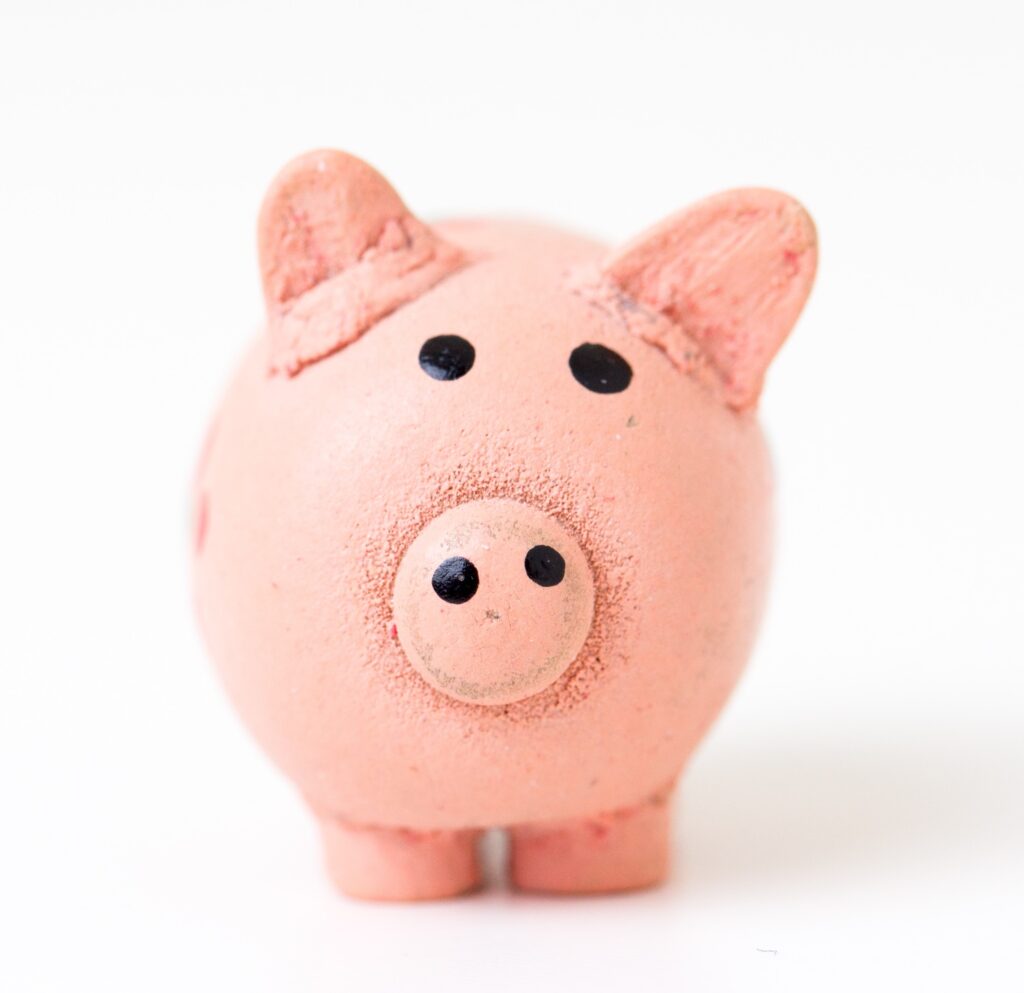 Everything costs more these days, here are some tips on how you can adjust your lifestyle to stretch your dollar further at home.
Start with a budget: The first step to saving money on rent is to create a budget. This will help you understand your income and expenses and identify areas where you can cut back. When creating your budget, be sure to include all your expenses, including rent, utilities, groceries, transportation, and entertainment. Once you have a budget in place, you can start to look for ways to reduce your expenses and save money.  Make sure to set realistic spending goals and invest in a way to track your income, spending and saving.
Choose a location wisely: The location of your rental property can have a big impact on your rent and other expenses. In general, properties located closer to the city or close to amenities like public transportation, shopping, and restaurants will be more expensive. If you're looking to save money, consider renting a property further away from the city centre. .  That being said, be sure to factor your commute into budgeting.  Take the time to weigh the pros and cons of accessibility, transportation, and lower rent.
Look for move-in specials: Many rental properties offer move-in specials to attract new tenants. These specials may include a discounted first month's rent, a waived security deposit, or other incentives. Be sure to do your research and compare different properties to find the best deal.
Consider a roommate: Sharing a rental property with a roommate can be a great way to save money on rent and other expenses. Not only will you split the rent, but you'll also share utility costs, groceries, and other expenses. Just be sure to choose a roommate who is responsible, reliable, and trustworthy.  When choosing a roommate be sure to ask for references including past landlords and roommates and discuss your lifestyle preferences (schedules, noise tolerance etc.)
Check out our article for tips on sharing a space with a roommate https://www.capreit.ca/tips-on-sharing-a-space-with-a-roommate/
Reduce your energy bills:  One of the biggest expenses associated with renting is utilities. To save money on your energy bills, consider taking the following steps:
– Use energy-efficient light bulbs and appliances
– Turn off lights and electronics when not in use
– Set your thermostat to a reasonable temperature
– Keep doors and windows closed when heating or cooling your home
These small changes can add up to big savings over time.
DIY whenever possible: While it's always a good idea to consult a professional for major repairs or renovations, there are many small projects you can do yourself to save money. This includes tasks like painting, changing light fixtures, and installing shelves. By doing these tasks yourself, you'll save money on labour costs and gain valuable DIY skills.  DIY decor is also a great way to save money!  Pinterest is a great place to find decor inspiration and second-hand shopping (Poshmark, Facebook Marketplace) is a great way to find thrifted furniture at a low price point. Be sure to check with your Landlord before any DIY repairs or renovations are done.
Check out our article on tips on decorating your apartment on a budget on our blog: https://www.capreit.ca/tips-on-decorating-your-apartment-on-a-budget/
Invest in Tenant Insurance: Tenant insurance can help protect your belongings in case of theft, fire, or other damages. It can also be relatively inexpensive, so it's worth considering saving money in the long run.
Some lease agreements will require you to have tenant insurance. Tenant insurance will cover tenant liability and protection of your personal belongings along with the option to add extra coverage. Check out our blog on Tenant Insurance for more information: https://www.capreit.ca/tenant-insurance-you-have-more-coverage-than-you-think-blog/
Take advantage of your local community resources: Most communities will offer a variety of free or low-cost resources including a public library, community centre, local events, public pool etc.  These are a great way to save money on entertainment/leisure.
Cook at home: Eating out can be expensive and the costs can add up quickly!  Regularly cooking at home can be a great way to save money- and leave the restaurant visits for a fun night out.
Bonus: If you are searching for a new rental home, have a read to make sure you have the right information to avoid a potential scam. Be on the lookout for these common apartment rental scams:  https://www.capreit.ca/how-to-protect-yourself-from-scams-while-renting-an-apartment/ 
When it comes to saving money while renting, there are many small actions you can take that will add up over time! By being mindful of unnecessary expenses, you can create a more affordable lifestyle without sacrificing your quality of life. Remember, even small changes can make a big difference over time, so it's important to be consistent and patient in your efforts to save money. By implementing these strategies, you can free up more money for the things that truly matter to you, whether that's building your savings, paying off debt, or pursuing your goals and dreams.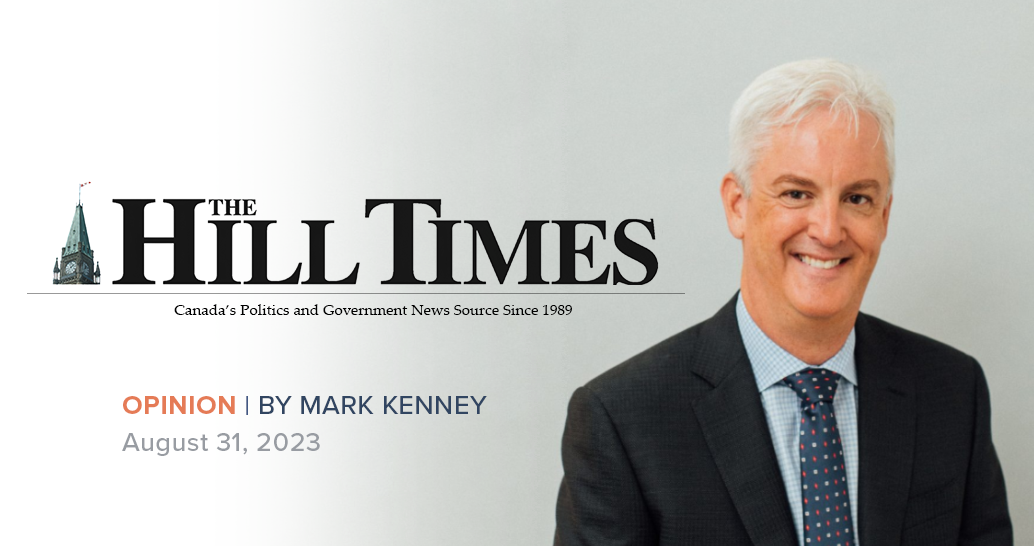 Op-ed published in The Hill Times. Expanded immigration can work hand-in-hand with the construction industry's goals to open the way to uild the 3.5 million