Tips on decorating your apartment on a budget
Designing your dream home is a fun and exciting experience. That being said – paying for your dream design can be arguably less fun. We want to help you decorate your home without breaking the bank! 💰 From repurposing furniture, to getting crafty with your storage and thrifting decorative items, there are plenty of great ways to get your desired look for a reasonable price.  When it comes to decorating a new space or sprucing up your existing decors, remember, it doesn't all have to be done at once. Take it one idea, one corner and one room at a time! ✨🌟
Declutter and organize. Before you start adding to your space you'll need to declutter and organize. The best part – this doesn't cost you anything and it will help you see what you already have and how much space you have to work with. If you have items you no longer want you can also post them for resale on popular forums such as Poshmark or Facebook Marketplace to make some extra money.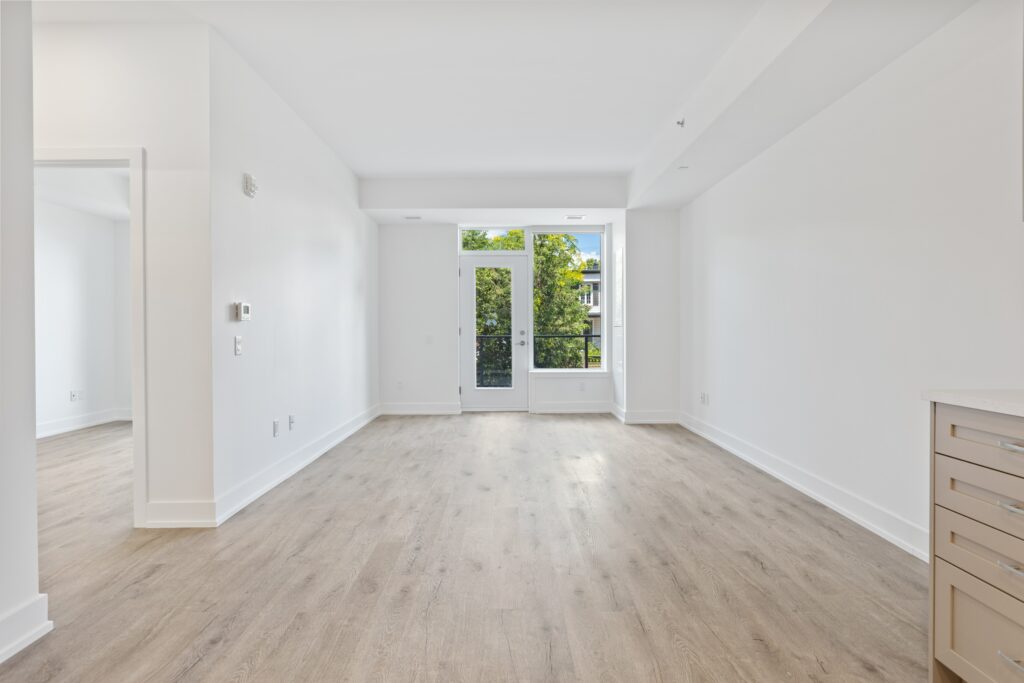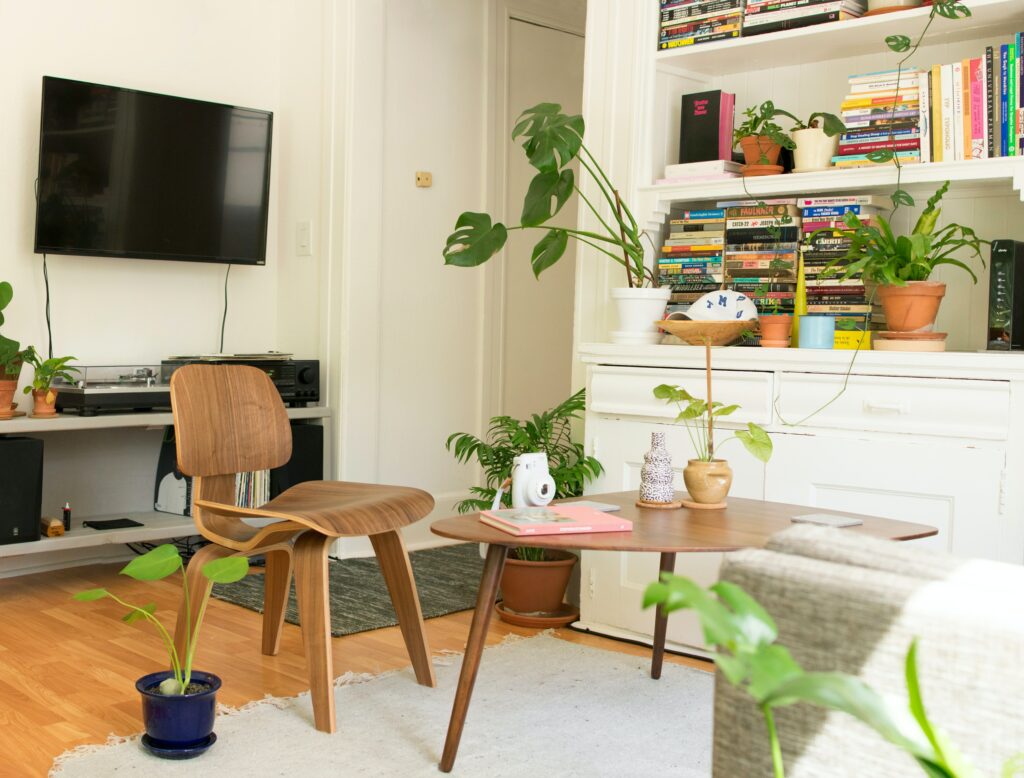 Start by adding some greenery. Adding plants to your apartment can help to liven up the space and make it feel more like home. Plants are an inexpensive way to add a pop of colour and have been shown to reduce stress. If you are someone who has a hard time keeping plants alive, we would recommend starting with a snake plant, spider plant or a succulent.
Turn your photos into a gallery wall. A gallery wall is a great way to add some personality to your apartment without spending a lot of money. Apps and websites like Mixtiles.com allow you to turn your photos into wall art! They also provide a hanging alternative to using nails and marking up your walls.
Use Removable Wallpaper. If you're looking to add some colour or a pattern to your apartment, consider using removable wallpaper. This is also a great option if you are renting a space and are not able to paint the walls.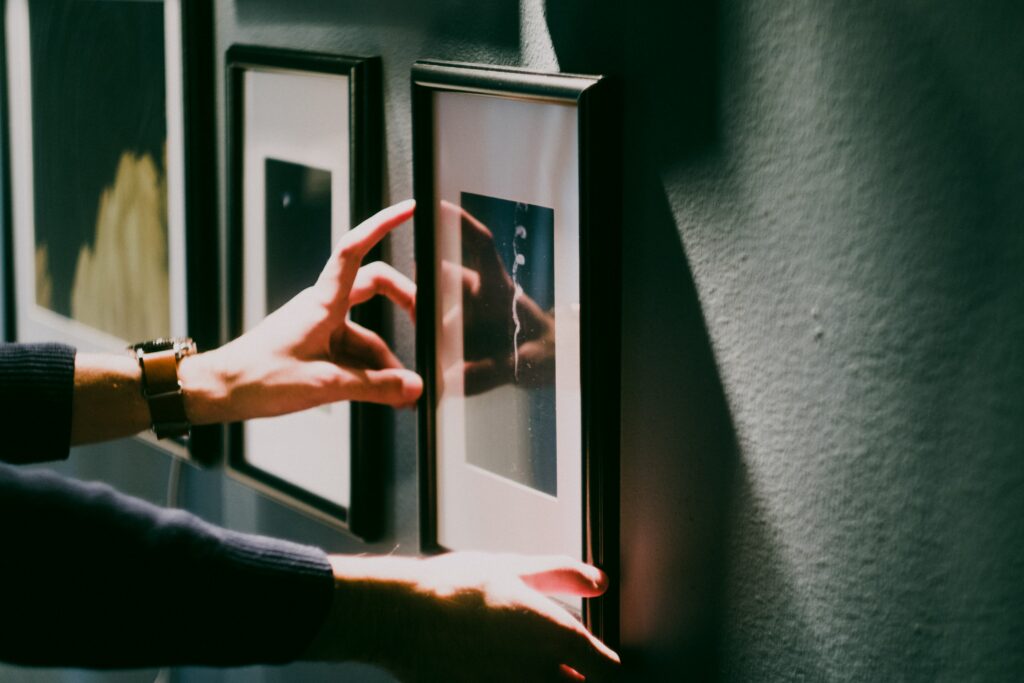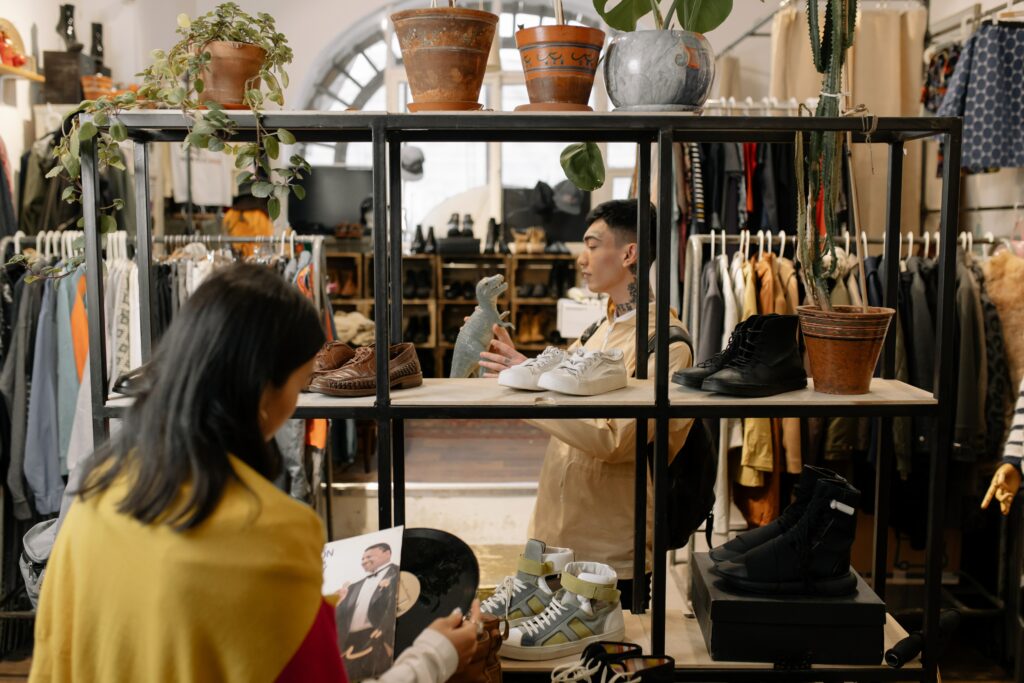 Hit up your local thrift shop. Shopping second-hand is a great way to find affordable furniture and decor for your apartment. There are many items you can find second-hand that will help bring together the look of your apartment, here are some items to look for at your local thrift store:
• Candle sticks
• Mirrors
• Picture frames
• Decorative plates
• Cool cutting boards that can be used as kitchen art
• Bins for storage
• Wall hooks, coat hangers
• Lamps or light fixtures
Repurpose old or second-hand furniture. This one requires some investment but there are many online tutorials that can help you find creative ways to repurpose old furniture. This can include a fresh coat of paint to completely transform a piece of furniture, reupholstering old pieces, getting creative with how you use different pieces of furniture for storage or adding new hardware to old pieces to give them a fresh look (new knobs or handles).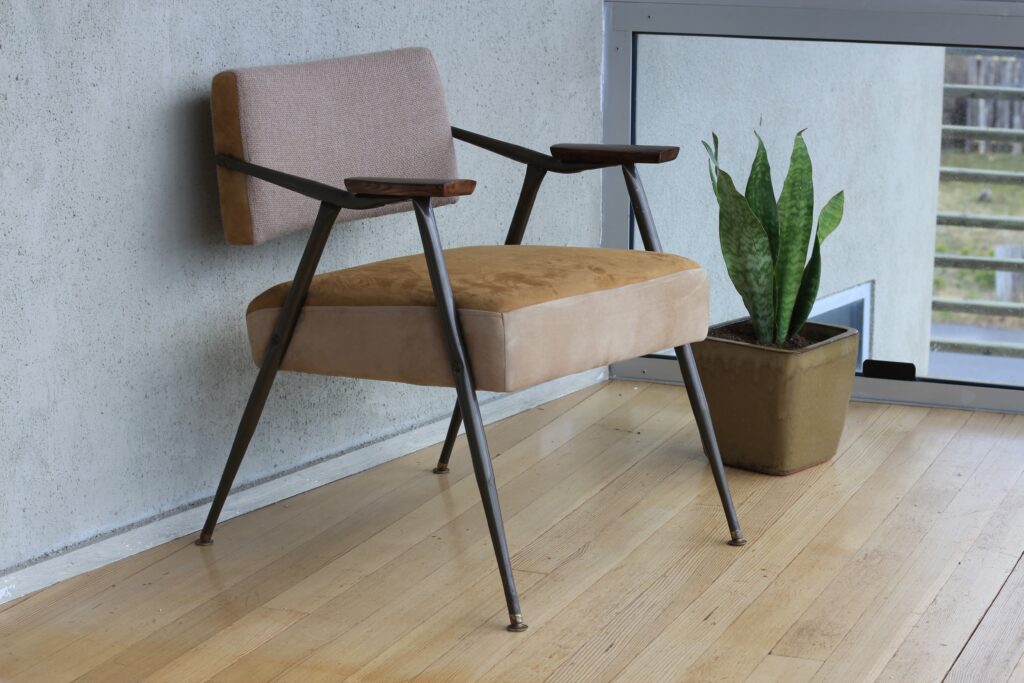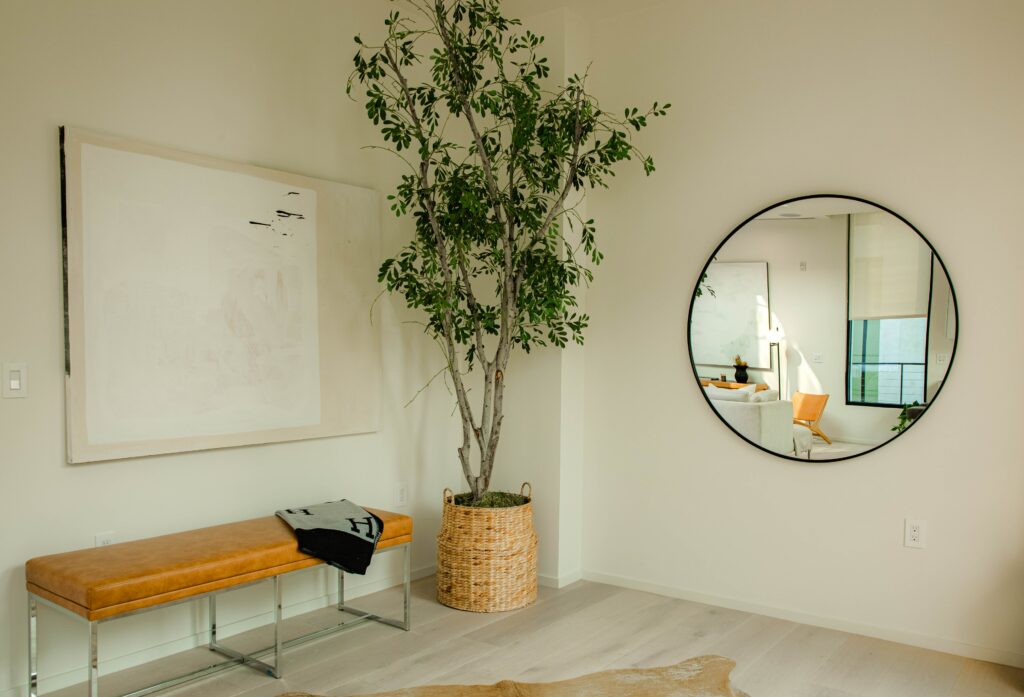 Hang Some Curtains. Hanging curtains can help to add texture and colour to your apartment. You can find affordable curtains at your local home goods store or online.
Mirrors, mirrors and more mirrors. Mirrors can help to make your apartment feel more spacious and bright. They reflect light and make your space feel larger.
Get creative with your bookshelf. Use your bookshelf as a decorative space! Add plants, crystals, trinkets and other items to add some character and colour to your space.
Pillows, throws and rugs. Blankets, throws, pillows and rugs are easy and inexpensive ways to add colour, texture and cosiness to your home.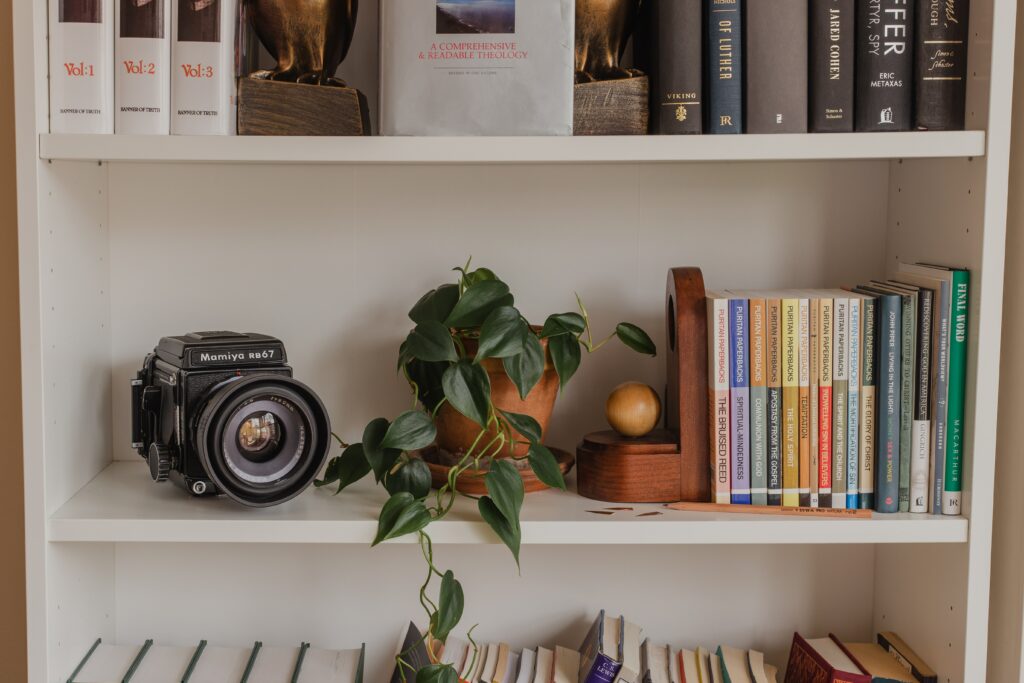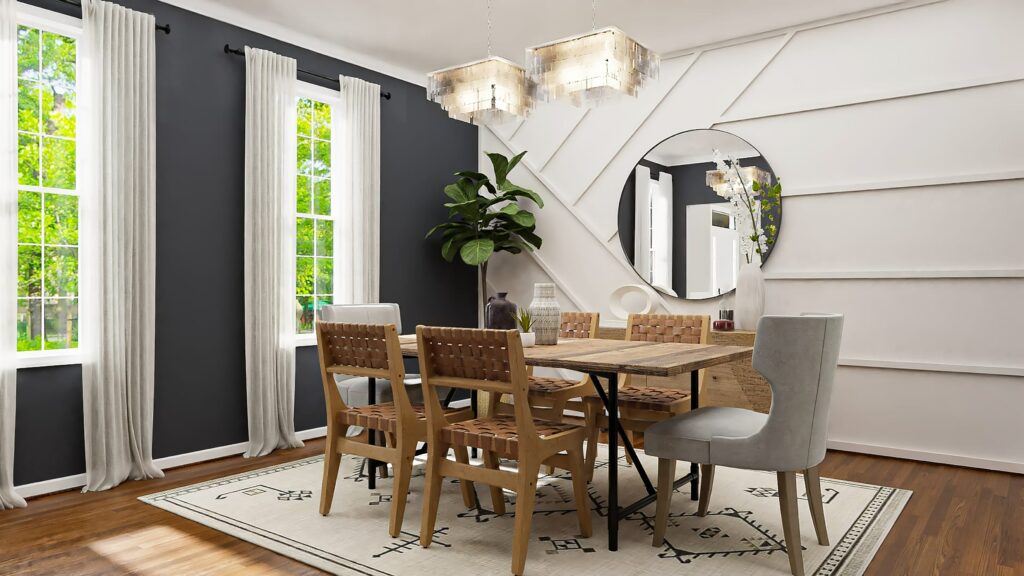 Focus on an accent wall. If decorating every wall in your space is not in your budget, opt for a neutral colour to start and paint or decorate an accent wall.

Change your shower curtain. No matter how clean you are, sometimes your shower curtain has got to go! A new shower curtain is a great way to add some colour and fun to your bathroom.
Conceal your outlets and cords. This is a great way to eliminate clutter and keep your space looking clean and organised.
Use trays as decoration. Decorative trays are a fun way to add colour and to stay organised. Are you always looking for your phone, keys or wallet no matter when you last had them? Decorative trays or bowls are an aesthetic way to organise your space.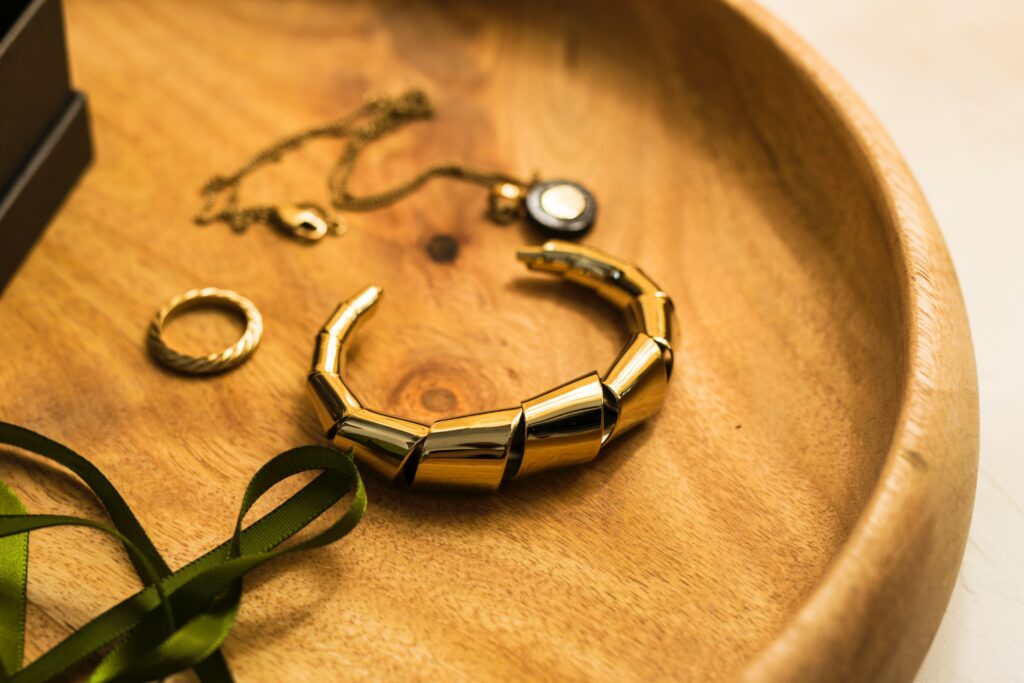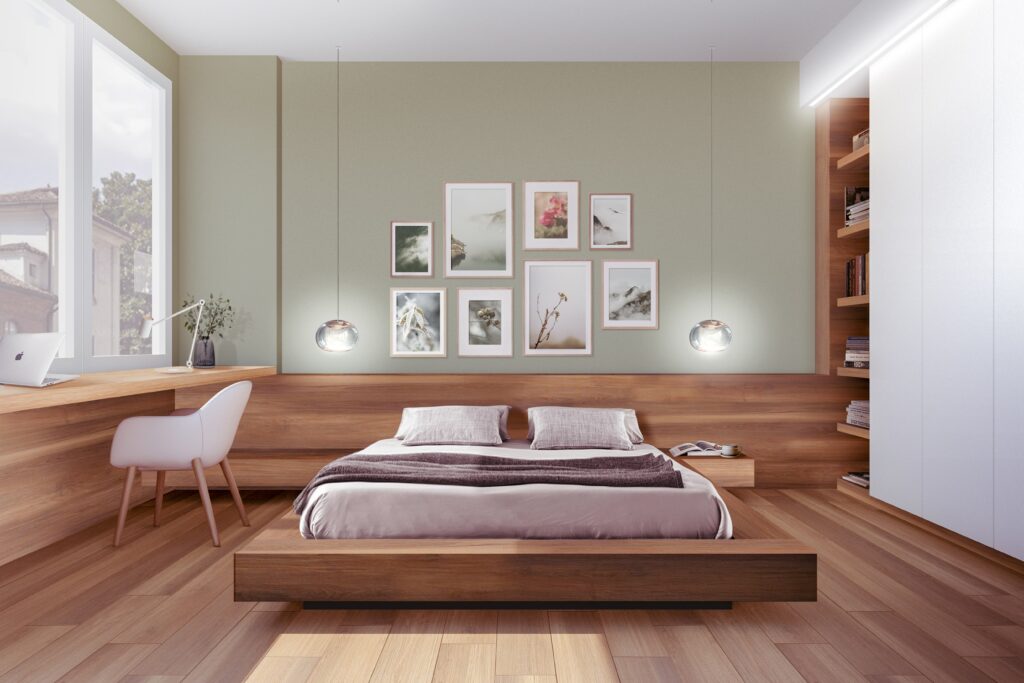 Get creative with your lighting. Floor lamps and standing lamps are great decorative pieces and can usually be found second-hand for a reasonable price. Additionally, consider swapping out all your lightbulbs to be the same – this will give your home a cohesive feel. There are various affordable modern smart bulbs available in the market. They offer convenience, customization, energy efficiency, security, and cost savings. They provide easy control over lighting through smartphones, voice assistants, or automated schedules, and can simulate occupancy when you're away.
Decorating your apartment on a budget doesn't have to be difficult or expensive. Getting creative can be a really fun way to put together a space you love!  If you're on a budget, it's important to focus on the essentials. Start with the things you need, such as furniture, lighting, and storage. Once you have these basic items, you can start to add your personal touches with decor and accessories.  Focus on versatile pieces of furniture that can serve multiple functions. For example, a storage ottoman can double as a coffee table and provide extra storage.  
Are you renting your space?
If you are renting your space, it is VERY important to check in with your housing provider before you start decorating to avoid conflict and unnecessary expenses. Ask your housing provider these questions before you move into your new apartment, we also recommend you always check in before making any major changes to the space.
1. Can I paint the walls?
2. Can I put up wallpaper, murals, or decals? Do I need to remove them when I move out?
3. Can I hang pictures or artwork on the walls? Do I need to use specific hardware or techniques to avoid damaging the walls?
4. Can I install shelves or other storage solutions? Do I need to remove them when I move out?
5. Can I replace the light fixtures or install new ones?
Open communication is key as a tenant, it's always better to be safe than sorry!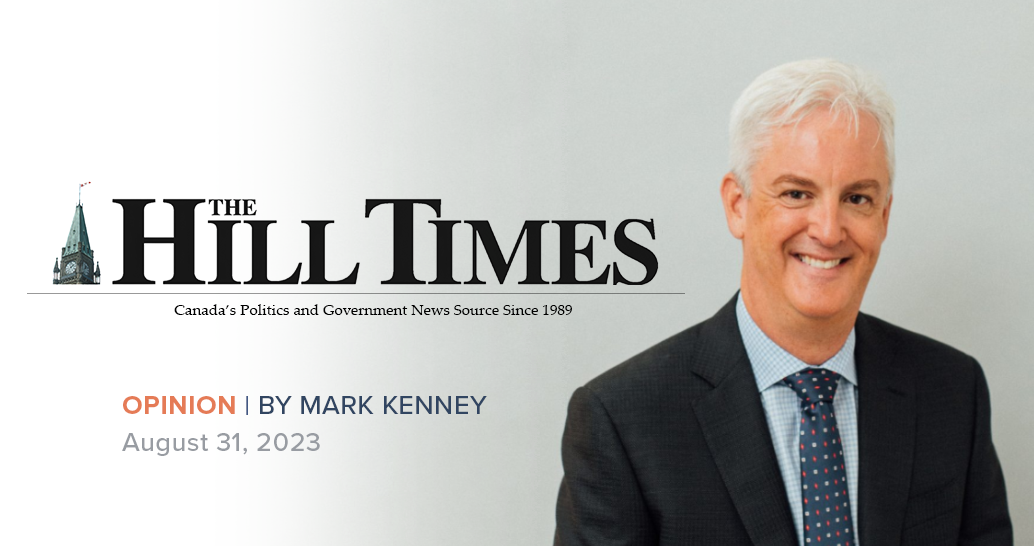 Op-ed published in The Hill Times. Expanded immigration can work hand-in-hand with the construction industry's goals to open the way to uild the 3.5 million additional homes we need above the current pace of construction.