We welcome any comments and questions you might have. Feel free to contact us anytime by phone or email.
Find your building here to inquire directly: 
Contact your onsite management team or email operations@capreit.net

For urgent matters or after hours emergencies please call 416-861-9404
HR and employment opportunities
Analysts, Unitholders and others seeking financial data should contact:
Mark Kenney
President and Chief Executive Officer    
Tel: (416) 861-9404  
Email: IR@capreit.net
Computershare Trust Company of Canada
100 University Avenue,
11th Floor,
Toronto, Ontario M5J 2Y1
Tel: 1-800-564-6253 or 1-800-663-9097
Email: caregistryinfo@computershare.com
PricewaterhouseCoopers, LLP
Royal Trust Tower, Toronto-Dominion Centre
77 King Street West, Suite 3000
Toronto, Ontario M5K 1G8
Tel: (416) 863-1133
Fax: (416 ) 365-8178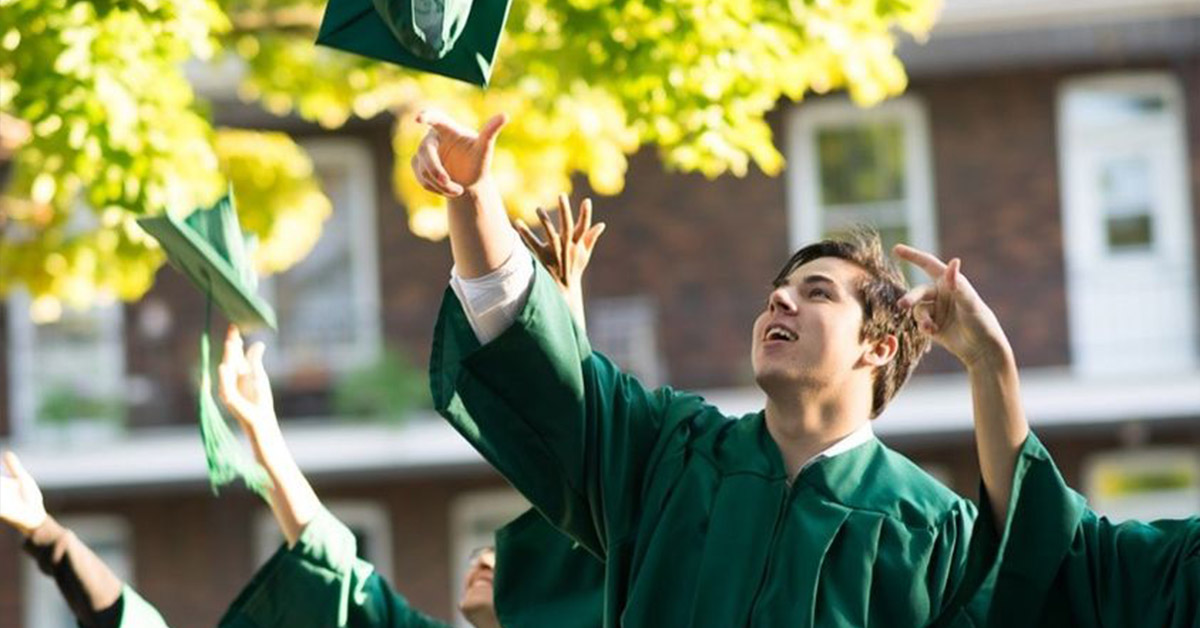 As a corporate sponsor, CAPREIT is proud to support the ongoing work of Pathways to Education Canada. Each year, our organization contributes an annual corporate …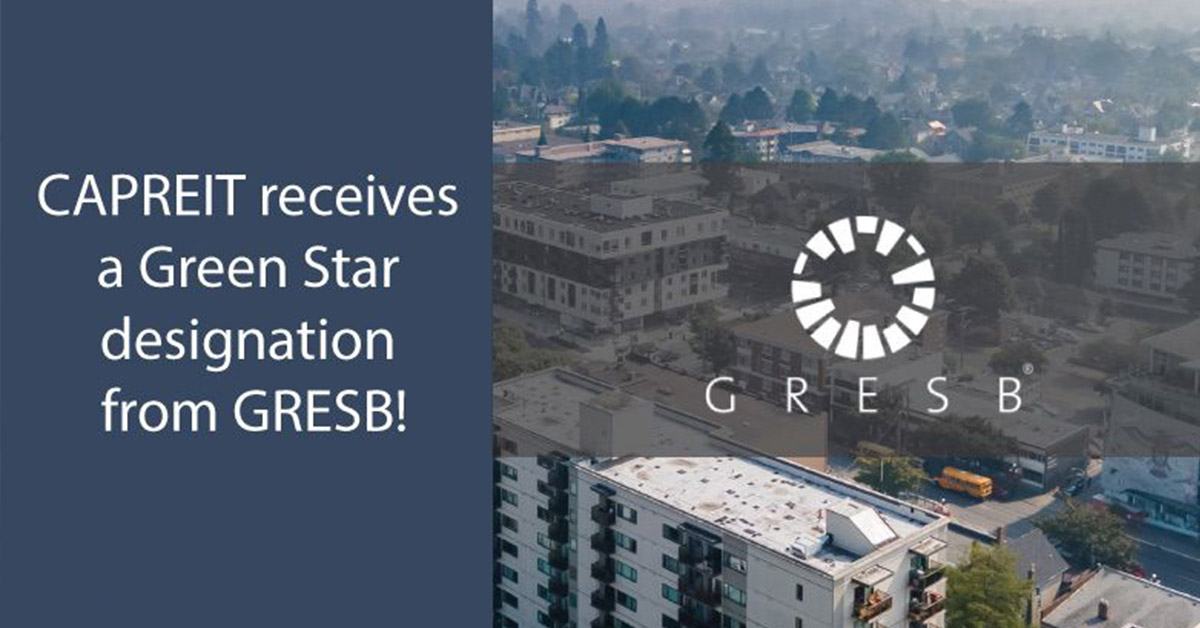 This year CAPREIT maintained its strong position with a Green Star designation from GRESB.