We welcome any comments and questions you might have. Feel free to contact us anytime by phone or email.
Find your building here to inquire directly: 
Contact your onsite management team or email operations@capreit.net

For urgent matters or after hours emergencies please call 416-861-9404
HR and employment opportunities
Analysts, Unitholders and others seeking financial data should contact:
Mark Kenney
President and Chief Executive Officer    
Tel: (416) 861-9404  
Email: IR@capreit.net
Computershare Trust Company of Canada
100 University Avenue,
11th Floor,
Toronto, Ontario M5J 2Y1
Tel: 1-800-564-6253 or 1-800-663-9097
Email: caregistryinfo@computershare.com
PricewaterhouseCoopers, LLP
Royal Trust Tower, Toronto-Dominion Centre
77 King Street West, Suite 3000
Toronto, Ontario M5K 1G8
Tel: (416) 863-1133
Fax: (416 ) 365-8178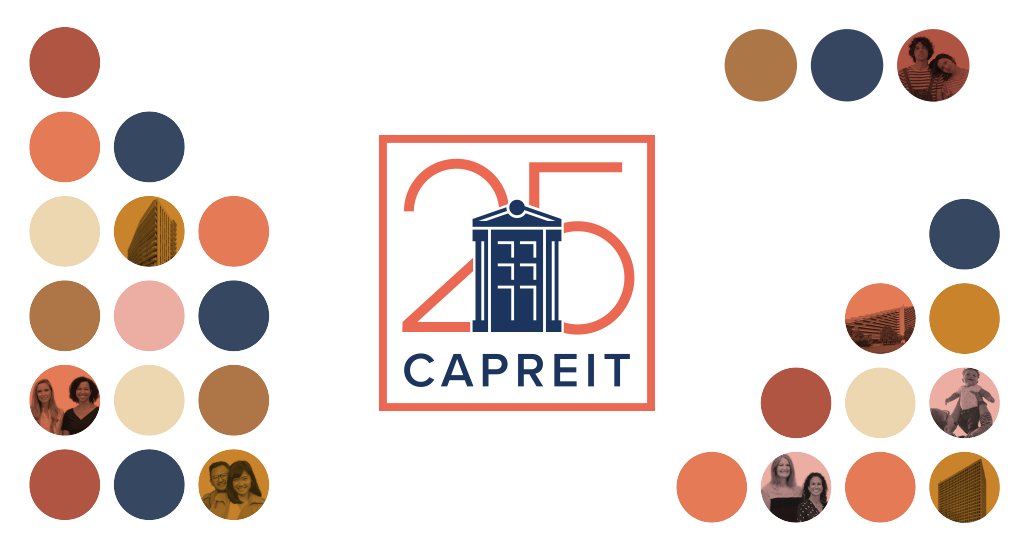 In over 25 years, Canadian Apartment Properties REIT has grown from owning interests in 2,900 residential suites to interests in over 67,000 suites, townhomes and land leased community sites with a total asset value exceeding $17 billion. We have expanded into key growth markets across Canada, as well as internationally.