Our Environment, Social & Governance story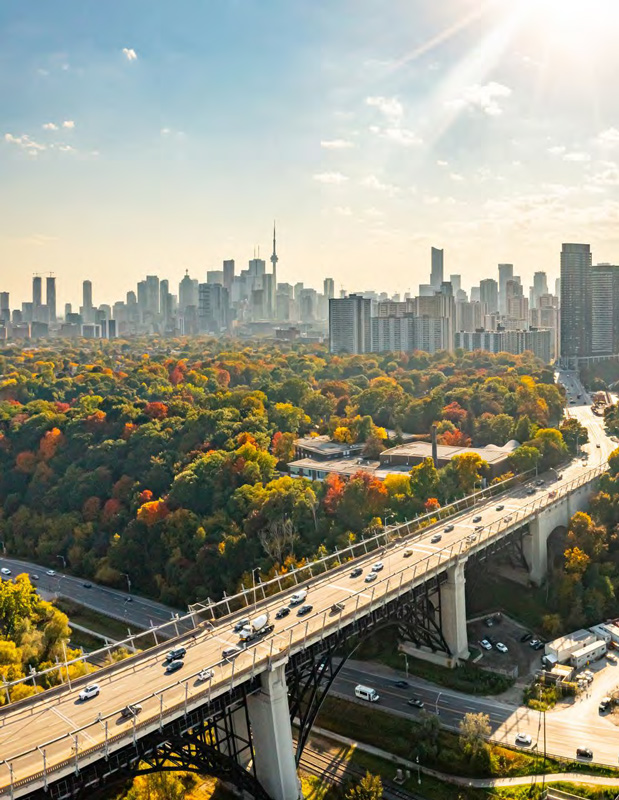 CAPREIT invests in its assets and people in order to build a leading portfolio of residential rental properties. Environmental sustainability, and more recently an environmental, social, and governance (ESG) focus have been integral to the company's responsible asset management practices.
In 2022, CAPREIT identified a need to integrate its various ESG initiatives into a performance-based ESG Strategy that is aligned with its business strategy, supports long-term value creation, and meets the evolving expectations of investors. We set about developing a three-year ESG Strategy that includes a Climate Action Plan. It identifies our key ESG priorities and lays out a foundational set of goals, actions, and performance measures that we will use to track our progress over the next three years.
Our ESG Strategy is a 'living document' that will evolve over time as we advance our actions and adapt to the changing needs of our operating and investing environment. 
Our material ESG factors are organized within three pillars that align with CAPREIT's strategic objectives:
Providing safe, healthy, and sustainable places to live.
Energy Management
Water and Waste Management
Green Buildings
Resident Satisfaction and Safety
Affordable Housing
Community Partnerships
Creating a workplace that attracts the best and the brightest, providing opportunity for growth and development.
People and Culture
Employee Engagement and Recognition
Professional Development
Employee Health and Well-being
Diversity, Equity, and Inclusion
Environmental Health and Safety
Providing safe, healthy, and sustainable places to live.
ESG Governance Systems and Processes
Corporate Governance Practices
ESG Risk Management
Climate is a cross-cutting ESG factor that we consider in all aspects of our business
Greenhouse Gas (GHG) Emissions
Climate Change – Physical Risks/Opportunities
Climate Change – Transition Risks/Opportunities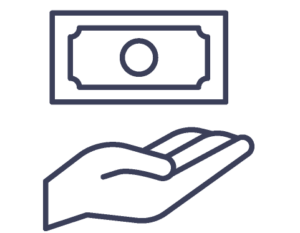 Almost $20 million invested in energy efficiency efficiency in 20221 with almost $67 million in cumulative investments since 2019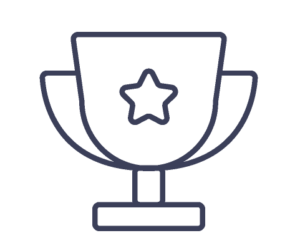 Scored 7/10 on our annual Resident
Satisfaction Survey and our Recommendation Score remained strong at 78%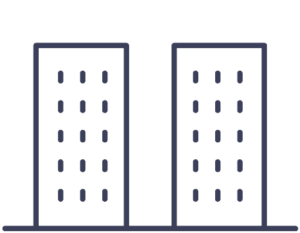 42% of our suites are considered affordable housing units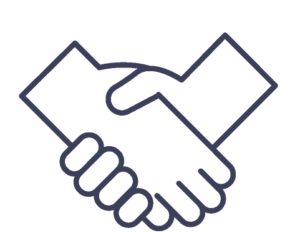 Provided affordable housing to more than 50 municipalities and community social groups for the most vulnerable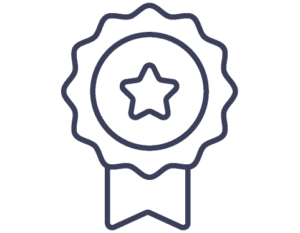 Scored 75% on our overall engagement score in our annual Employee Engagement Survey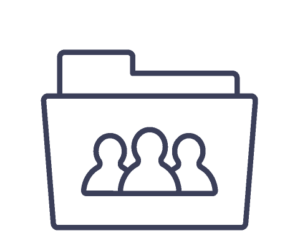 The only Canadian company to have achieved gender balance across all levels (2021), out of those analyzed and reported by Equileap2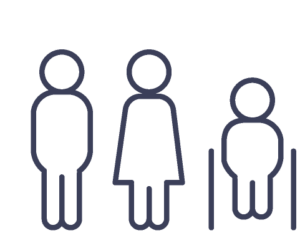 55% of our workforce identifies as female, and 31% of our employees self-identify as Black, Indigenous or People of Colour (BIPOC)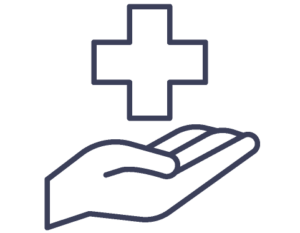 20+ employees were certified in 'Mental Health and First Aid'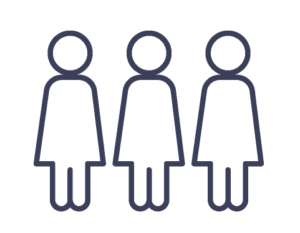 38% of Independent Trustees self-identify as female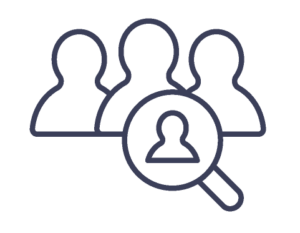 22% of trustees and 45% of senior executive management3 self-identify as BIPOC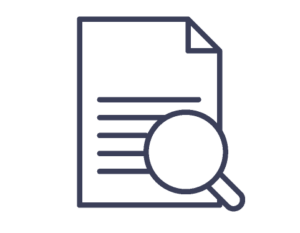 Integrating ESG into a newly developed Enterprise Risk Management Program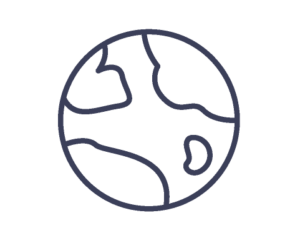 Initiated development of a corporate Climate Action Plan
1.  Includes energy-efficiency investments in residential suites and buildings, MHC sites, and commercial/retail spaces in the Canadian portfolio.
2. As reported by Equileap in their 2023 Gender Equality Global Report & Ranking.
3. Vice Presidents and above.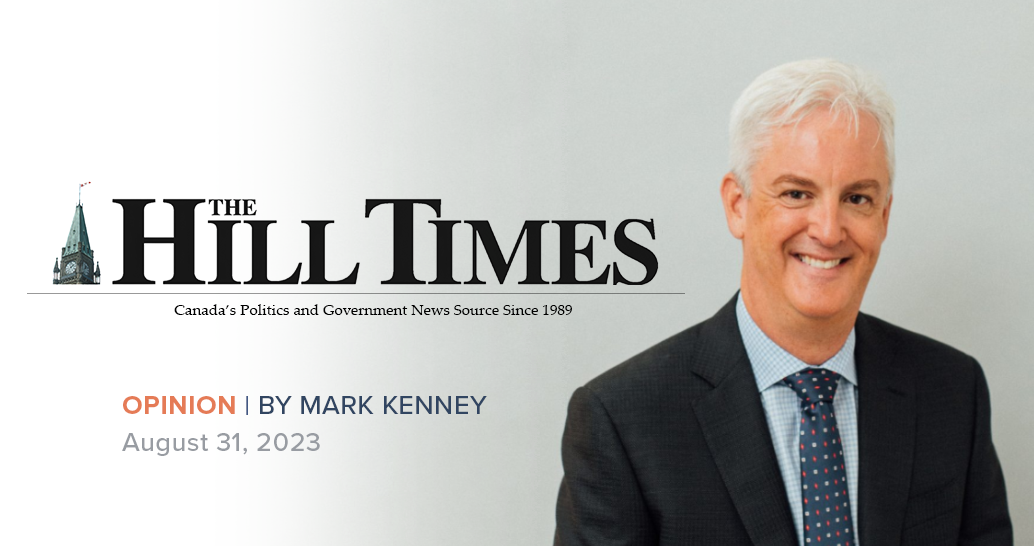 Op-ed published in The Hill Times. Expanded immigration can work hand-in-hand with the construction industry's goals to open the way to uild the 3.5 million
We welcome any comments and questions you might have. Feel free to contact us anytime by phone or email.