Our Environment, Social & Governance story
For us, our sense of responsibility goes beyond ensuring we maintain high-quality, desirable properties. Care encompasses everything we do, including how we treat our residents, the clean, safe homes we provide, the suppliers we engage, and the communities in which we operate. 
It includes how we treat our people, from the most recent hire to how we inspire and grow our dedicated team and our senior leaders. For us, care goes higher still—all the way up to ensuring our investments generate positive returns. At the same time, our caring extends to effecting meaningful contributions to society and safeguarding the environment.
By integrating environmental, social and governance (ESG) related metrics into the way we manage our business, and our properties, we ensure we answer our mantra to connect and care about the world around us. We look for ways to reduce our environmental footprint. We want to add value to the lives of the residents we serve and communities we operate in. Strengthening corporate governance helps us attract and retain the best employees and residents. And it leads to better investment outcomes.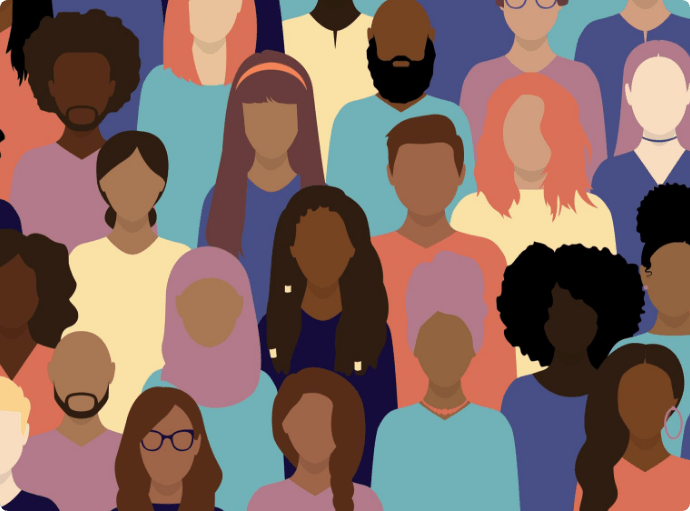 We've updated our growth strategy to focus on diversifying our portfolio through new development opportunities. We'll continue to modernize our assets and invest in environmental and social initiatives that drive operational excellence. At the same time, we adhere to sound governance. This sets us up for controlled growth in the future.
We've already taken the first step in Elevation 2023, our five-year growth plan. It outlines ways we're increasing our business resilience and lays the foundation for updating the way we operate.
The genuine care we have for our team keeps us committed to investing in our employees. That concern motivates us to be the best place to work. Above all, we seek to drive strong returns for our Unitholders. Measuring up to these promises will fulfill our commitment to all our stakeholders to deliver best-in-class performance.
We're currently identifying and prioritizing our most pressing ESG issues. We've already demonstrated a commitment to environmental transparency by disclosing findings through our customer data platform in 2020. The result was a Green Star designation from the Global Real Estate Sustainability Benchmark, in our inaugural 2020 GRESB submission.
Caring about our employees and our residents means fostering a culture of equality, diversity and inclusion. That's why we work to ensure these fundamental qualities are at the heart of every program we offer employees and residents.
Operational efficiency and resilience
We're building operational effectiveness and resilience through increased conservation measures. These reduce risk and result in greater efficiencies.
Our Policy Management Program helps manage risk. It maintains a culture of compliance and ensures that we always remain a trusted, ethical partner to our stakeholders. That's the result of a business that cares.
Over $20 Million invested in energy efficiency initiatives across our portfolio*
Solidified our environmental commitments with an 11% energy consumption reduction and a 10% reduction in GHG emissions since 2010
Enhanced internal systems to improve GRESB reporting
Completed a regional Climate Risk Assessment to identify potential physical and transitional climate-related risks/opportunities in our major markets
Ranked in the Top Quartile of the Best Employers Program for the 8th consecutive year
An inclusive and diverse workforce where 56% self-identify as female and 37% identify as Black, indigenous, and people of colour ("BIPOC")
Via our Resident Experience survey, residents awarded CAPREIT an overall score of almost 80% relating to resident happiness and their likelihood to recommend to peers
Our Employee Engagement survey revealed a satisfaction score of 89% relating to CAPREIT's approach to diversity and inclusion
50% of independent trustees self-identify as female
33% of Trustees and 45.5% of senior executive managers† self-identify as BIPOC
Established a formal Compliance & Ethics program enhancing governance practices
Developed a new and refined ESG Strategy aligned with Elevation 2023, our core business growth strategy
*Residential Energy-Saving Initiatives: $19.4 million, MHC Energy-Saving Initiatives: $59,000, Commercial Energy-Saving Initiatives: $796,000.
†Vice Presidents and above.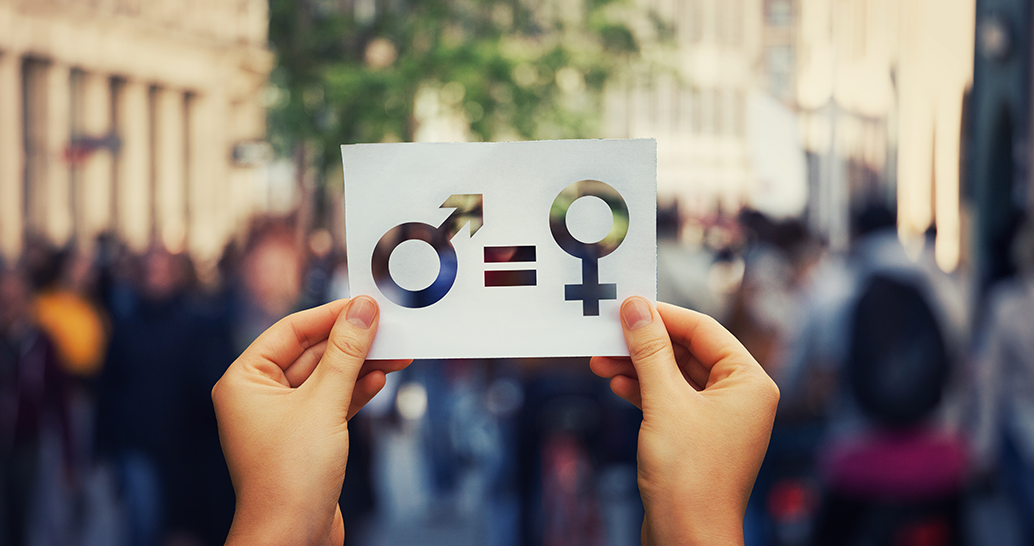 Equileap's latest report shows that only 28 companies globally have closed the gender pay gap, and just 18 have achieved gender balance at all levels. …
We welcome any comments and questions you might have. Feel free to contact us anytime by phone or email.