How to protect yourself from scams while renting an apartment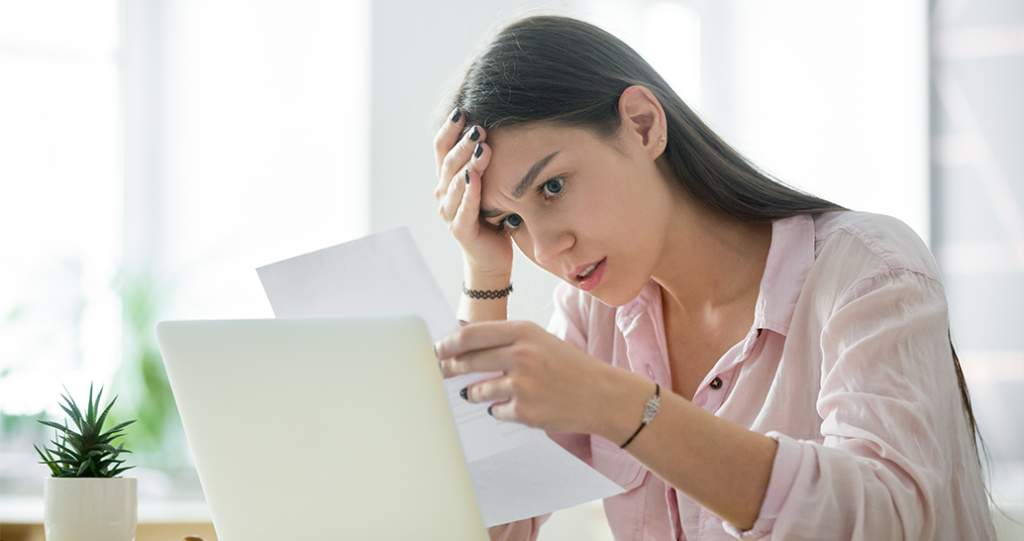 Renting an apartment can be a daunting task, especially with the rise of scams in the rental market. Scammers often take advantage of the high demand for rental properties by posting fake listings and collecting money from unsuspecting renters. To prevent being scammed when renting an apartment, it's important to be vigilant and take some necessary precautions.  If you are searching for a new rental home, have a read to make sure you have the right information to avoid a potential scam.
One of the most effective ways to protect yourself from rental scams is to work with a reputable and professionally managed rental provider like Canadian Apartment Properties REIT (CAPREIT). Our trained leasing staff will take the time to understand your needs and find you the perfect place to call home. This personalized approach is something that scammers will not provide.  It also gives you an opportunity to get to know our team and our buildings, which is beneficial for all parties involved.
By choosing to work with a reputable and professional company like CAPREIT, you can have peace of mind that your rental experience will be a positive one.
In order to avoid rental scams, here are a few things to be aware of:
Always research the landlord or property management company before you start looking for an apartment to ensure they are reputable. Look for reviews online and check if they have a robust website or social media presence. If the landlord or property management company has a history of scamming renters, you should avoid doing business with them.  If possible, speak to other tenants or ask for references.
If a prospective landlord or rental agent is not contacting you from the official website or using company email or other official company contact methods this is a red flag!  Always double-check that the email address is the one listed on the official company website.
Never pay for anything before seeing the apartment. Scammers often ask for money upfront before showing the apartment or providing a lease. A reputable company will never ask you to pay for a showing with a deposit or before you have seen the apartment in person.  Only provide a deposit once you have signed a lease or rental agreement.
Be wary of being asked for unnecessary personal information, including your social insurance number, bank account information, or credit card number.  Most reputable landlords and property managers will require a credit check.  But reputable housing providers will also limit their personal data collection to the bare minimum in order to perform that check.
If you are not provided with a lease agreement or the agreement you are provided with doesn't cover all the usual "bases", it may be a sign of a scam.  For more information on what a lease agreement should look like, check out our previous blog post: Things You Should Know Before Renting
Always use a secure payment method.  Avoid using cash or wire transfers, as these methods are often used by scammers.
Secure payment methods can include:
Credit card: This is one of the most secure ways to make a payment as it offers protection against fraud and unauthorized charges. Many landlords or property management companies will accept credit card payments through their website or a third-party payment processor.
Online payment services: Services such as PayPal can be used to make payments to landlords or property management companies. These services offer similar protections as credit cards and are generally considered secure.
Cheques: Post-dated cheques can be written after meeting the landlord and signing a lease agreement for a property.
A few red flags that can be signs of a rental scam are:
The rent is significantly lower than comparable properties in the area.
The landlord or property management company is not willing to show you the apartment in person.
The landlord or property management company is not willing to provide you with a lease or rental agreement.
The landlord or property management company is not willing to provide you with contact information or references.
Ads are being placed for properties that do NOT exist.
The listing has many spelling mistakes and poor grammar.
There are a few common rental scams to watch out for!
Take some time to familiarize yourself with common scam tactics before searching for an apartment. The more you prepare, the better you will be able to spot fake rental ads!

A scammer posting as a landlord of a real rental property. Often scammers will repost real rental ads with altered contact information. Always search listings in order to find the owner of the property and make sure there are no duplicate ads posted.
Fake or "phantom" listings. This is when scammers post listings that do not actually exist in hopes you will send over money before realizing the ad is fake. Always take the time to look up the property listed for rent to make sure it exists and is available.
Suspicious and/or illegal money requests. Each province has strict guidelines about what kind of deposits and fees landlords can ask for (always make sure to research the laws specific to your province). If a listing is asking for illegal deposits, such as cash, a credit card number or a wire transfer, this is a sign of a scam. This includes asking for money before you have seen a property or signed a lease.
Seek help if you suspect a scam!
If you suspect that you may have been scammed, seek help immediately.  
Report the scam to the Canadian Anti-Fraud Centre, the local authorities and the rental office of the building to inform them of the scam.
By following these tips, you can reduce the risk of being scammed when renting an apartment. Remember to always be vigilant, trust your instincts, and never rush into a decision. If something seems too good to be true, it probably is!
New to apartment rentals?
Renting for the first time can come with many questions and concerns. We've put together a checklist of tips to help you when you sign your first lease: Things You Should Know Before Renting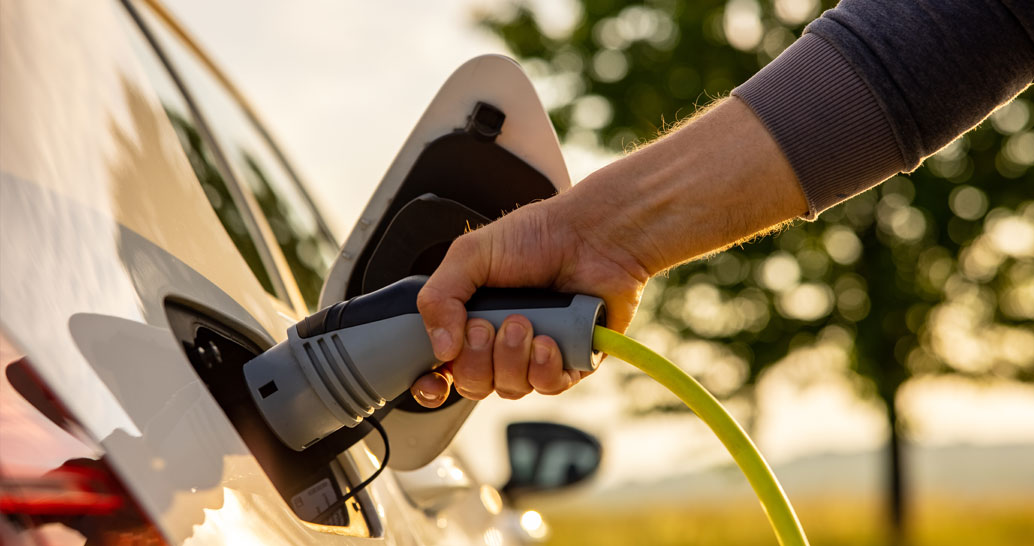 Driving Sustainable Change in Our Communities We are excited to announce CAPREIT's latest sustainability initiative in celebration of Earth Day! As part of our commitment …