Things you should know before renting your first apartment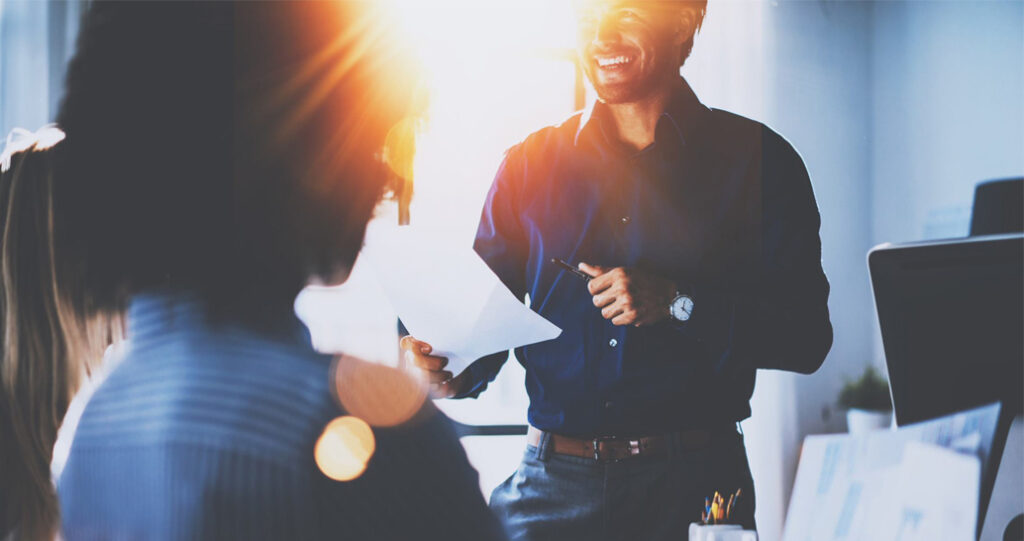 Renting your first home or apartment is both an exciting and overwhelming time!
Renting for the first time can come with many questions and concerns which is why we have put together a checklist before you sign your first lease.
When you are looking for a place to live there are some important factors to consider before you start your search. This includes your budget, what kind of rental you are looking for (condo, apartment, house, shared living space), what kind of neighbourhood you would like to live in and what kind of amenities you want. Each rental agreement will specify what is included in the monthly rent and what you are responsible for paying. Taking the time to thoroughly understand your lease is an important factor in setting yourself up for success when you are signing your first lease agreement!
What does the rental application process look like?
Each rental application may vary slightly, however, there are a few standard components to a rental application.  
A prospective rental housing provider will need your first and last name, phone number, email address, current address and a copy of your government-issued photo ID.
Whether you are an employee or self-employed, providing details of your employment will be necessary when filling out a rental application. Proof of employment can be verified by providing payroll stubs or invoice payments, and it can be helpful to have a letter from your employer stating your employment status, monthly or yearly salary/hourly wage and that your employment is in good standing. If your income is not high enough to sustain the monthly rent, the rental housing provider may ask for a guarantor or a co-signer on your lease. Before applying for a rental for the first time, it can be helpful to reach out to someone who may be able to co-sign your lease in order to prevent any possible delays in the application process.
References are an important part of a rental application. As this is your first time renting and you will not have a reference from a previous rental housing provider, personalised letters from a current or previous employer are a great way to provide proof of your responsibility, character and trustworthiness as a potential tenant. It can also be influential to write a letter to your prospective rental housing provider including your lifestyle, some background information on who you are and reiterating that you intend to treat their property with respect.
Providing a credit score will most likely be necessary for your application. This is a good way for a rental housing provider to evaluate how likely you are to pay your rent on time and to continue to do so throughout your tenancy. Some applications will specify from which credit reporting agency (i.e., Transunion or Equifax) they would like you to provide your credit score, while some rental housing providers may ask for your permission to perform a credit check via the signing of the application.
Once you have applied and been accepted, you will be provided with a lease from your rental housing provider. Taking the time to read your lease in detail and understand each section is extremely important – some rental housing providers will even include an addendum (i.e., Rules and Regulations) as part of the lease. Each province and territory have some variation on laws and regulations around tenant rights.
Be sure to spend some time learning your rights as a tenant before entering into any lease agreement!
Parts of a lease agreement
This one is extremely important for anyone who is entering into a lease with multiple tenants. It is important for the rental housing provider to have access to the information of everyone who will be living at the property. This section will also include a guarantor or a co-signer if necessary.
While the most common length of a lease is 12 months, make sure there is a specified timeline stated in your lease as well as an agreement as to whether a lease will need to be renewed at the end of the term or if the lease will continue month to month. It is also important to understand the terms around early termination of a lease, if the rental housing provider is receptive to discussing these terms in advance, and how much notice you are required to give upon termination.
Depending on the property, what is included in your monthly rent will vary. It is important to budget for additional utilities if necessary and understand these costs before entering into a lease agreement. Utilities can include electricity (hydro), heat, water, cable TV and internet. Additionally, if you require parking it is important to specify if parking is included in the rent and, if not, what the monthly parking costs will be. There could also be other additional monthly costs such as lockers.
This is important for anyone who is considering renting with a pet! Many rental housing providers will specify in the original rental posting whether pets are allowed; however, if you have or are considering getting a pet, it is important to ensure you have permission in writing.
Each province and territory have different regulations about tenant rights when it comes to having pets. For example, in Ontario, it is not permitted for rental housing providers to include a "no pet" clause in a rental agreement unless the rental is a condominium and the condominium corporation's declaration prohibits pets (as specified by the Residential Tenancies Act).
Not each province has the same set of tenant rights, so always do your research in advance. It is also worth noting that although it may be legal to bring your pet into a new rental without permission, finding a rental housing provider who accepts pets willingly will make for a less stressful and all around more positive rental experience.
This clause is another one that will vary depending on where in Canada you are located. In Ontario, a standard agreement will include the provision to include the last month's rent paid upon signing. Whereas in British Columbia, a rental housing provider can only ask for a security deposit upon signing. If a rental housing provider is asking for payments upon signing such as a security deposit or a key deposit, be sure that repayment guidelines are included in the lease, in writing. Additionally, take some time to look into your rights as a tenant and the regulations around which payments are and aren't legal for a rental housing provider to ask for in your province or territory.
There are multiple different options when it comes to how rent can be paid. Regardless of the method of payment, it is important to keep written records of each payment in case a dispute ever arises. If, as an example, you are paying by online banking or by cheque, be sure to keep documentation of the transfer of money. If you are paying in cash, make sure you receive a signed receipt of each month's payment from your rental housing provider (please keep in mind some rental housing providers will not accept cash) and keep these in a safe place.
Some lease agreements will require the tenant to have insurance. Tenant insurance will cover tenant liability and protection of your personal belongings along with the option to add extra coverage. Check out our blog on Tenant Insurance for more information.
In addition to understanding all the various procedures that are included in signing a rental agreement, take the time to decide what it is you are looking for in your new rental home! Before you start your search, try answering these questions:
1. What is the monthly budget that I can afford?
2. What kind of neighbourhood would I like to live in?
3. What neighbourhood amenities am I looking for? (Schools, community centre, shopping, restaurants, public transportation, etc.)
4. What amenities are important to me? (Pool, gym, sauna, outdoor space, etc.)
5. Would I prefer to live in an apartment or condo or in a quieter space such as a walk-up apartment or a mobile home in a *land lease community?
6. Does the building allow pets; are there restrictions on pet size?
Answering these questions before you start your search will set you up to be successful in your apartment hunt!  When you are signing your first rental agreement, knowledge is power.  The more you are informed about your rights and your responsibilities as a tenant, the more confidently you will be able to handle this process for the first time!  Use all the resources you have at your disposal, ask questions, and be prepared.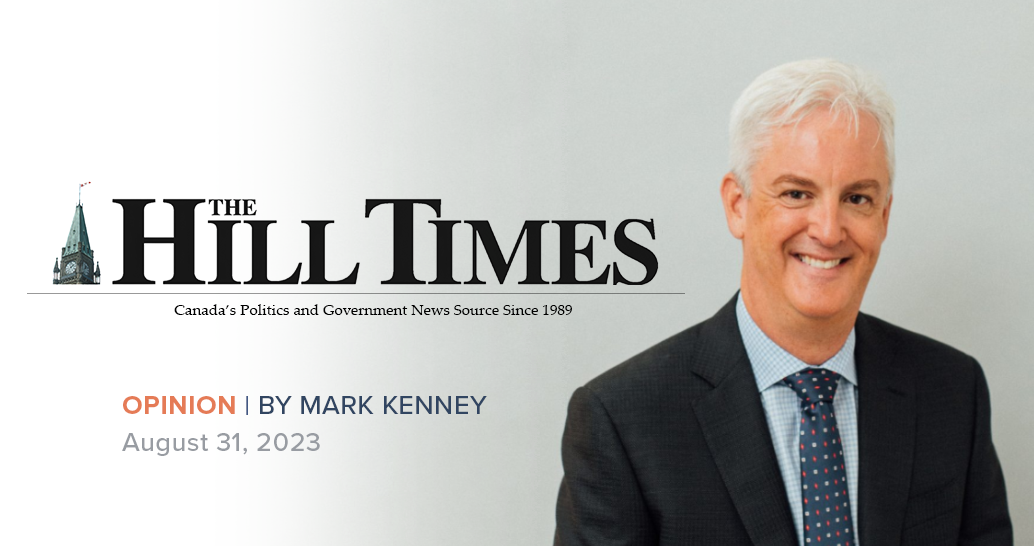 Op-ed published in The Hill Times. Expanded immigration can work hand-in-hand with the construction industry's goals to open the way to uild the 3.5 million ...