How to avoid roommate scams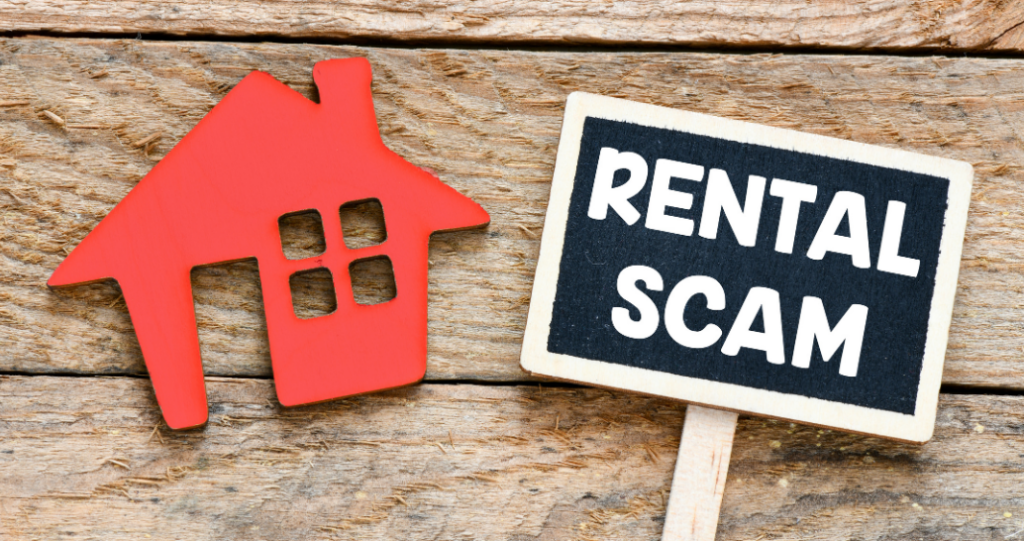 Moving to a new place is an exciting chapter in life, but it can quickly turn into a nightmare if you fall victim to roommate scams.🚫
In today's digital age, scams targeting people searching for roommates have become increasingly prevalent, posing risks of financial loss and identity theft. However, by being informed, vigilant, and taking necessary precautions, you can protect yourself from these traps.
In this blog, we will explore various types of roommate scams and provide practical tips to ensure a smooth and secure transition to your new home. Let's dive in and make informed decisions to find reliable roommates who will make your new home a haven!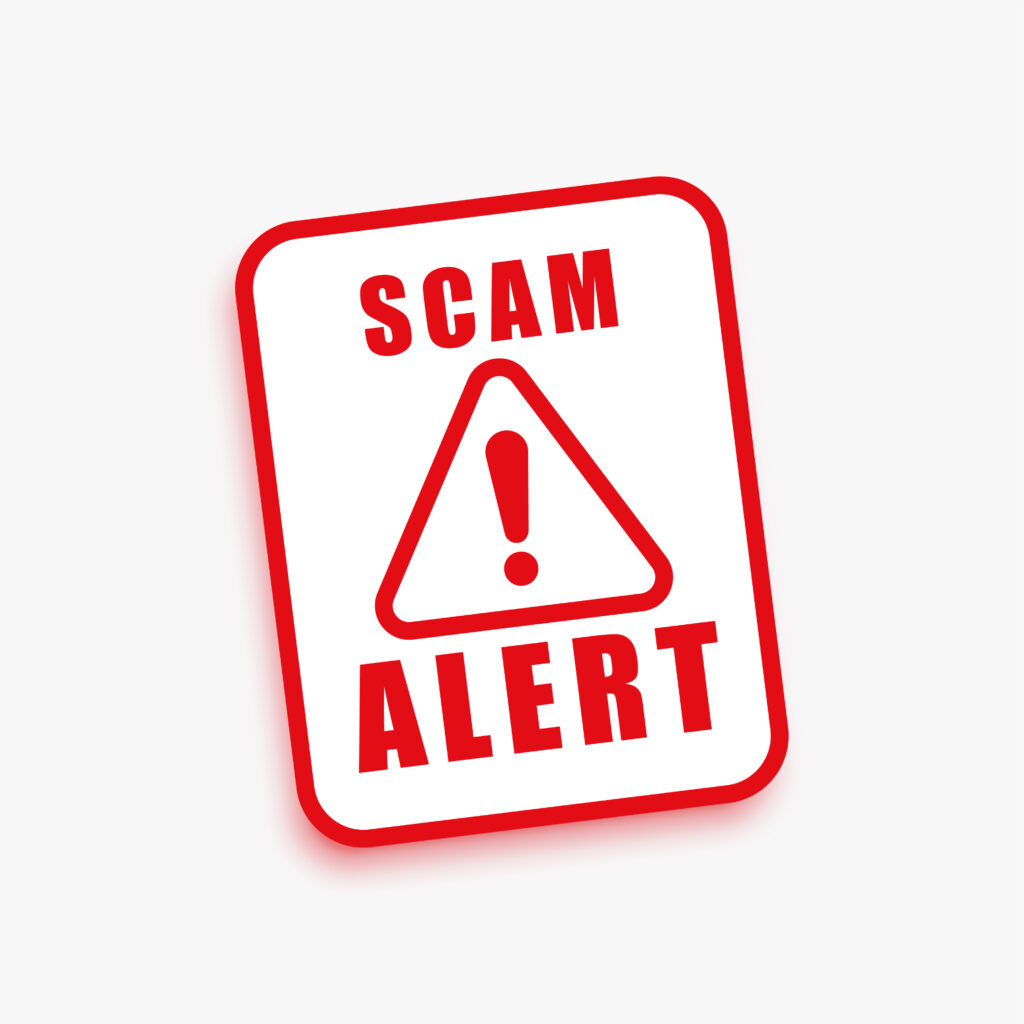 Types of Scams: 
Overpayment Scams:
One common scam involves someone posing as a potential roommate who offers to pay a large sum upfront, exceeding the agreed-upon amount. They request you to refund the excess funds, only to find out later that their initial payment was fraudulent. For example: A roommate listing offers an apartment for rent at $800 per month. The person behind the listing sends you a payment of $2,500, claiming it covers rent, the security deposit, and moving expenses. They ask you to refund the excess amount of $1,700, but later you discover their initial payment was fraudulent. This leaves you responsible for the refunded funds and without a genuine living arrangement.
Identity Theft:
Scammers may try to obtain your personal information, such as your Social Insurance Number (SIN) or bank account details, under the guise of performing a background check. Sharing this information can put you at risk of identity theft or illegal activities.  Never give out personal information including bank account details, SIN, credit card number or other information that could be used to steal your identity.
Fake Listings:
Be cautious of "too good to be true" looking for a roommate rental listing with below-market prices. Scammers create these fake listings, enticing potential roommates to provide a deposit or application fee without allowing them to visit the property or meet in person.  There should be no exchange of money without seeing the property in person first!
Absent Landlord/Agent:
Scammers may claim to be overseas or unavailable to show you the property in person. They might ask for payment upfront or request personal information without legitimate proof of ownership or authority.  This is always a red flag and you and your roommate should never provide any money or information if a person is unavailable to show you a property in person.
Unrealistically Low Rent:
If a rental price seems too good to be true, it probably is. Scammers often use unrealistically low prices as bait!
Request for Upfront Payment:
Exercise caution when asked to make a payment or deposit before viewing the property or meeting the landlord in person. Scammers may insist on wire transfers or prepaid gift cards, making it difficult to trace the transaction. Payment should always be made after an agreement is signed and should be made through secure methods such as cheque, PayPal or e-transfer.  Never pay in cash without receiving a written receipt or through untraceable methods of payment such as a wire transfer.
Poor Grammar and Spelling:
Pay attention to the quality of written communication in the listing. Scam listings often have poor grammar, spelling mistakes, or use generic templates, indicating a lack of professionalism.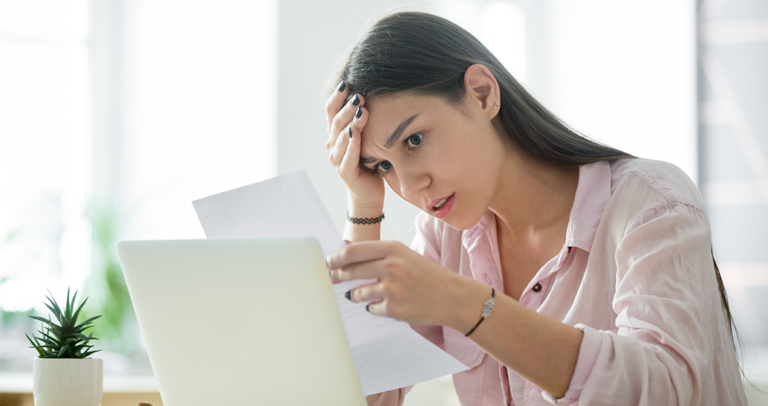 Tips to Avoid Scams:
Now that we've covered red flags in roommate postings, we want to review a few things you should be looking for in a roommate posting!  By paying attention to these key elements, you can make an informed decision and find the ideal living arrangement that aligns with your preferences and lifestyle.
A Fairly Detailed Description/Listing: A credible posting should provide a comprehensive and transparent description of the available room. This includes vital details such as the location, size, amenities, and any specific rules or requirements.
Compatibility Information: Look for postings that include what personality and lifestyle traits your potential roommate is looking for. This can include lifestyle preferences, interests, cleanliness expectations, and preferred noise levels.
Clear Rental Terms: A trustworthy posting will clearly outline the rental terms, including the monthly rent, security deposit amount, lease duration, and any additional expenses like utilities or parking fees.
Safety and Security Measures: A person legitimately seeking a roommate should be open to discussing details about security features such as locks, alarms, or a secure entry. Remember, safety first, always!
References or Background Checks: A credible posting may mention conducting background checks or requesting references from potential roommates. This responsible approach ensures a safe and trustworthy living environment for all occupants.
Move-In Date and Duration: Check if the posting specifies the move-in date and whether it aligns with your timeline. Additionally, note the duration of the lease or the flexibility of a month-to-month arrangement.
Open House or Viewing Opportunity: Trustworthy postings provide an opportunity to view the property and meet the existing tenant in person.
Positive and Professional Tone: Legitimate postings maintain a positive and professional tone. They avoid aggressive language, excessive use of capital letters, or overly persuasive tactics.
When you're looking to find the right roommate, take the time to conduct thorough research, trust your instincts, and verify the credibility of potential roommates and landlords. Effective communication and clear expectations are key to establishing a harmonious living arrangement. Remember, your safety and well-being should always be the top priority. Approach the process with caution and confidence and may your apartment search be filled with positive experiences and exciting opportunities!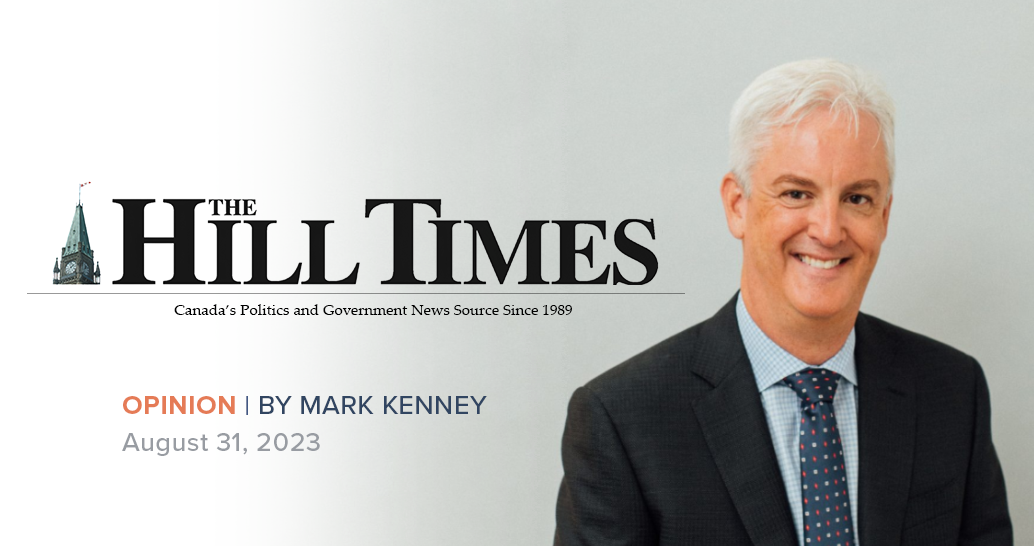 Op-ed published in The Hill Times. Expanded immigration can work hand-in-hand with the construction industry's goals to open the way to uild the 3.5 million