Winter inspection check points for your manufactured home
As a leading owner and operator of land lease communities, Canadian Apartment Properties REIT is committed to helping you prepare your land lease home for the cold weather ahead! Canadian winters can be a tough time for land lease homes. These types of homes need to be maintained throughout the year, with special attention given during the colder months. ❄️
Residents are responsible for the care and maintenance of their lot and for any home maintenance. To help you out this winter, we have put together this detailed checklist to help you ensure you're prepared for the winter ahead!
Heading into the colder months you'll want to do a detailed inspection of both the inside and outside of your home for any signs of damage, wear, and tear. Specifically:
Roof: Check the roof for any missing or loose shingles and any debris that may have fallen onto the roof during the fall. Clear any debris and repair any damage before winter to prevent leaks and water damage. In order to stay safe while checking your roof make sure to do so in mild weather. Use a sturdy ladder placed on a stable surface and wear protective gear if you have it. Have a second person hold the ladder while you ascend and descend. A hard hat and gloves are great precautions to take in case of an accident.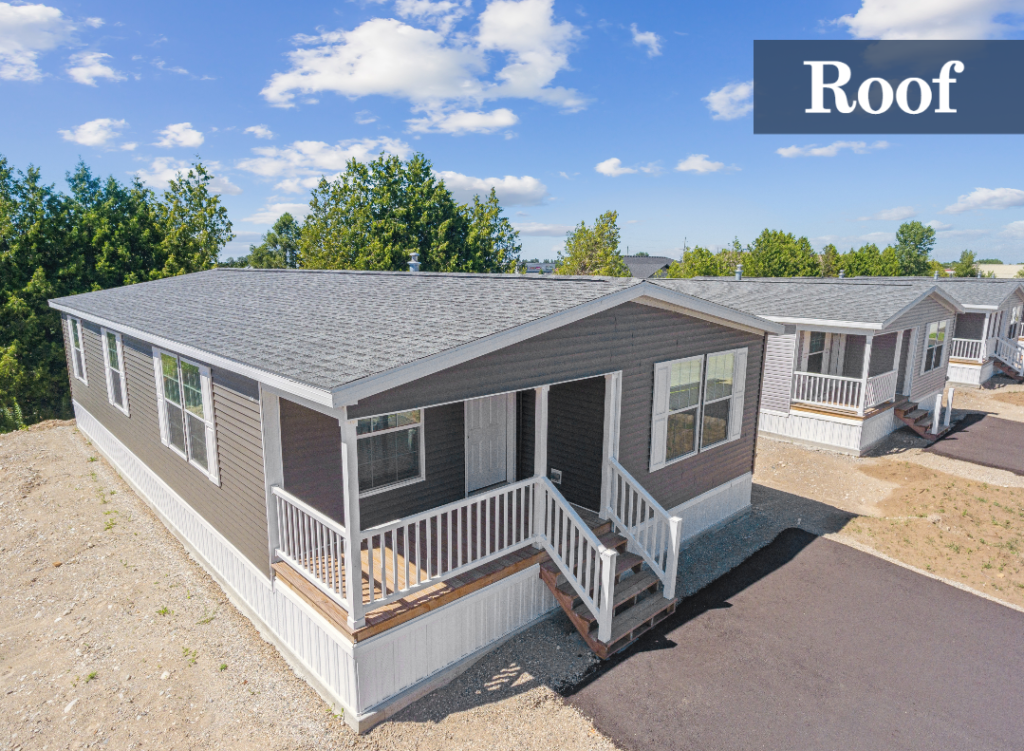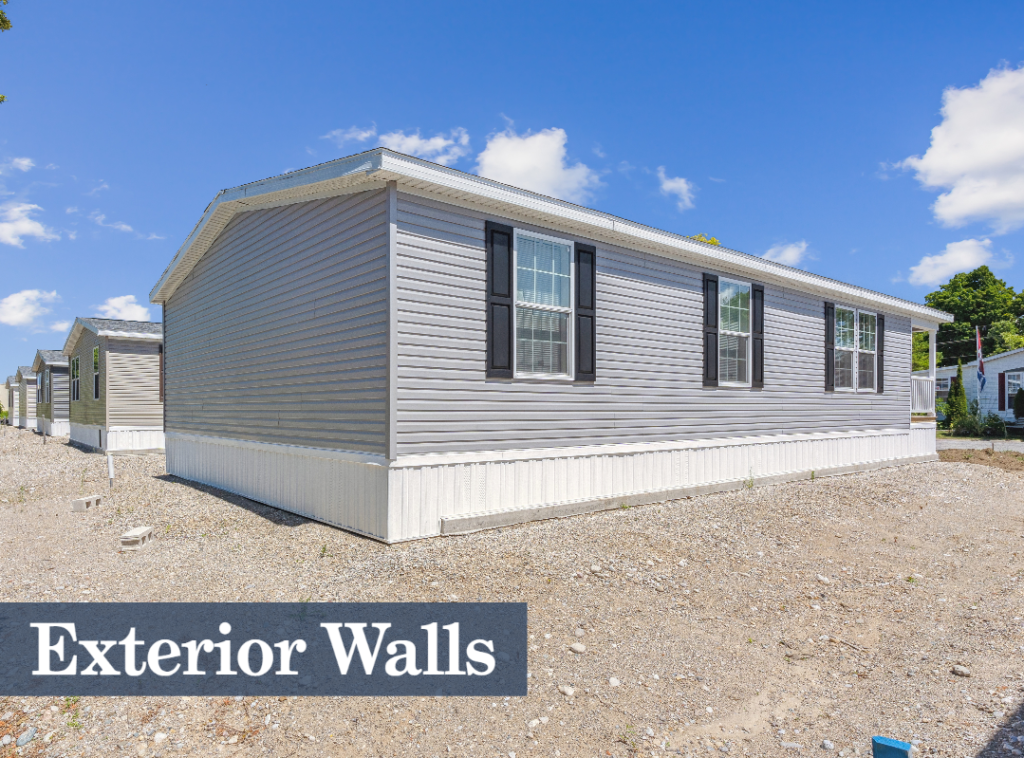 Inspect exterior walls: Inspect and seal any cracks, gaps or other damage to the exterior walls and windows. This will help prevent drafts and heat loss.
Furnace: Check your furnace and other heating systems or consider having a professional inspection and tune-up if your furnace is on the older side. Replace any old parts and make sure everything is in good working order (don't forget to check and replace the filter).
Plumbing: Check all the plumbing in your home for leaks or potential freezing issues. This includes pipes that are dripping or making strange noises. Insulate your pipes and faucets and consider installing heat tape or cable to prevent freezing.
Gutters: Clear your gutters and downspouts of leaves or debris. Check for any blockages or leaks that may cause you problem s- this will help prevent ice damming and water damage.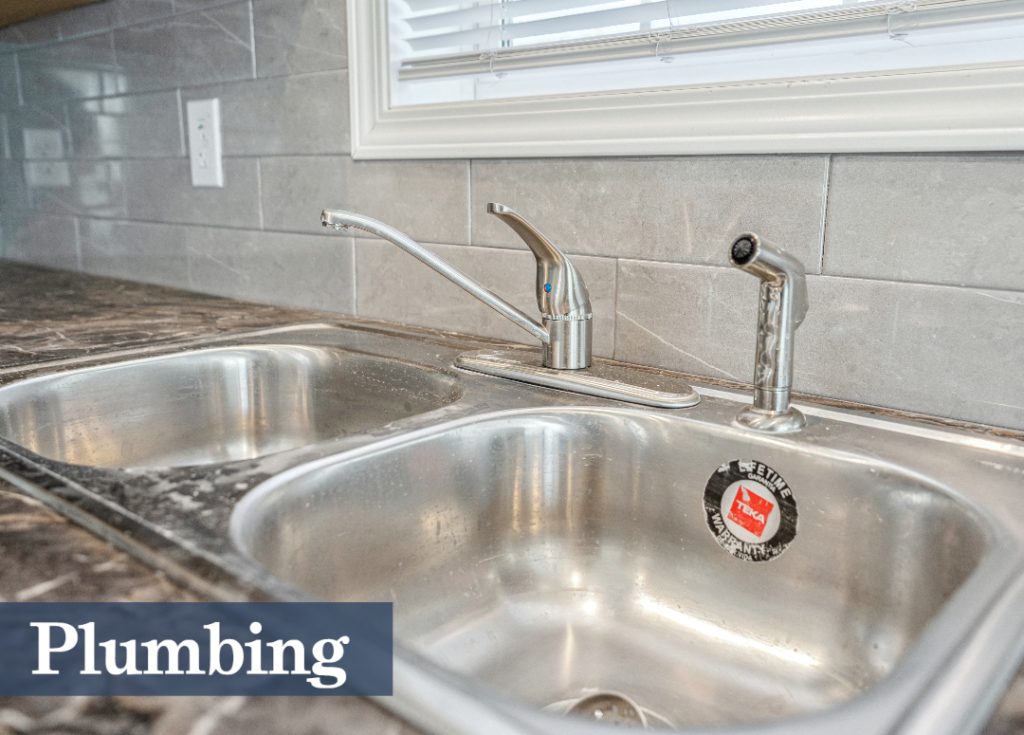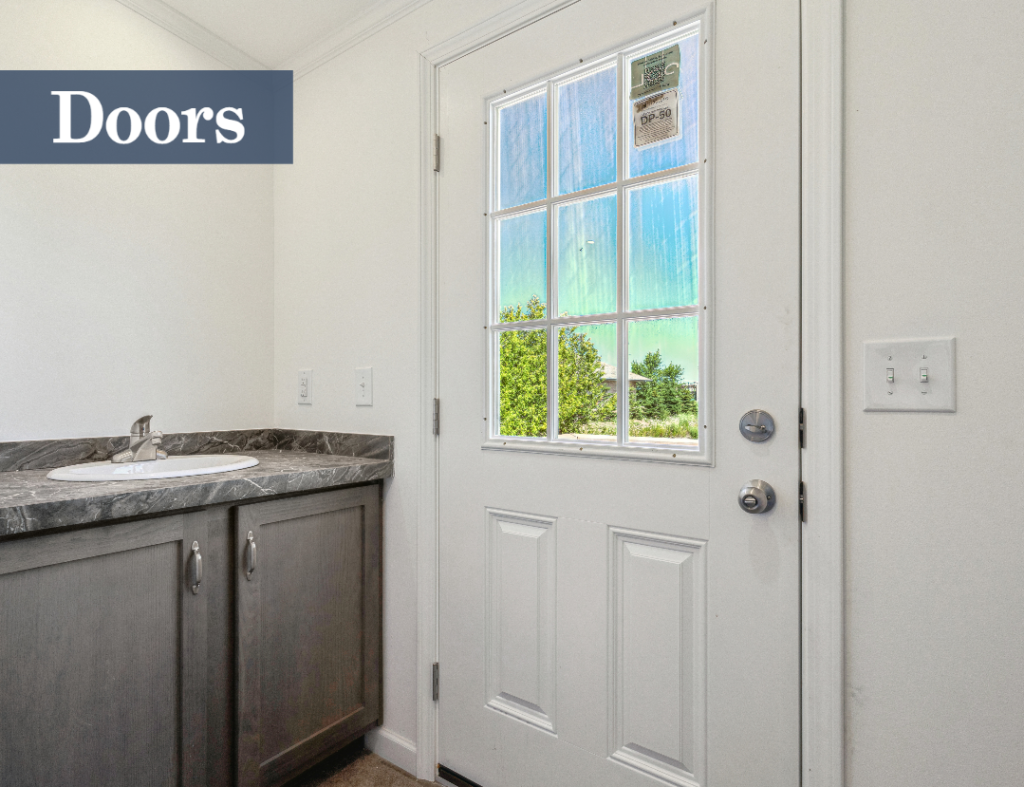 Doors: Ensure there are no gaps or leaks around your doors that will let the cold air in. There are many simple and cost-effective ways to seal your doors including:
• Weatherstripping
• Door sweeps
• Draft stoppers
• Door draft guards
• A door threshold seal
Fireplace: Ensure all chimneys and fireplaces are in good working order. If possible, have a professional inspection and cleaning.
Skirting: Do a thorough inspection of the skirting on your home.
• Inspect the exterior for any visible signs of damage including holes, cracks and missing pieces
• Check for any gaps or cracks in the seals around the edge of the skirting (where it meets the ground)
• Look for any water damage or stains on the skirting- this can indicate a leak or other problem
• Check for any cracks in the foundation beneath the skirting
• Clean the skirting of any debris or dirt that has accumulated to prevent future damage
Home detectors: Check the smoke and carbon detectors to ensure they are in good working order. Be sure to replace any old or expired detectors, always keep spare batteries and consider adding additional detectors.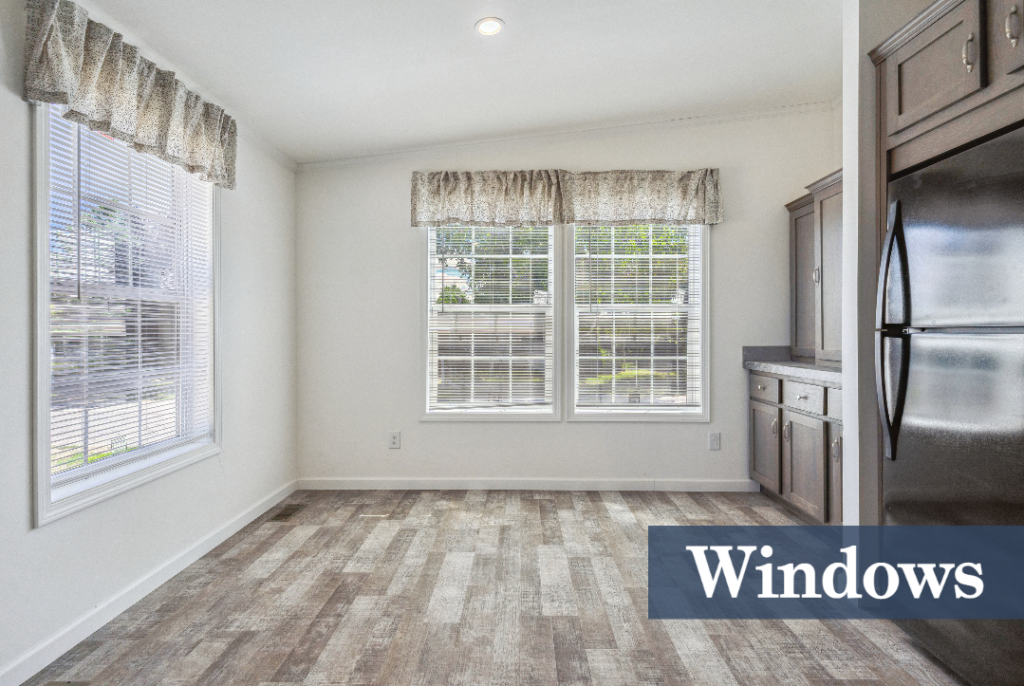 Windows: Make sure your windows are properly sealed for the winter.
• Check for drafts around the edges and seal any gaps
• Weatherstrip your windows
• Install window film to add an extra layer of insulation
• Use window covers such as heavy drapes or thermal blinds to help insulate your windows and help your home retain heat
• Repair any damage as soon as possible
• Keep your windows closed during the winter months
Water Lines: Properly prepare your water lines for the cold. Insulate the pipes to prevent freezing, this can be done with heat tape or pipe insulation depending on the manufacturer's instructions. Check to be sure heat tapes are plugged in and in good working condition. If you are heading out of town it is best to completely shut off your water supply and be sure to drain the water lines to prevent freezing and bursting.
In addition to these points, you will also want to make sure you have adequate insulation in your home to reduce your heating costs and make your home more comfortable. You can check your insulation levels by looking in your attic, crawl space and exterior walls for the recommended level of insulation.
It's also important to winterize your outdoor spaces. This includes disconnecting and storing any garden hoses and covering outdoor faucets with insulating foam to prevent freezing. You should also consider installing a weather-resistant cover for your air conditioning unit, as well as any outdoor furniture or equipment.
By taking the time to inspect and prepare your manufactured home for the winter, you can help prevent costly repairs and maintain a comfortable living environment throughout the cold weather season.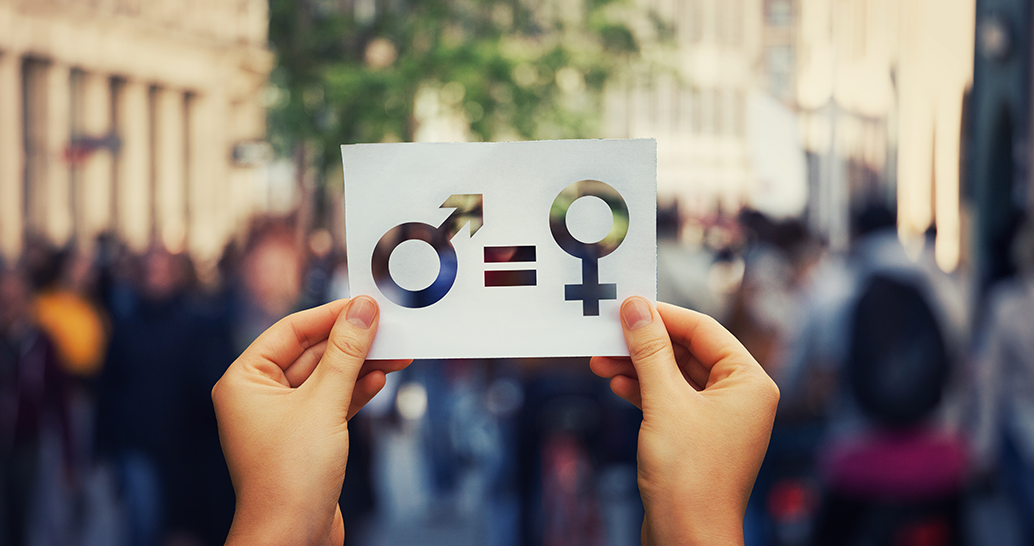 Equileap's latest report shows that only 28 companies globally have closed the gender pay gap, and just 18 have achieved gender balance at all levels. …