Moving Tips for A First Time Renter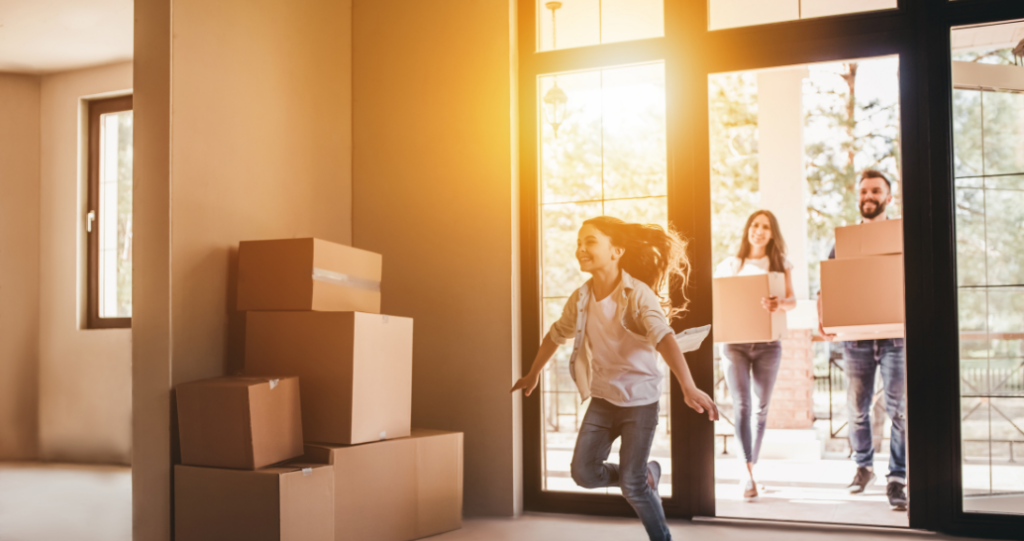 Are you preparing to move to a new home or apartment?
We know moving can be an exciting adventure, but it also comes with its fair share of challenges. From creating a budget and sticking to it, to navigating trustworthy listings and scams, there's a lot to consider.  In this blog post, we'll provide you with valuable tips and strategies to make your move a smooth and stress-free experience, especially if this is your first move! Let's delve into the essential considerations and practical advice for a successful move-in and settling into your new rental. 🏠📦🔑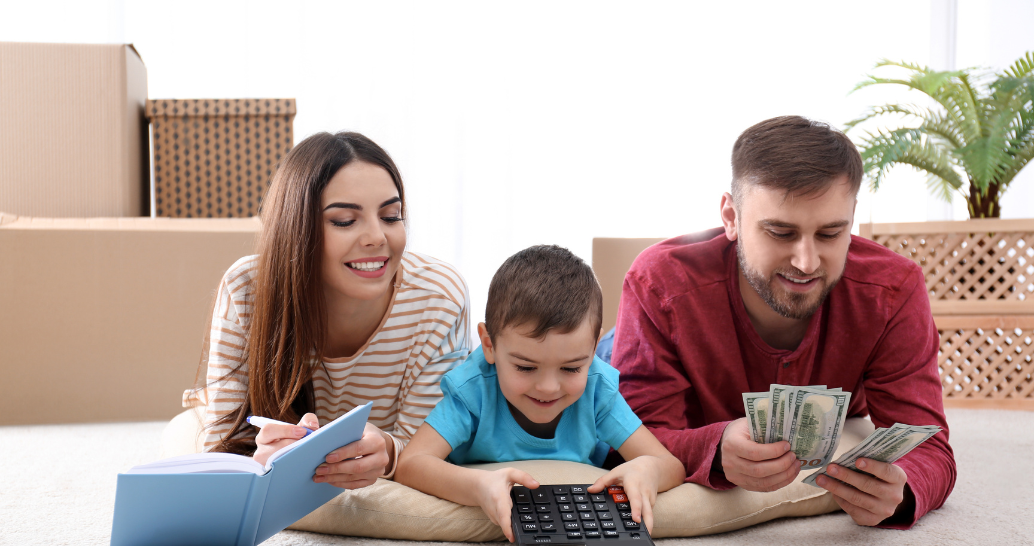 Creating a moving budget is a crucial step in ensuring a smooth and stress-free relocation. By carefully planning your finances and sticking to your budget, you can avoid unexpected expenses and financial strain. Wondering what to consider?  Make sure to include these essentials!
Moving Services: If you're hiring professional movers, research different companies and obtain quotes. Compare prices and services offered, including packing, loading, transportation, unloading, and unpacking. If you are asking friends or family to help with moving, consider covering the cost of a meal and or refreshments the day of your big move.
Packing Supplies: Estimate the cost of packing materials such as boxes, tape, bubble wrap, packing paper, and markers. Consider recycling or borrowing boxes to reduce costs. Don't forget to include specialty items like mattress covers or wardrobe boxes if needed.
Transportation: Depending on the distance and size of your move, you may need to rent a moving truck or consider shipping options.
Storage: If you require temporary storage or have excess belongings, factor in the cost of a storage unit.
Insurance: Evaluate the need for moving insurance to protect your belongings during transit. Check if your existing homeowner's or renter's insurance covers the move or if you need to purchase separate insurance from the moving company. Not sure about insurance? Check out our article "Tenant Insurance: what your insurance company might not be telling you" https://www.capreit.ca/tenant-insurance-you-have-more-coverage-than-you-think-blog/
Utility Transfers and Installation: Contact your utility providers to inquire about any connection fees, service transfers, or installation charges at your new rental property.
Miscellaneous Costs: Account for miscellaneous expenses like cleaning supplies, snacks and meals on moving day, parking permits if needed, and any unforeseen expenses that may arise during the process.
Take the time to pack efficiently: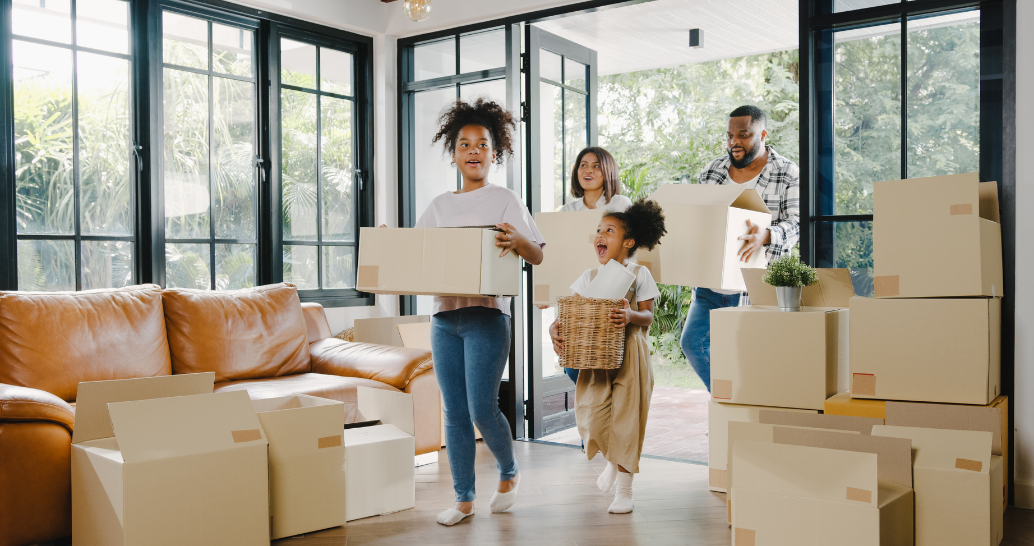 Properly packing can save you time and energy during both the packing and unpacking stages. Start by making a comprehensive checklist of tasks to complete before, during, and after the move.  Having a checklist will keep you organized and ensure you don't forget any important tasks. 
Declutter and Donate: Before you start packing, take the opportunity to declutter and donate or sell items you no longer need or use. 
Pack Essentials Separately: Set aside a separate box or bag for essential items that you'll need immediately upon arrival at your new home.
Take Inventory: Create an inventory list of all your packed boxes and their contents. This will help you keep track of your belongings, especially if you need to locate specific items later.
Pack Fragile Items Carefully: Use bubble wrap, packing paper, or foam peanuts to protect fragile items. 
Seek Help if Needed: If possible, enlist the help of friends, family, or professional movers to assist with the packing and unpacking process. Having extra hands will not only make the process faster but also alleviate some of the stress associated with moving. 
Remember, moving can be overwhelming, but with careful organization and a systematic approach, you can minimise the chaos!
Find a trustworthy moving company or truck rental service: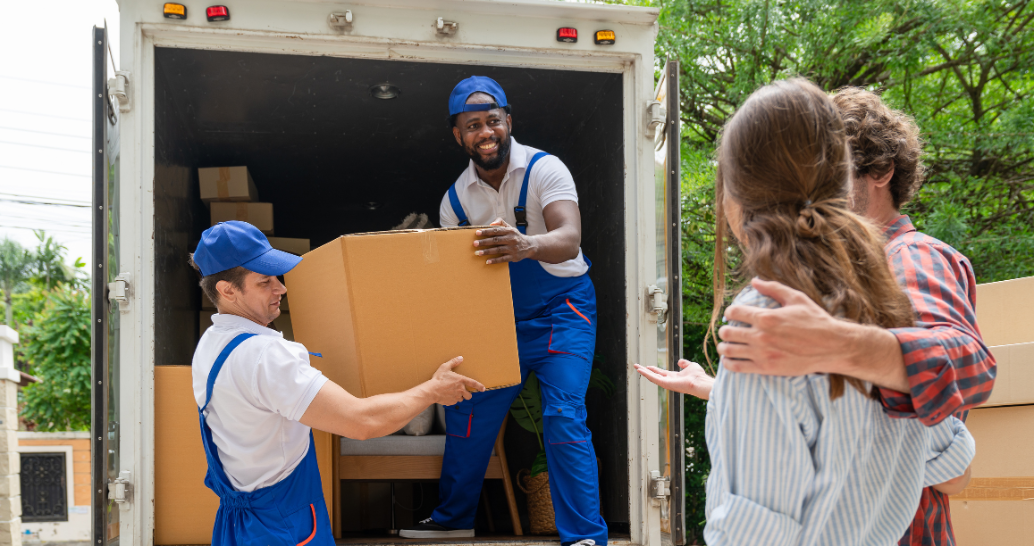 With so many options available, it's important to do your due diligence and choose a company you can trust!  When searching for a reliable moving company or rental truck service, start by researching local options and reading online reviews. You'll want to obtain quotes from multiple companies, ensuring transparency in pricing and services offered. Take the time to verify the company's license and insurance and evaluate each company's experience, range of services, and communication processes. Before you sign anything, take the time to review the contract in detail including terms and policies such as cancellations or date changes.
Change of address and utilities: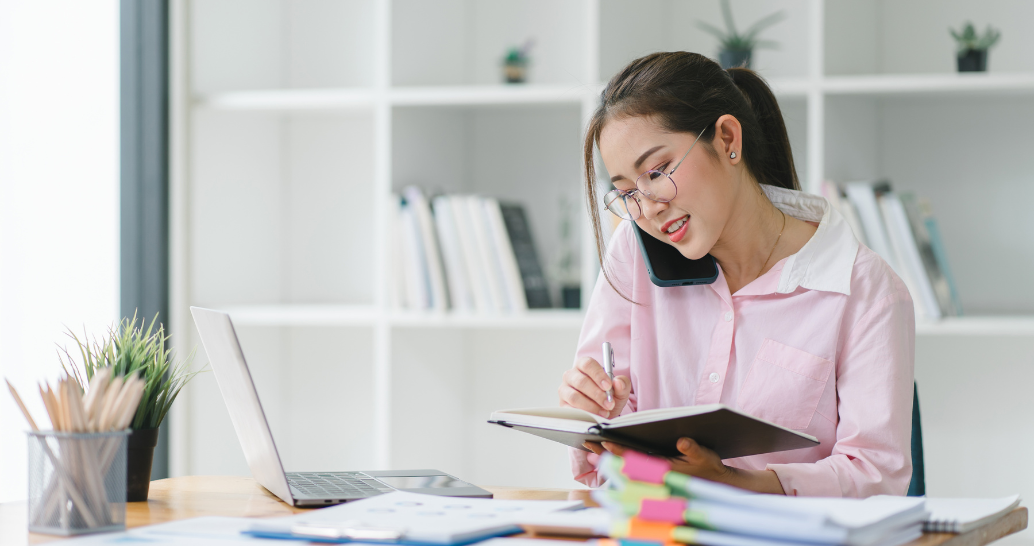 Before you move, make a list of where you will need to change your address and which utilities will need to be moved to be your new rental.  These can include:
Canada Post
Government Agencies: This should include your provincial government office as well as Service Canada and the CRA
Financial Institutions: Inform your bank, credit union, insurance companies, and investment/retirement account providers of your new address.
Service Providers: Contact your utility providers (electricity, gas, water, internet, etc.) to transfer or disconnect services and update your address.
Pet related contacts: This can include pet insurance, microchip providers, contact information for pet sitters etc.
Other Important Entities: Inform your employer, schools or educational institutions, professional associations, and subscription services of your new address. 
Lastly, don't forget to share your new address with your friends and family!
You've made it to moving day!
Once you've made it to the day, there are a few things you'll want to do to help the day run smoothly and help yourself settle in comfortably:
Make sure you've booked your elevator for moving day! CAPREIT Residents can easily do this (and so much more) via our Resident Portal (link to: Frequently Asked Questions – Canadian Apartment Properties REIT (capreit.ca)
Thoroughly inspect the property.
Test essential services like heating, cooling, plumbing and electrical outlets. 
Do a thorough deep clean for peace of mind.
Setup security measures such as installing any additional locks, checking security systems and smoke detectors. Your safety and security should be a top priority.
Unpack your essentials.
Connect and test all major appliances.
Take a Break and Celebrate! Moving can be physically and mentally exhausting, so remember to take breaks and stay hydrated. 
With these valuable tips in your toolkit, you're equipped to navigate the moving process like a pro and embrace your new home with confidence. By staying proactive, organized, and open to seeking help when necessary, you'll be able to make your move a smooth and successful one!
At Canadian Apartment Properties REIT we are committed to providing our tenants with a seamless rental experience and would love to welcome you to one of our communities.  Find an apartment near you at https://www.capreit.ca/apartments-for-rent/.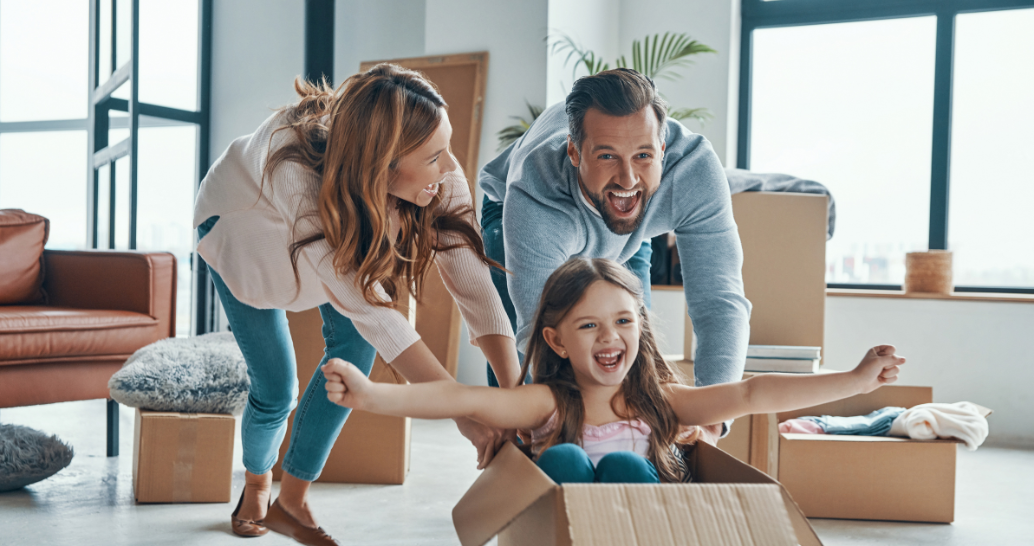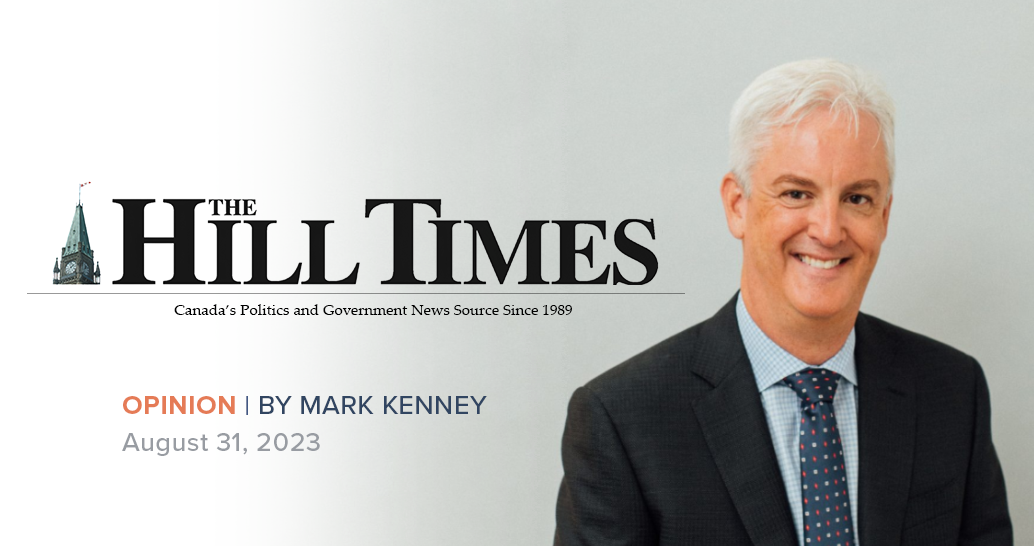 Op-ed published in The Hill Times. Expanded immigration can work hand-in-hand with the construction industry's goals to open the way to uild the 3.5 million