What to Look for When Moving to a New Neighbourhood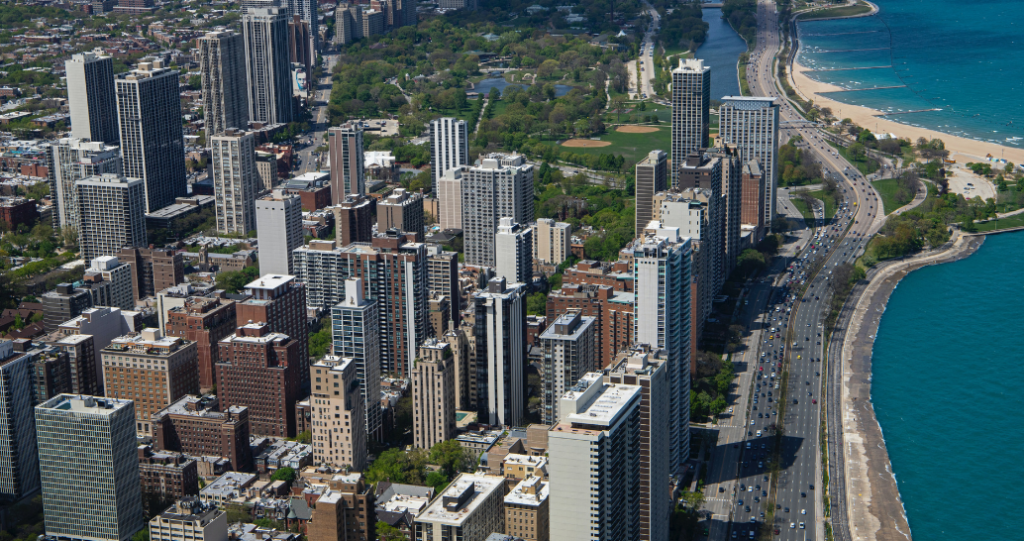 Moving to a new neighbourhood and looking for a new home can be an exciting adventure! 🏠🏢 Whether you're moving to a new city or close by where you live today, you'll want to do your research and make sure that the neighbourhood is a good fit for you and your family.  We want to help you make the right decision which is why we've put together a list of things to consider before relocating to a new area.
1. Safety
Safety is one of the most important factors to consider when you're moving to a new neighbourhood. Before making your move, research the crime rates in the area. This information can easily be found through online resources, local police department websites or through neighbourhood watch groups. We also recommend visiting the area at different times of day and after dark to get a better sense of the safety of the area. Spend some time talking to your potential neighbours and learn about their experiences. It's important to feel safe in your own home!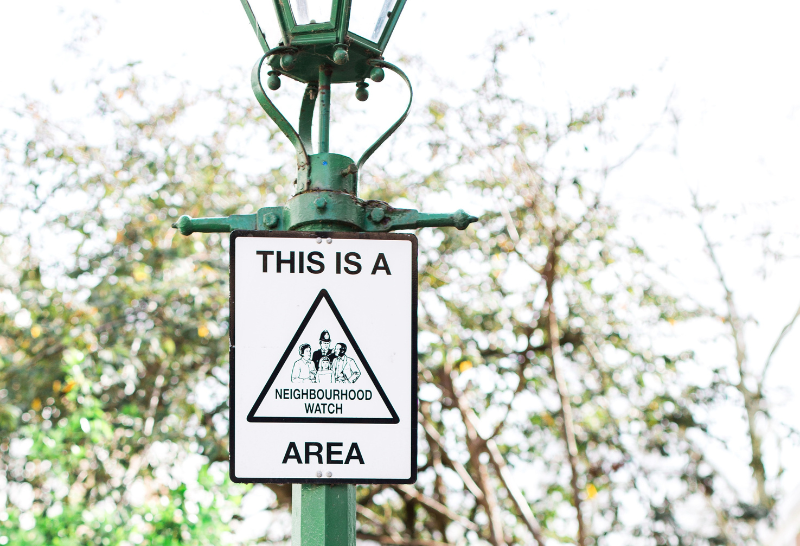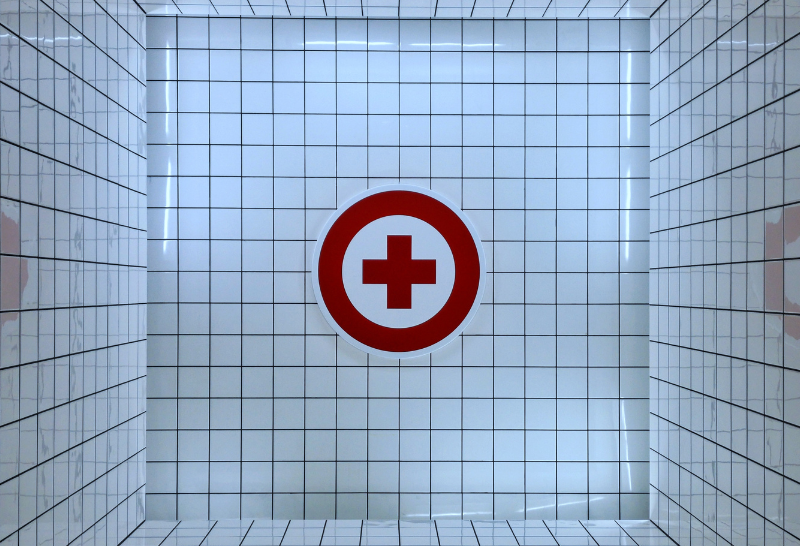 2. Access to Care
Access to quality healthcare is essential, especially if you or your loved ones have any existing medical conditions.  Take the time to look up nearby hospitals, clinics and pharmacies.  A quick online search will help you find healthcare providers in the area, read reviews from other patients and contact the clinics and see if they are taking on new patients.  If you are moving from a different town or province you will want to make sure to find a quality family doctor in your area who is open to accepting new patients.
3. Access to Schools/Daycare
If you have children or plan on starting a family, access to schools and daycare facilities is a top priority. Take the time to research the local schools, read reviews from other parents and if possible, meet with school administrators.  It's also important to consider the commute time to school, the availability of after school programs and activities and transit options if school finishes during your work hours.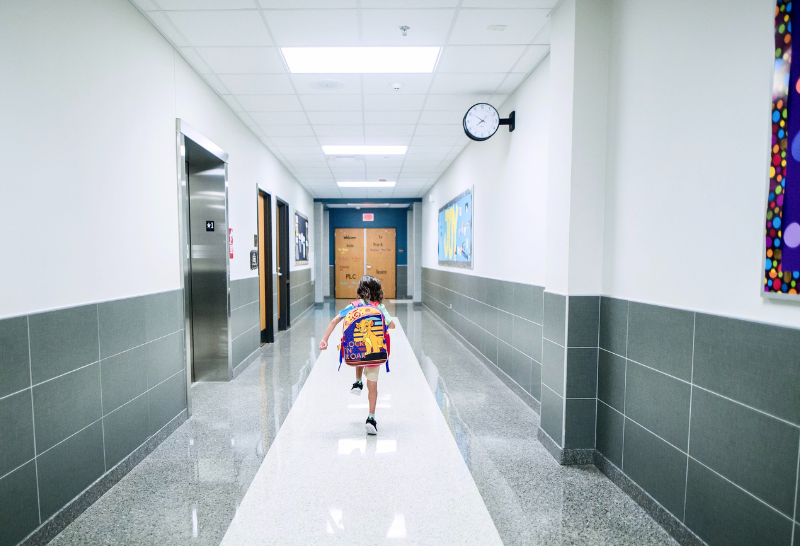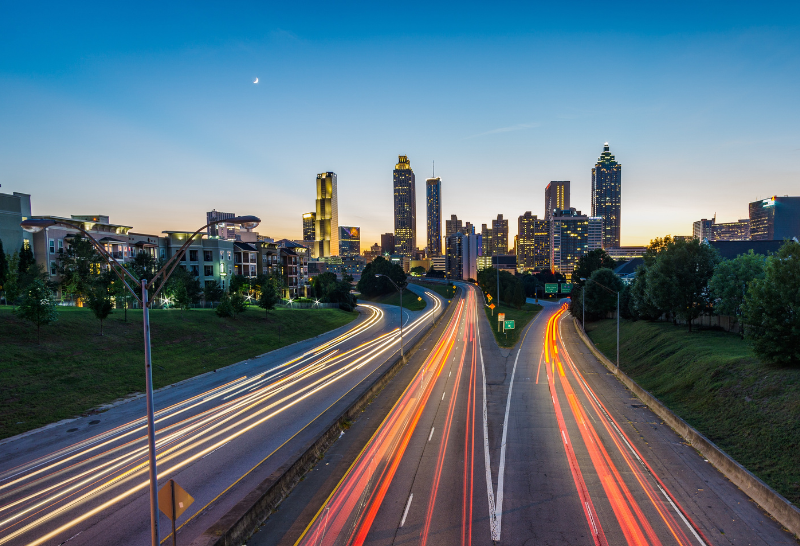 4. Convenience

When considering the convenience of a neighbourhood, it's important to first determine your priorities.
• Do you have a car?
• Will you need access to transportation?
• Is it important for you to be close to major highways?
• Would you rather be in the city where everything is within walking distance? What is the neighbourhood walk score?
Take some time to discover the local coffee shop, grocery store, shopping centre and community staples and how accessible they are.
Once you have determined your priorities, you can decide what convenient means for you!
5. Physical/Geographic Features

The physical features of a neighbourhood can make or break your quality of life! Do you love the outdoors? If so, make sure to check out local green spaces, parks, trails and whether there are outdoor recreational activities available. You may also want to look for the nearest body of water if you are a lover of water sports in the summer! Even if you love the city, it can be helpful to look around for a few green spaces in the area for those days when you need to unplug, relax and take a walk. For dog owners, it can be helpful to check out local dog parks and other off-leash areas for days when your furry friend needs a good run!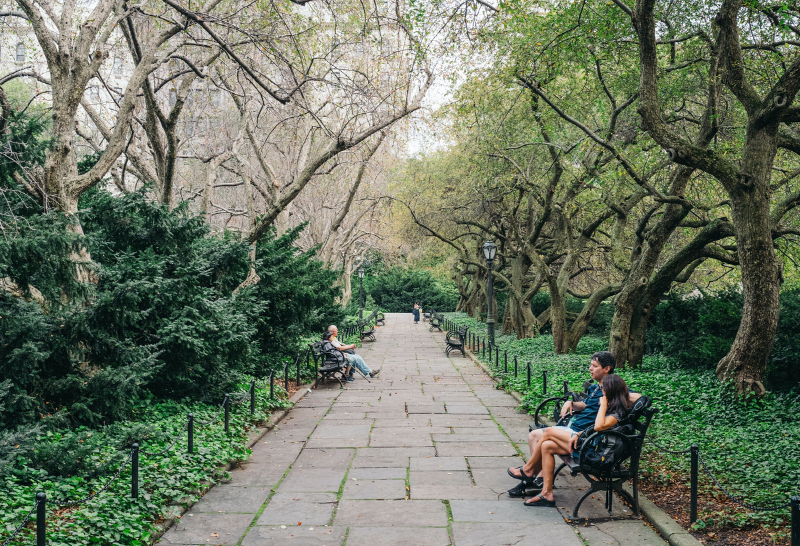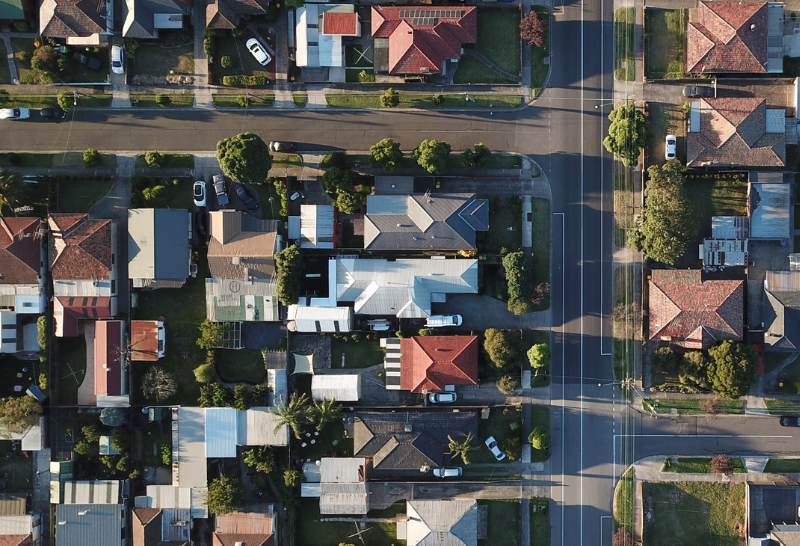 6. Demographics

Understanding the demographics of a neighbourhood can give you a sense of the culture and community in the area. Many neighbourhoods will have a diverse population of ages, races and lifestyles, however, living in an area with people that share your lifestyle will help you connect with the community and make new friends. Attend a local event, join some online groups (usually these can be found on Facebook) or participate in some local activities before you move. Many neighbourhoods will have a local community centre that may help you learn more about the area.
Once you have identified the factors that are important to you when you are considering moving to a new neighbourhood, you will want to do some research. There are many online resources available, for example, many property listing websites will include a "Community and Neighbourhood Details" section that will include neighbourhood information, home prices, school ratings and other important information. Google Maps is also a great way to explore the area and get a sense of the neighbourhood's layout and amenities.
The last step before making your decision is to set aside some time to visit the neighbourhood. Take a walk or a drive around, visit the community amenities, take your dog to the park or your kids to the playground and chat with your potential neighbours! Sometimes the best research is showing up in person, talking to people and engaging with the community.
At Canadian Apartment Properties REIT, we offer apartments and townhomes in most of Canada's largest cities and hot neighbourhoods! Whether you're looking for something walking distance from the downtown core, nestled in a family-focused community or anything in between – CAPREIT can help you find the perfect option. We're all about building supportive, thriving communities that are friendly and welcoming, and we know our residents are the heart of our communities.
From the East to the West coast of Canada, if you're looking for a new place to live check out our available using our apartment search – https://www.capreit.ca/apartments-for-rent/canada/. Use our filters to search by nearby amenities, schools and more.
From family friendly to budget friendly, student living or hip and happening housing we offer options made to suit your specific needs.
Visit https://www.capreit.ca/ or email us at rentals@capreit.net to connect and join the CAPREIT community!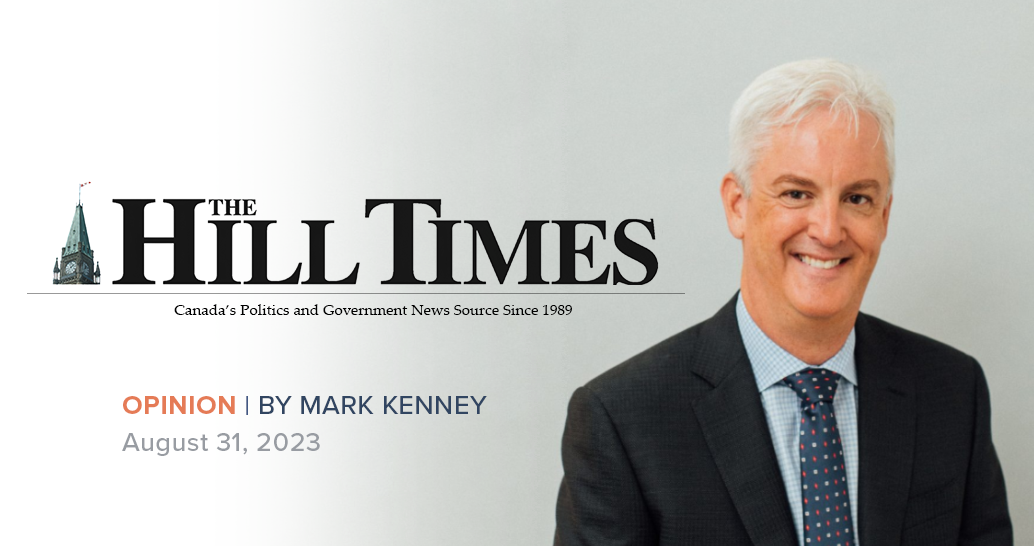 Op-ed published in The Hill Times. Expanded immigration can work hand-in-hand with the construction industry's goals to open the way to uild the 3.5 million additional homes we need above the current pace of construction.