Top Ten Tips for Finding the Perfect Pet-Friendly Apartment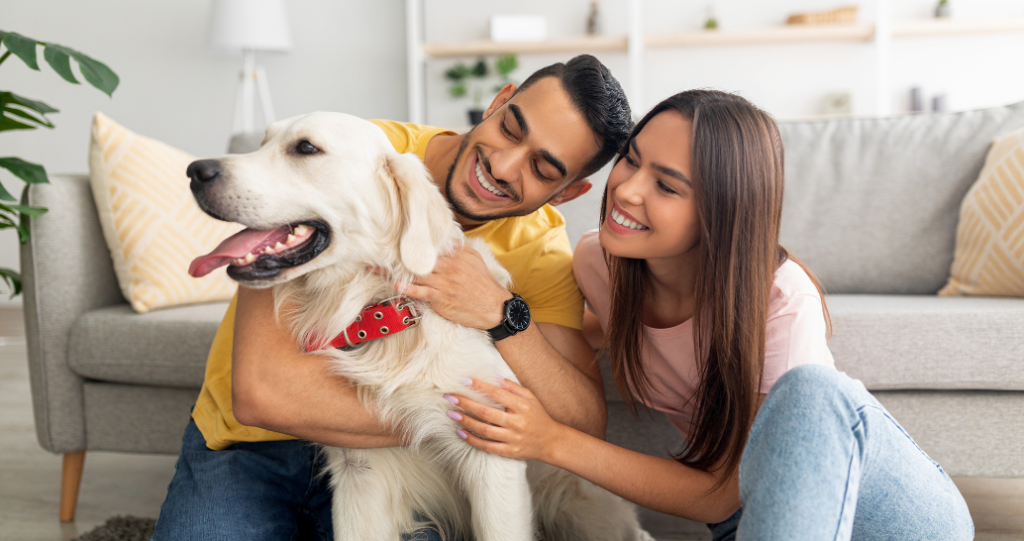 Finding the perfect apartment can be a challenging task, and it becomes even more complex when you have furry or feathered friends to consider. Pet owners know that their pets are not just animals; they are family members. Therefore, it's crucial to find a pet-friendly apartment that accommodates both you and your beloved companions. In this blog, we'll explore the top ten tips for finding the perfect pet-friendly apartment that ensures a harmonious living environment for both you and your pets. 🐶🐱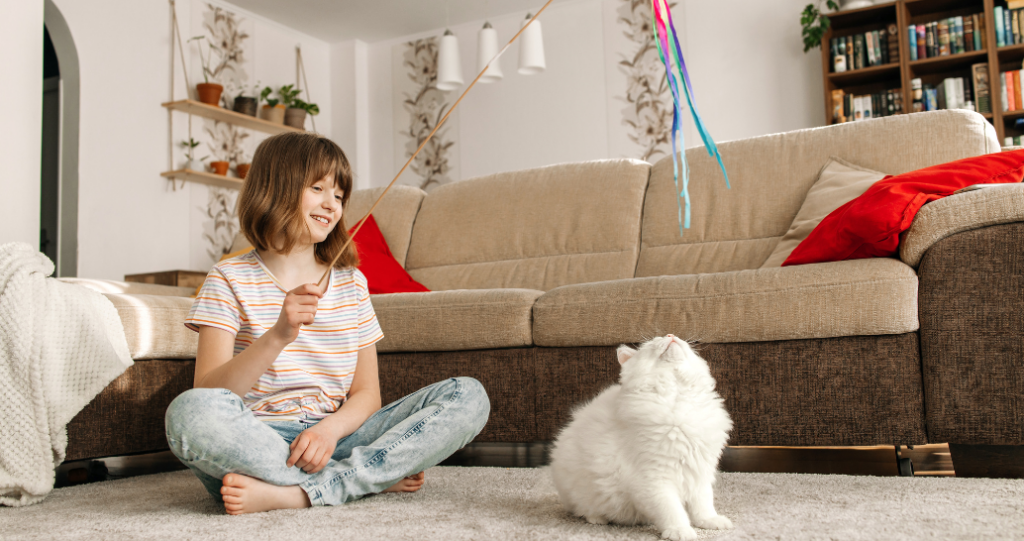 1. Start Early 📆
The search for the ideal pet-friendly apartment should begin well in advance of your desired move-in date. Start at least a few months before your current lease ends or your planned relocation date. This will give you ample time to research, visit properties, and make a well-informed decision. Pet-friendly apartments are in demand, and early planning increases your chances of securing the perfect place for you and your pets.
2. Set a Budget 💰
Before you start your search, establish a clear budget. Determine how much you can comfortably afford in rent and factor in potential pet-related costs, such as pet deposits or monthly pet fees. Setting a budget will help narrow down your options and prevent you from wasting time on apartments that are financially out of reach.
3. Research Pet Policies 🔍
Not all pet-friendly apartments are created equal. Research the pet policies of potential apartments thoroughly. Some may only allow certain breeds or have weight restrictions for dogs, while others may limit the number of pets you can have. Understanding the policies upfront will save you time and disappointment during your search.
4. Use Pet-Friendly Housing Websites 🌐
Make good use of websites and apps specifically designed to help pet owners find suitable apartments. Platforms like Apartments.com, Zillow, and Rent.com and our own website Capreit.ca have filters that allow you to search for pet-friendly rentals.
5. Seek Recommendations 💬
Tap into your social network and ask fellow pet owners for recommendations. Friends, family, and online pet communities can provide valuable insights into pet-friendly apartments in your desired area. They may also share personal experiences and tips for finding the perfect place.
6. Consider Location 🗺️📍
When searching for a pet-friendly apartment, think about your pet's needs too. Look for apartments in areas with nearby parks, trails, or green spaces where your pet can exercise and play. Access to pet-friendly amenities and services, such as groomers and veterinarians, is also worth considering.
7. Schedule In-Person Visits 📅
Once you've identified potential pet-friendly apartments online, schedule in-person visits. During these visits, pay close attention to the layout and space to ensure it suits your pet's needs. Look for safety features like secure windows and balconies to prevent accidents and check for any potential hazards for pets.
8. Read the Lease Carefully 📜🔍
Before signing a lease, read it thoroughly and understand all the terms and conditions related to pets. Pay attention to the clauses about pet deposits, monthly fees, and any restrictions on pet behaviour. Ensure that the lease reflects what you've discussed with the landlord or property manager regarding your pets.
9. Communicate with Landlords 🗣️📞
Open and honest communication with potential landlords is essential when you have pets. Be upfront about the type and number of pets you have. Provide references from previous landlords or neighbours who can vouch for your responsible pet ownership. Demonstrating your commitment to being a responsible pet owner can help landlords feel more comfortable renting to you.
10. Prepare Your Pet 🐶🐱
Finally, prepare your pet for the move. Make sure they are up to date on vaccinations and have proper identification, such as a collar with an ID tag and a microchip. When you move into your new apartment, gradually introduce your pet to the space and establish a routine to help them adjust to their new home.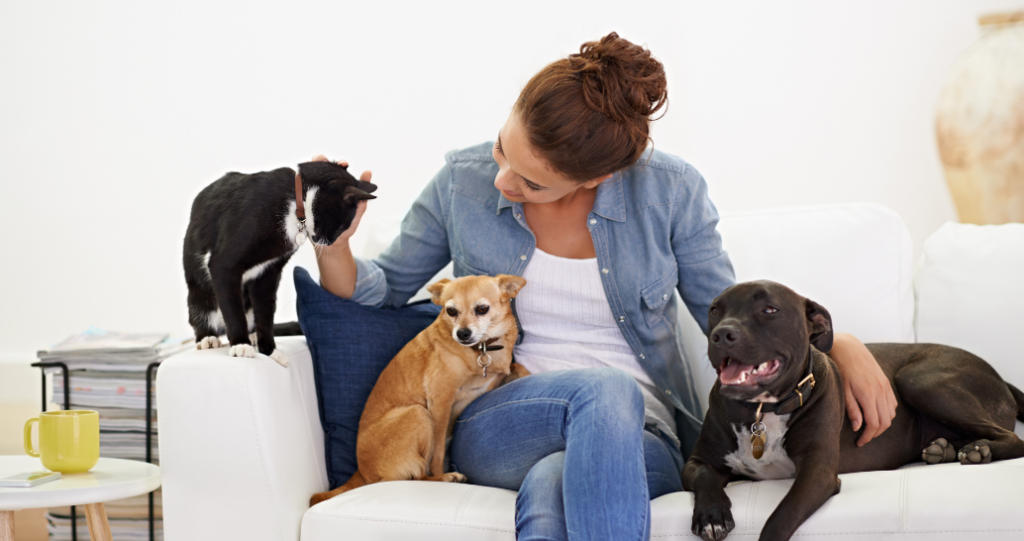 As soon as you arrive at your new apartment, designate a safe and quiet space for your pet. This could be a spare room, a bathroom, or a cozy corner in the living room. Place your pet's familiar bedding, toys, and food and water bowls in this area. Create a sense of comfort and familiarity to help your pet feel secure in their new surroundings.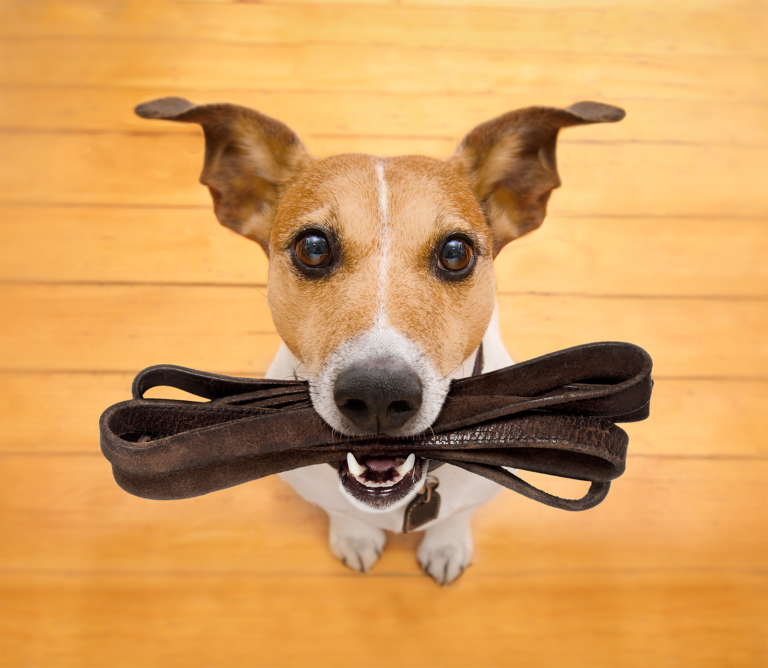 Avoid overwhelming your pet by allowing them to explore the entire apartment right away. Instead, let them gradually acclimate to their new environment. Start with the designated safe space and, over the next few days, slowly introduce them to other rooms. Keep a watchful eye on them during these initial explorations to ensure their safety and prevent any accidents or escape attempts.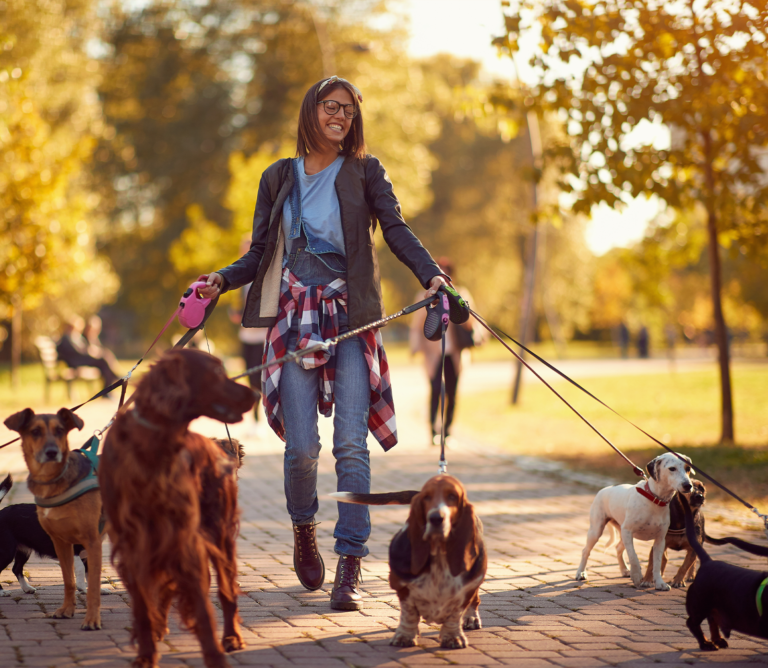 Patience and reassurance are key to helping your pet settle into your new apartment. Spend quality time with your pet, offering comfort and affection as they adjust to the unfamiliar surroundings. Stick to their regular feeding and walking schedule to provide a sense of routine. Over time, your pet will become more comfortable and confident in their new home, and you'll both enjoy the benefits of your carefully chosen pet-friendly apartment.
Finding the perfect pet-friendly apartment requires careful planning and consideration. By starting early, setting a budget, researching pet policies, and using the right resources, you can streamline your search. Remember to prioritize both your needs and your pet's well-being when selecting your new home. Effective communication with landlords and a thorough lease review will ensure a smooth transition for both you and your beloved furry or feathered companion(s). With these top ten tips in mind, you'll be well on your way to finding the perfect pet-friendly apartment that suits your entire family.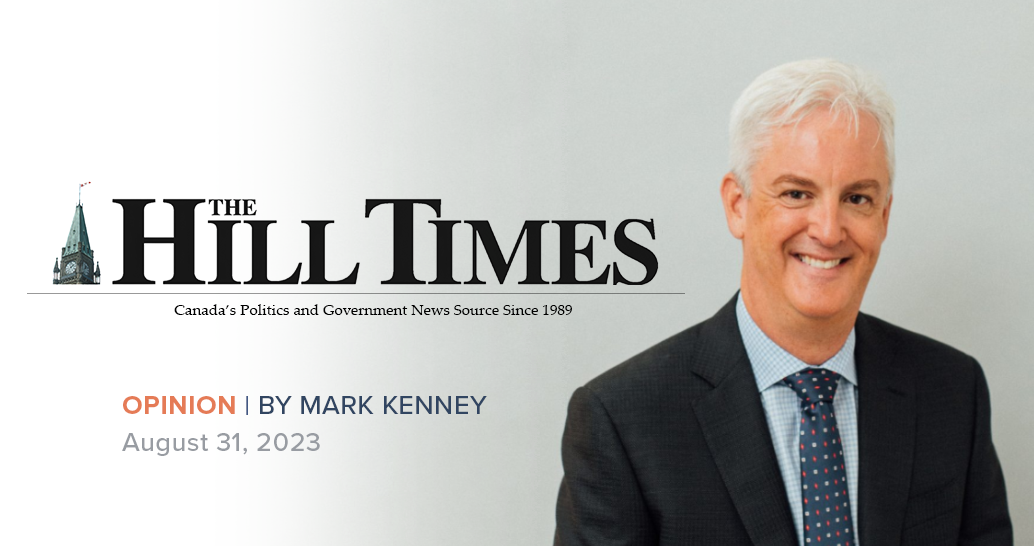 Op-ed published in The Hill Times. Expanded immigration can work hand-in-hand with the construction industry's goals to open the way to uild the 3.5 million ...