Tenant Insurance: A Small Price to Pay for Big Protection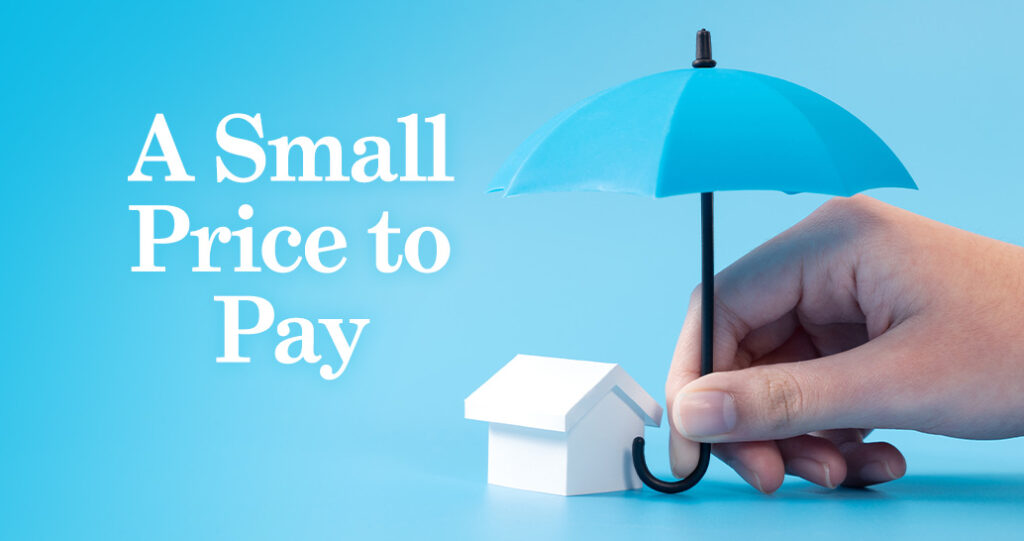 Tenant insurance is a smart investment that offers substantial protection for a relatively small price.
Some renters may have never considered the value of your belongings until faced with an unfortunate event like a theft, fire, or flood. Without the right coverage in place, the financial burden of replacing your cherished possessions can be overwhelming. This is where tenant insurance steps in, acting as a safety net to help you navigate unexpected circumstances with ease and peace of mind.
Remember, peace of mind is priceless, and tenant insurance offers precisely that at a fraction of the cost you may expect.
Paying a small monthly premium to protect your belongings could potentially save you thousands in the future.
Carrying a valid tenant insurance policy will give you peace-of-mind to know your belongings are protected from potential risk.
Email your proof of insurance to tenantinsurance@capreit.net, or provide a physical copy to your Management Office.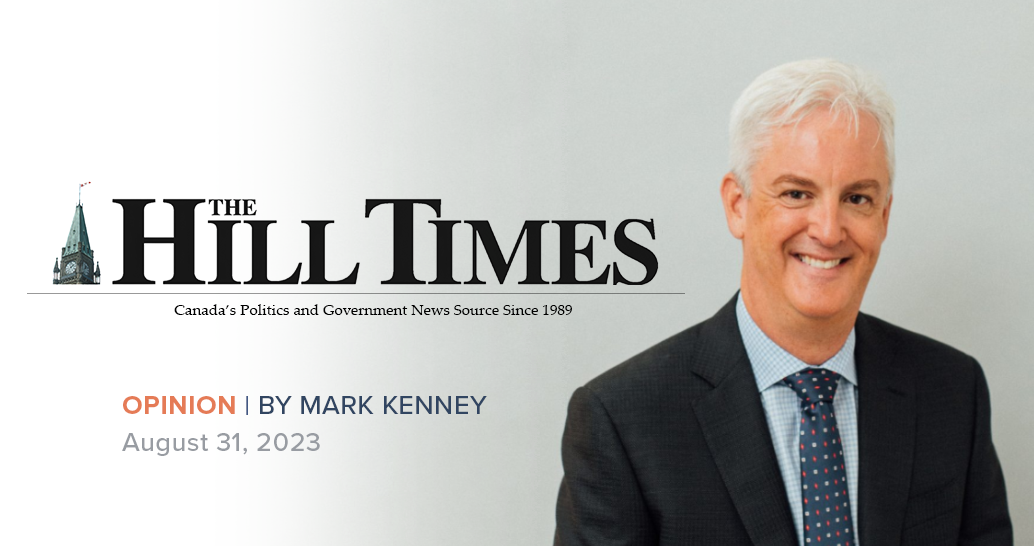 Op-ed published in The Hill Times. Expanded immigration can work hand-in-hand with the construction industry's goals to open the way to uild the 3.5 million