Niveen is a great example of the excellent opportunities for a motivated and talented individual to grow and develop at CAPREIT. Niveen has rapidly progressed in her career with us, and grown as a leader through participation in CAPREIT's LEAD Mentoring program
Niveen joined CAPREIT as an Administrative Coordinator in 2016, and in 2018, moved to the Marketing and Tenant Experience team, first as a Coordinator, and then was promoted to Project Specialist. In 2020 Niveen became an Operations Manager on the Toronto Central Team and moved to the Southwestern Ontario Team in 2022.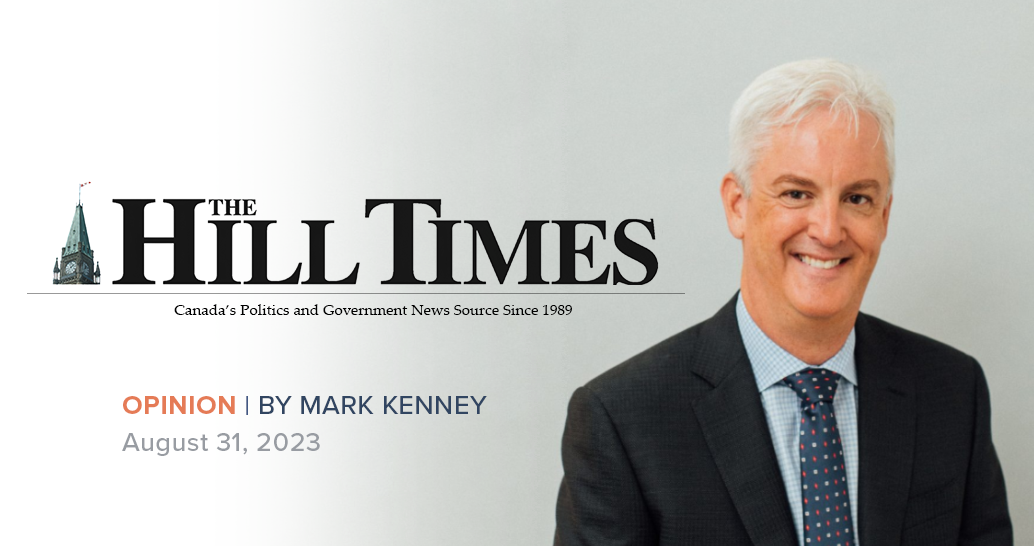 Op-ed published in The Hill Times. Expanded immigration can work hand-in-hand with the construction industry's goals to open the way to uild the 3.5 million additional homes we need above the current pace of construction.