Niveen is a great example of the excellent opportunities for a motivated and talented individual to grow and develop at CAPREIT. Niveen has rapidly progressed in her career with us, and grown as a leader through participation in CAPREIT's LEAD Mentoring program
Niveen joined CAPREIT as an Administrative Coordinator in 2016, and in 2018, moved to the Marketing and Tenant Experience team, first as a Coordinator, and then was promoted to Project Specialist. In 2020 Niveen became an Operations Manager on the Toronto Central Team and moved to the Southwestern Ontario Team in 2022.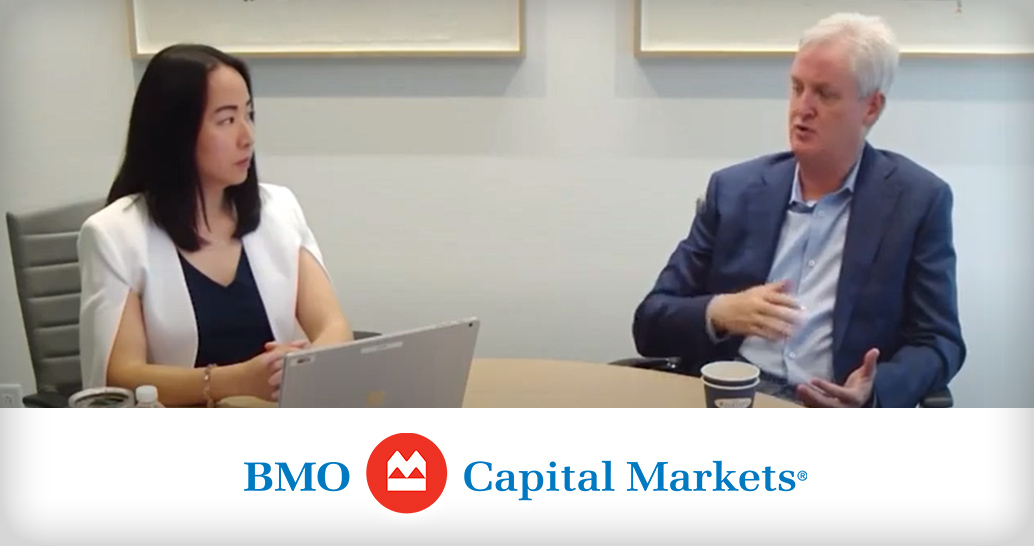 Mark Kenney sat down with Jenny Ma, BMO Canadian Real Estate Analyst, for a BMO Capital Markets Fireside Chat on June 1st, 2022.