Make your next move an easy one with this moving checklist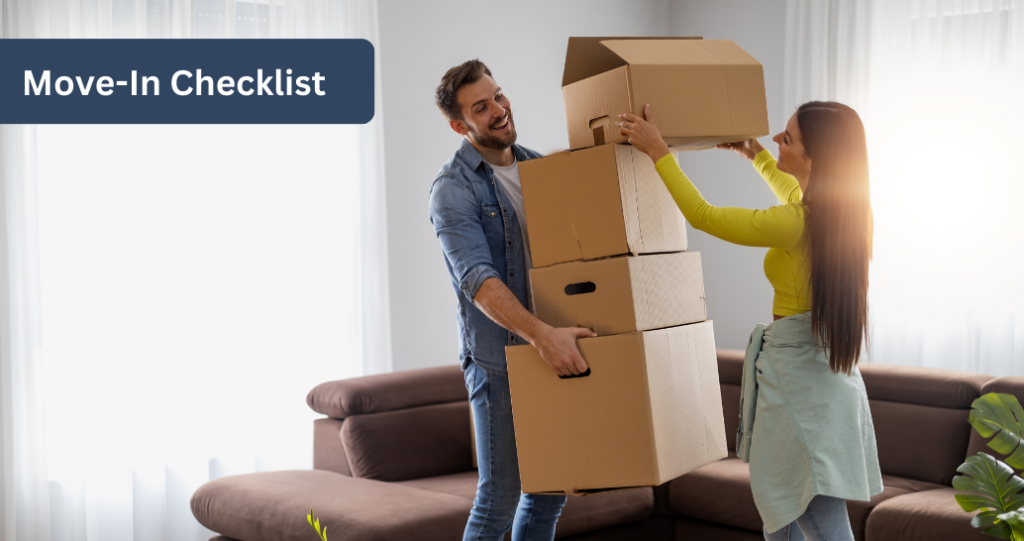 Moving into a new home is an exciting adventure!  While it may come with its fair share of stress – there are ways to ensure the transition to your new home is seamless and chaos-free.  From packing and unpacking your belongings to setting up your new home and updating any necessary information, a checklist can help you streamline the moving process and take the stress out of the move.
In this blog we'll cover all the essentials to help you build a comprehensive guide for your move, preventing any last-minute rush or forgetting of essential tasks and items.
Your move-in checklist becomes even more effective when you organize tasks by priority. Start by categorizing tasks into "Must Do Before Moving In" and "Can Do After Moving In." This way, you can focus on setting up your immediate needs before tackling less urgent tasks.  About a month or two before you start your move, you'll want to start setting yourself up for a smooth transition: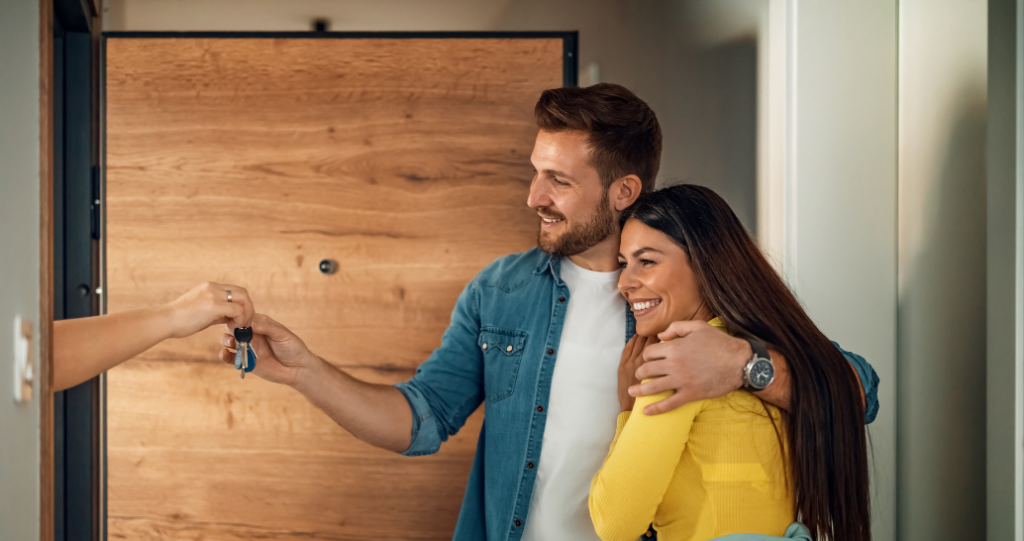 Cancel Any Necessary Services.
Contact your utility providers and arrange cancellations or provide them an updated address, these services can include:
Utilities: Electricity, Water, Gas, Trash/Recycling Pickup
Internet, Cable, Phone Services
Home Security and Alarm Services
Homeowners or Renters Insurance
Financial Institutions: Banks, Credit Card Companies
Government and Official Accounts
Delivery and Shipping Services: Amazon, Online Retailers
Healthcare and Medical Providers
Employment Information: Inform Your Employer
Educational Institutions: Update Schools/Colleges/Universities
Give Adequate Notice:
If you're renting, give notice to your landlord according to your rental agreement. 
Choose a Moving Company:
If you're hiring movers, start your search for a reputable moving company. Compare quotes, read reviews, and choose a company with a good reputation and experience. Start by exploring local options and reading online reviews. Thoroughly assess the company's license and insurance validity, while also gauging their experience, service spectrum, and communication protocols.
Prior to finalizing any agreements, invest time in reviewing the contract!
Do you need elevator access to move in? Make sure to book an elevator for the date.
At CAPREIT properties – this is easily done via our Resident Portal.
Spend Time Decluttering. 
The earlier you start decluttering the better!  Depending on how large your current house is and how much you own, this process can easily become overwhelming.  The more organised you are the easier this task will be.  Use this checklist to work your way through decluttering your space:
1. Clothing and Accessories:
Sort through your wardrobe and assess which items you do or don't regularly wear.
2. Kitchen Items:
Evaluate kitchen gadgets, utensils, and appliances. 
Check your pantry for expired or unopened food items to donate to local food banks.
3. Furniture:
Determine if your furniture will fit and suit your new space.
Consider selling, donating, or recycling furniture that won't be needed or that no longer fits your style.
4. Sentimental Items:
Sort through sentimental items, such as photographs, letters, and keepsakes. Keep the most meaningful items and consider digitizing some to save space.
5. Paperwork and Documents:
Organize and shred unnecessary paperwork, old bills, and documents you no longer need.
6. Decor and Knick-Knacks:
Keep those that hold sentimental value or contribute to your new decor scheme.
7. Bathroom Supplies:
Review bathroom items such as toiletries, towels, and beauty products. Discard expired items and keep essentials.
8. Miscellaneous Items:
Tackle miscellaneous areas like the garage, storage closets, and outdoor spaces.
Dispose of broken or unusable items and donate or sell items you no longer need.
9. Create a System:
Label boxes clearly as "Keep," "Donate," "Sell," or "Discard" to keep track of your decluttering progress.
10. Dispose Responsibly:
Properly dispose of items that can't be donated or sold. Recycle electronics and recycle or dispose of hazardous materials safely.
11. Set a Time Limit:
Allocate a specific amount of time each day for decluttering to prevent becoming overwhelmed.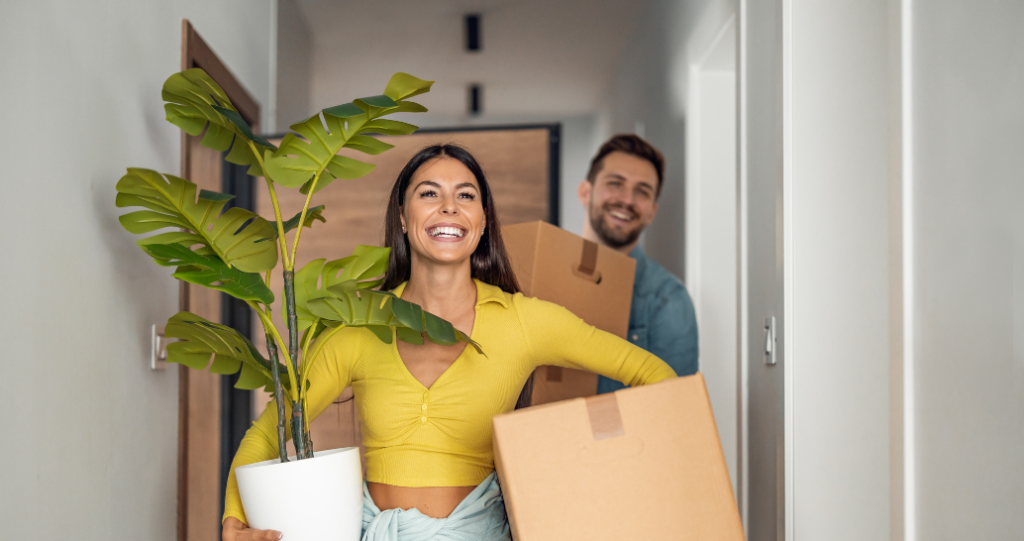 As moving week approaches, you'll want to start by giving your current residence a thorough cleaning to leave it in good condition. Attend to any minor repairs and touch-ups, such as spackling over nail holes in walls. As you prepare to pack, remember to set aside essential items like clothing, medication, and toiletries. These necessities should be packed separately for easy access during the move and the initial days in your new home. Additionally, plan ahead by requesting time off from work or other commitments to oversee the move and make the process as stress-free as possible.
On moving day, make sure to take an active role in supervising the moving so your belongings are handled with care and in alignment with your plans. It's advisable to have cash on hand to tip the professional movers, with customary gratuity ranging from 15% to 20% of the total cost. Amidst the excitement, remember that moving is a major life event. Take a moment to relax, take a deep breath, and anticipate the transition into your new living space!
The day following your move marks the beginning of settling into your new home:
Organize and Unpack: Start the unpacking process systematically, focusing on one room at a time. Prioritize unpacking essential items and use clear labeling on boxes to streamline the process.
Set Up Essentials: Arrange furniture, hang artwork, and strategically place everyday items to establish a comfortable and functional living environment that suits your needs.
Make It Feel Like Home: Infuse your personal touch into your new space by adding decorations, mementos, and familiar items. Thoughtfully decorating your home creates a warm and inviting atmosphere, making it truly feel like your own.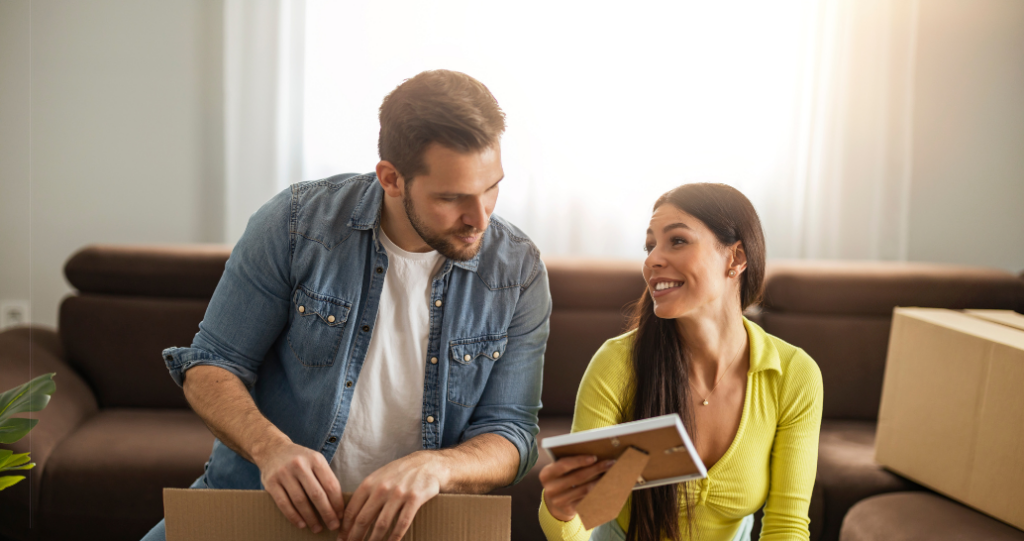 Are you looking for a new place to call home?  Take a look at our available rental opportunities across Canada here: https://www.capreit.ca/apartments-for-rent/
Are you gearing up for a winter move? Keep reading for a few tips to help everything run smoothly.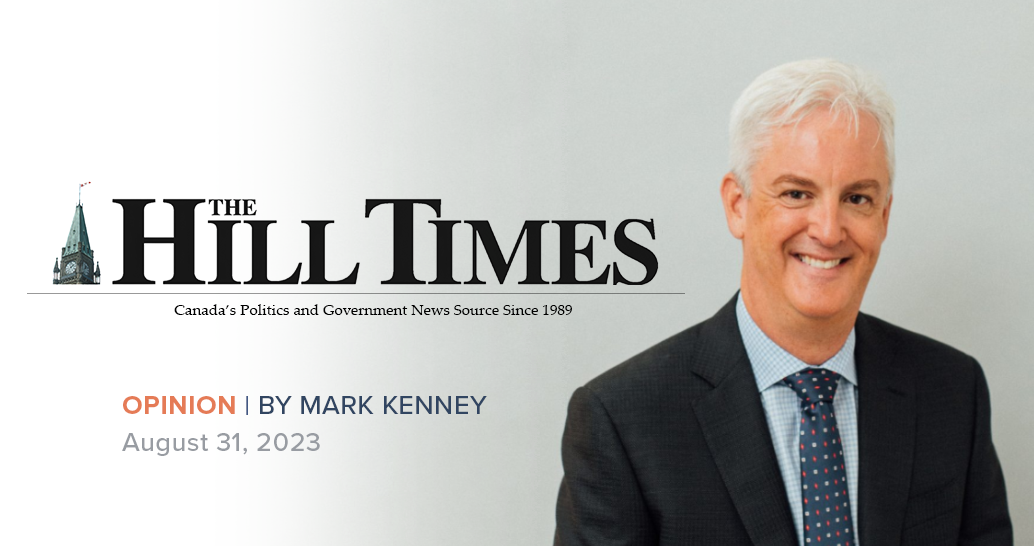 Op-ed published in The Hill Times. Expanded immigration can work hand-in-hand with the construction industry's goals to open the way to uild the 3.5 million ...