Majestic – Furnished Suites Rental Inquiry
Majestic, 6801 Abraham de Sola, Côte Saint-Luc, QC
Furnished Suites Rental Inquiry
Interested in renting a furnished suite at Majestic?
*Please complete this inquiry form, and a leasing specialist will contact you shortly.
Furnished Suite Inquiry - Majestic
*Please note that this information will be shared with our furnished rental partner organization to facilitate the servicing of your furnished rental inquiry. By checking the box above, you consent to CAPREIT sharing the information provided on this form with our partner organization for the purposes stated above.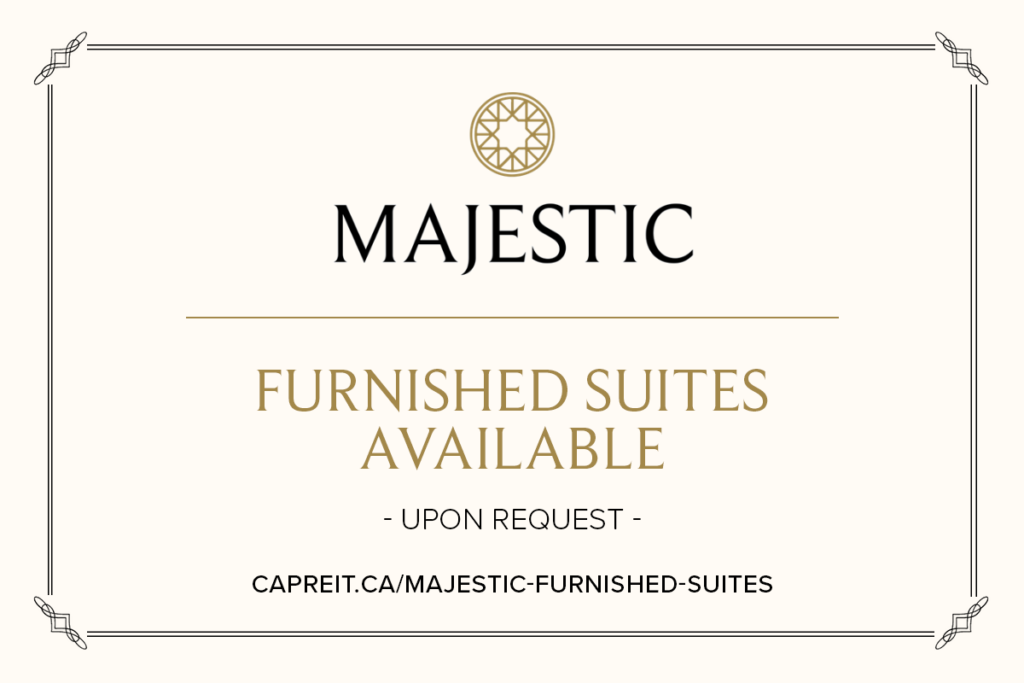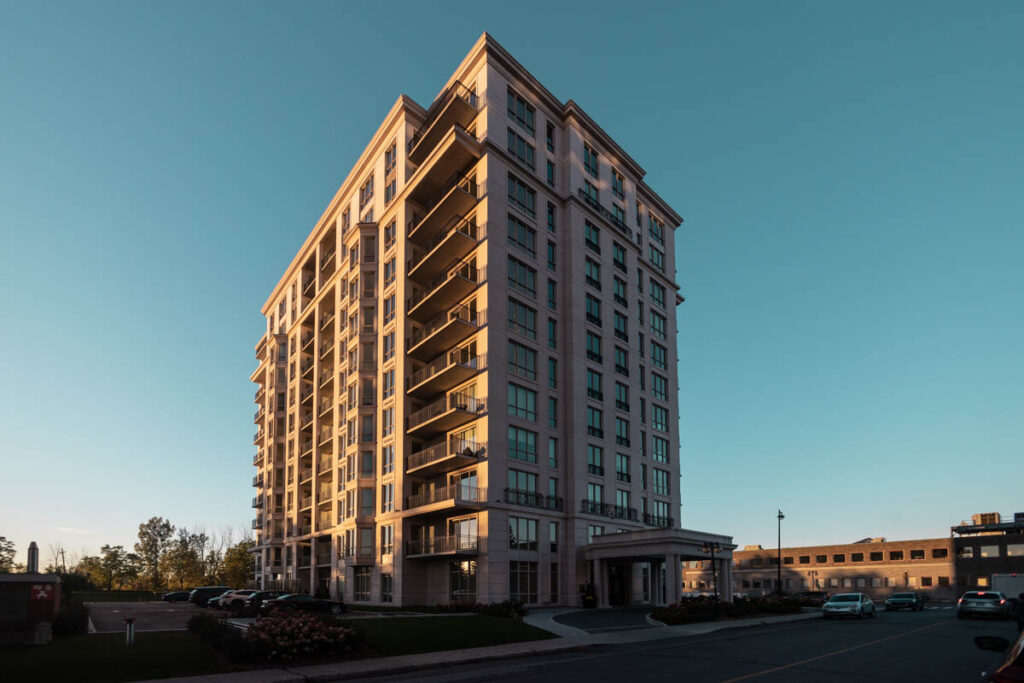 For more information on Majestic, where no expense has been spared to exceed your highest expectations and give you a taste of the good life – please visit our detail page.