CAPREIT Partners with Luminato Festival Toronto for a Walk with Amal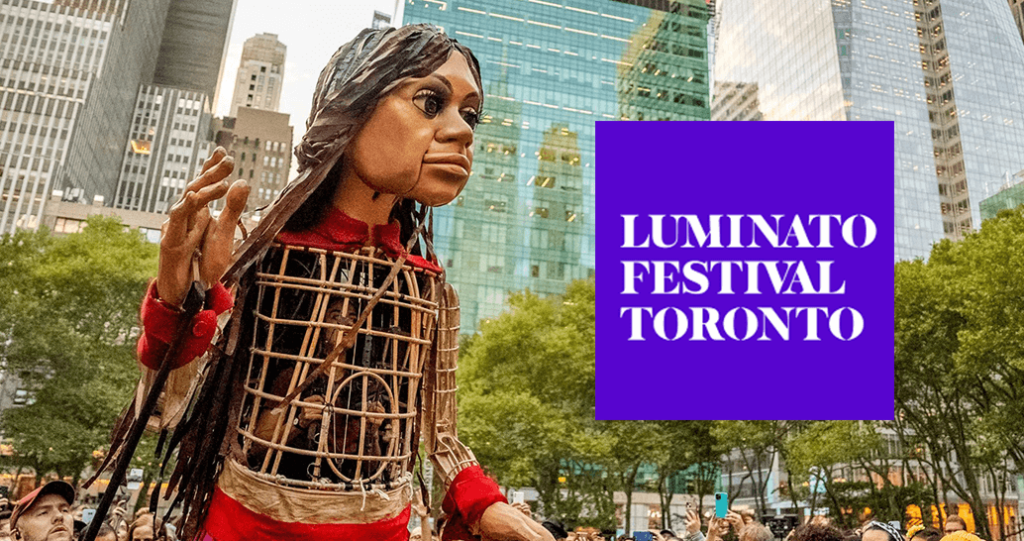 We are thrilled to announce that CAPREIT has partnered with the Luminato Festival Toronto, an international arts festival that brings the Greater Toronto Area to life every June with free, outdoor events, intimate experiences, and genre-crossing works.
This year, the festival will bring a Walk with Amal to Toronto, and we are proud to host Little Amal at our Knightsbridge Kings Cross community in Brampton, Ontario on Friday, June 9, 2023, for the Canadian premiere of one of the most ambitious public art projects ever produced.
Little Amal, whose name means "hope" in Arabic, is a 10-year-old Syrian refugee who has been traveling the world since 2021. This enchanting 12-foot-tall puppet walks for all children fleeing war, violence, and persecution and has already captured the hearts and minds of millions of people worldwide. Her journey is a symbol of solidarity with refugees and migrants, and we are honored to welcome her to our community.
For five days, Little Amal will travel throughout the Greater Toronto Area, participating in over 12 welcome events, including CAPREIT's Knightsbridge Kings Cross community in Brampton, Ontario. Her walk will begin at our apartments at noon, where she will encounter a community of mothers who want to care for her during her visit. She will follow after the Brampton Children's Choir, who will beckon her towards Brampton's multicultural hub.
As Little Amal makes her way to Bramalea Civic Centre, she will have moments of discovery and curiosity as she crosses paths with Brampton artists, community leaders, and organizations, including a South Indian drumming group and the Brampton Newcomer Tour Bus. Upon arriving at the Bramalea Civic Centre, home to the Brampton Multicultural Community Centre, she will have a final moment to receive a gift from fellow newcomers – a giant suitcase filled with all the essentials she'll need on her long journey.
We look forward to having residents and neighbouring communities join us in welcoming Little Amal to CAPREIT's Knightsbridge Kings Cross community. All are welcome!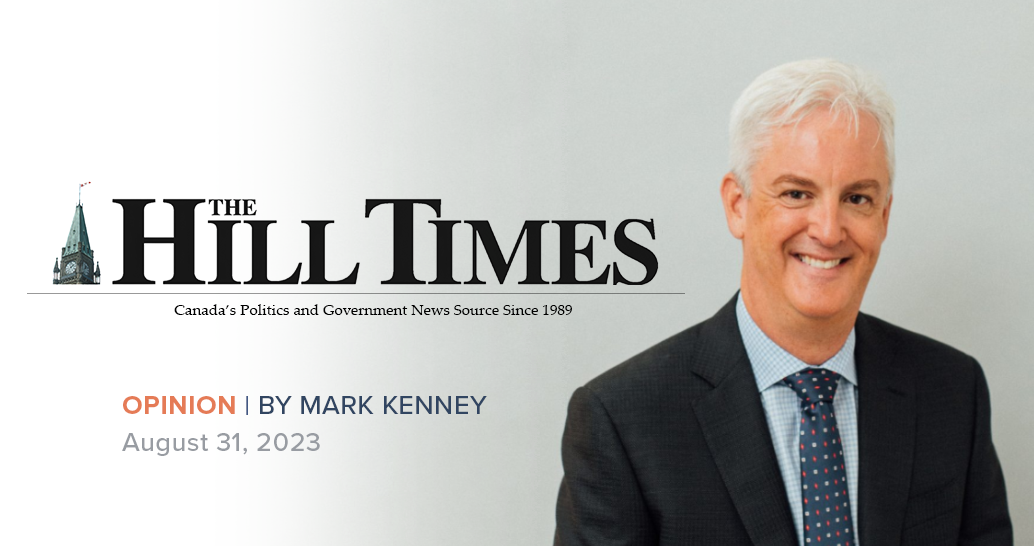 Op-ed published in The Hill Times. Expanded immigration can work hand-in-hand with the construction industry's goals to open the way to uild the 3.5 million ...