CAPREIT continues to Cultivate Change with Urban Agriculture for the third year in a row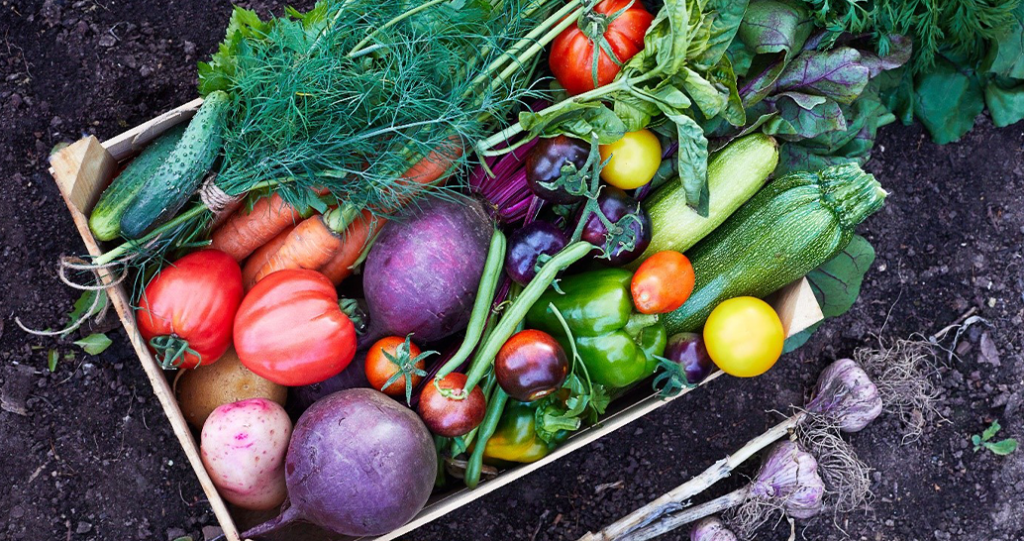 Our Urban Gardens Initiative Continues to Grow
In 2020, CAPREIT began our partnership with urban farming experts, MicroHabitat, to transform our unused green spaces at three of our properties in Toronto and one in Montreal into thriving community gardens. We are pleased to continue this growing initiative for another year, with urban garden installations at 5 Place de Belle Rive in Montreal, and 8 Park Vista, 4010 Lawrence Avenue East, and 30 Tuxedo in Scarborough.
Driven by our commitment to be the best place to live, our goal is to shape a greener, healthier, and more resilient community by reconnecting our residents with nature and food and working collectively to reduce our environmental footprint and improve local biodiversity.
Extending the Growing Season: Our Urban Gardens Adapt with Cold-Hardy Crops
Did you know? When the main growing season starts to wind down, harvests tend to slow down as well. BUT that does not mean that it comes to a full stop come Fall! Once certain types of produce like cucumbers have stopped producing, our experts at MicroHabitat are going to help us transition our gardens to cold-hardy crops like spinach, arugula, and radishes. This allows us to make a positive impact on our community year-round!
Harvesting from the Garden: Residents Share Recipes Made with Fresh Ingredients from CAPREIT's Urban Gardens
We asked residents to share their recipes made from ingredients from their community's MicroHabitat garden. Our first feature is a beautiful focaccia recipe, from Leanne at our Park Vista Community, in East York, Ontario, made with fresh rosemary, thyme and hot peppers straight from our gardens.
Park Vista Community, East York, Ontario
Prep time: 1 hour 40 minutes
Ingredients
1 1/3 cup warm water
2 tsp sugar
2 1/2 tsp instant yeast
3 cups all purpose flour, plus more when kneading
1/4 cup extra virgin olive oil, plus more for drizzling
2 tsp salt
3 sprigs fresh rosemary
1 sprig thyme
1 hot/sweet pepper of choice
1 tbsp garlic
1/2 cup cheese (optional)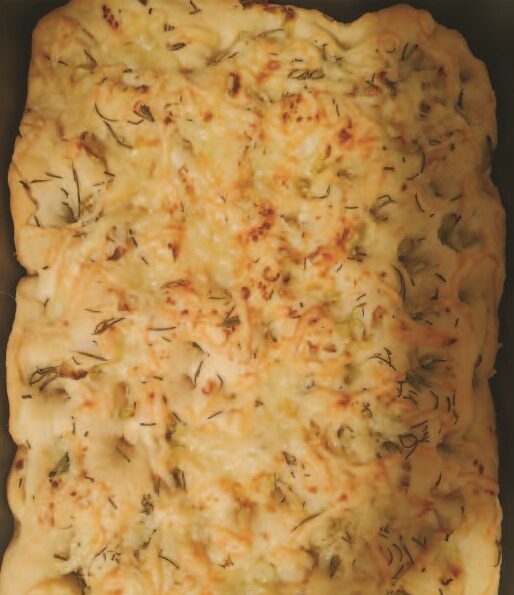 Instructions
Proof the yeast and warm water for 10 minutes.
After yeast is frothy, knead flour in slowly with salt and olive oil until it becomes a smooth dough. If dough is too sticky, add flour until it does not stick to the sides of the bowl.
Add oil to the mixing bowl and proof dough for at least 1 hour.
After 1 hour, roll out dough into a baking pan and proof again for another 30 minutes.
After the second proof, drizzle olive oil over and press in rosemary, thyme, chopped garlic and hot pepper, dimpling with your fingers until the dough is wrinkled all over, adding cheese on top if using.
Bake for 20 minutes at 400 degrees F or until golden.
Serving Suggestion


For use in a sandwich, cut into squares and cut those in half. For toppings, I used homemade pesto and homemade garlic truffle aioli, arugula, various deli meats, sliced cheese and bacon. Feel free to vary ingredients used for sandwiches.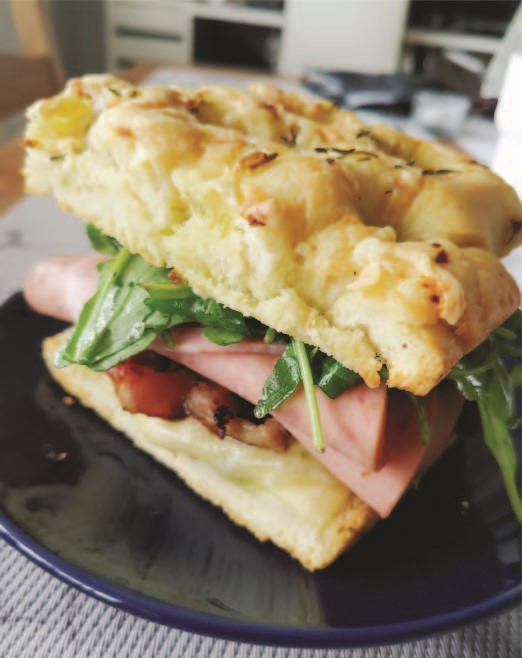 During the season we will be sharing even more recipes by our residents,
made with fresh ingredients from our gardens.
We look forward to sharing more from the gardening season, beginning in Spring 2023.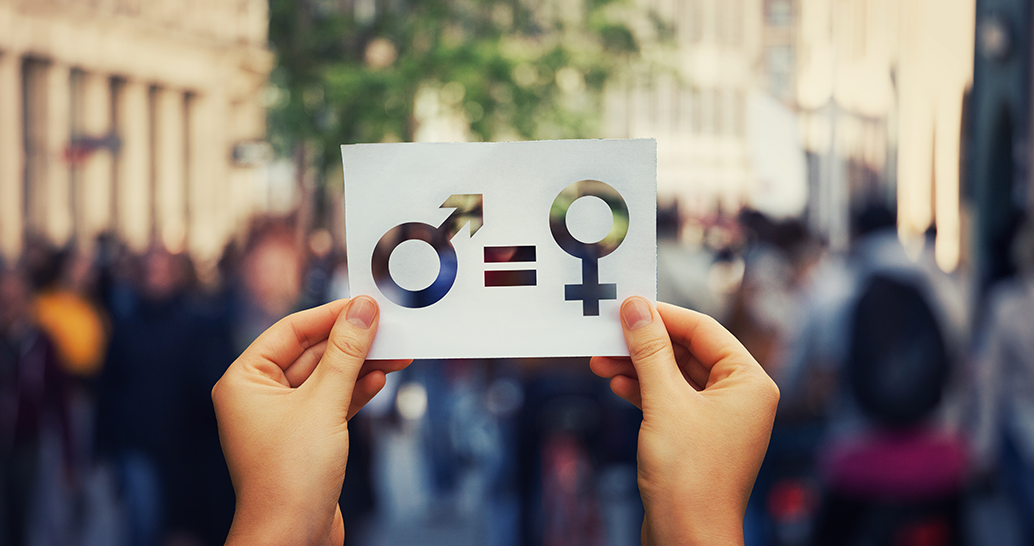 Equileap's latest report shows that only 28 companies globally have closed the gender pay gap, and just 18 have achieved gender balance at all levels. …