Benefits of joining the CAPREIT Team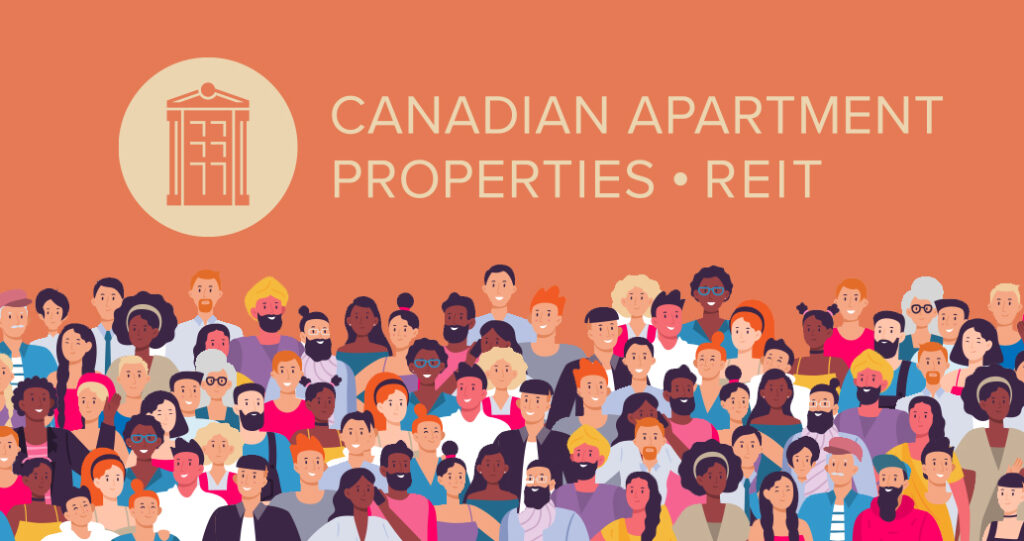 For over 20 years Canadian Apartment Properties REIT has been a leader in our industry and we believe this success is due to our incredible team! If you are looking to join a company that values wellness, professional development, education, and culture – CAPREIT is the place for you.
Since 2014 we have been continually recognized as one of the 50 best employers in Canada. We believe that providing a great place to work is a fundamental aspect of running our business and invest in many employee programs to help those on our team to develop to their full potential.
At CAPREIT we have adopted
seven leadership competencies
in our everyday decision-making process that form the foundation
of our culture and values: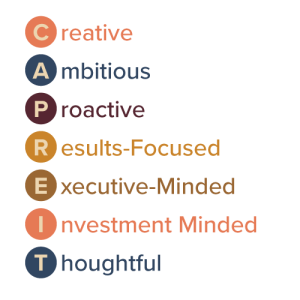 This foundation helps us build a caring atmosphere for our entire team- from our most recent hire to our senior leaders. We care about investing in our employees at every level and offer guided career paths for different departments. We believe that professional growth is best supported through leadership mentors and in-depth training opportunities that we seek to provide for various career trajectories.
We believe in rewarding our employees for their amazing work through multiple different avenues.
The benefits of working at CAPREIT include:
A focus on engagement and recognition through a positive team environment, peer recognition programs and volunteer opportunities.
Competitive pay
Employee discount program and employee savings programs
Chartered Professional Accountant (CPA) Pre-Approved Program Route (PPR)
University and College Co-Op opportunities
Summer Employment opportunities for students
Management training programs
Job training and orientation
Tuition and Membership reimbursement
Our employees are essential to the success of the communities we serve, and we consider them to be our most valuable assets. We take pride in putting forth our best effort to create a stellar work environment.
Our commitment to professional growth and leadership opportunities.
We believe that great workplaces start with great leaders. For that reason, all CAPREIT leaders are enrolled in our Leadership Foundations training curriculum in which they are equipped with the skills, knowledge and resources they need to bring our 7Cs culture to life in our workplaces.
Our Lead Mentoring program is specifically designed for those who want to grow in a leadership role.  We pair an employee with a mentor who is best suited to their specific set of leadership skills, and they work collaboratively on a team project.  Together, they create and present a business proposal to the executive team.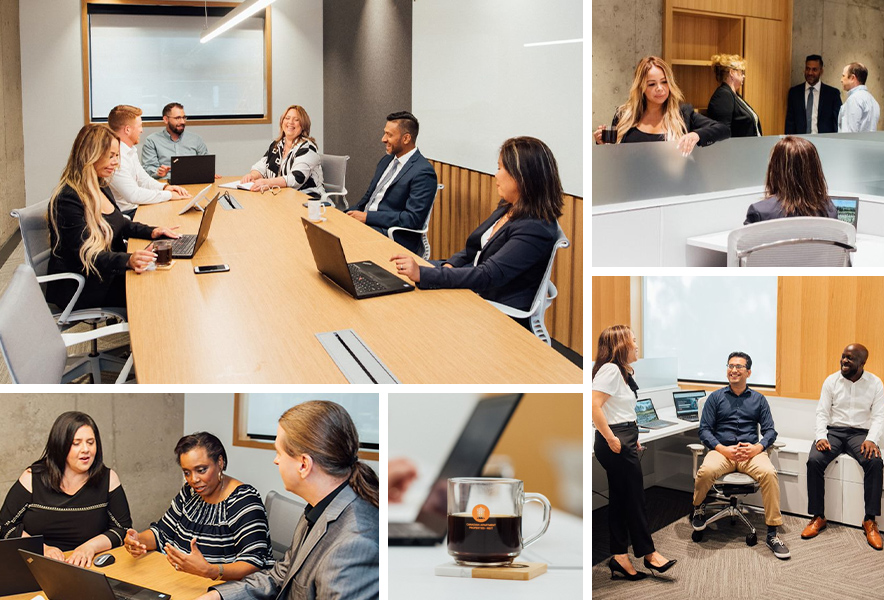 Additionally, we offer a Rotational Management Training program to prepare those who wish to take on an operations manager role in the future. The Rotational Management Training program is a two-year program in which selected candidates rotate through every department and receive hands-on experience at our properties handling various aspects of the business.
We believe great leadership skills develop best through customized learning opportunities and tailored coaching. Our Building Leaders program offers unique opportunities to learn about leadership through four different programs. Each program focuses on a different skillset:
Crisis management
Leadership development
Brand management
Driving performance
These exciting programs are customized to best suit the skillset of the group of employees participating and are designed to help them grow in a comfortable and engaging environment.
Our commitment to employee wellness and a healthy workspace.
We are committed to going above and beyond when it comes to the wellness of our employees. This includes competitive benefits to provide support to our employees in caring for their health and welfare. Our benefits package includes:
Wellness spending account
Wellness plan
Mindful Leaders Program 
Education and professional membership reimbursement
Perks through vendor partner discounts
Referral program
Talent development programs
Savings program
Flexible benefits plan
Summer hours
We also believe in providing the resources for our team to create and maintain healthy and productive workspaces.
Our new Mindful Leaders program is led by a certified coach in order to provide participants with the tools to constructively manage stress and anxiety. The course has been created to emphasize self-care, decrease negativity and improve productivity.
Along with this course, we have recently added a wellness spending account to our benefits package so employees can be reimbursed annually for goods and services that contribute to their overall health and wellness.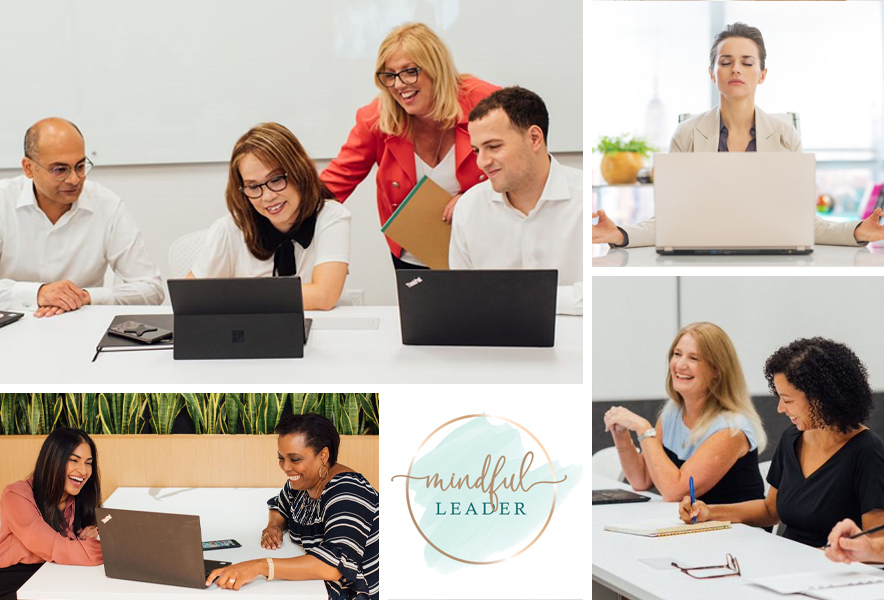 We believe that caring for and investing in our employees is the best way to build an energized and positive work culture and continue to seek opportunities to support our employees as best we can.
Our commitment to diversity and inclusivity.

We believe that our team should reflect the communities in which we live and work.
Focusing on diversity and inclusivity in our team helps us to successfully support and grow with these communities and is a driving force behind the innovative nature of our company.
We celebrate the fact that there are over 55 languages spoken within our team and that such a broad spectrum of languages is representative of the residents in our communities as well as the Canadian population.
Since 2017 women have represented about half our annual recruitment and our employee base includes an almost equal gender split between men and women.
Through the innovation of such a diverse team we have been able to extend our inclusive culture across socio-economic borders to lease more than 2000 apartments to folks in need. We are very proud of our ongoing work with social housing agencies and programs and continue to collaborate with our team to grow our commitment to our communities!
If CAPREIT sounds like the place for you, please visit our Career Opportunities page for more information on our numerous current opportunities.
We're always looking for dynamic individuals to join us. We offer exciting opportunities in a number of areas like Operations, Marketing, Investor Relations, Human Resources and more.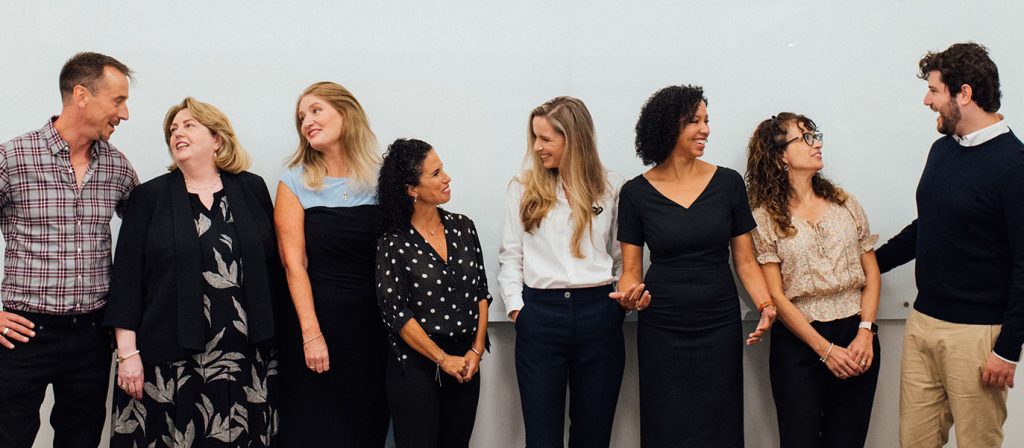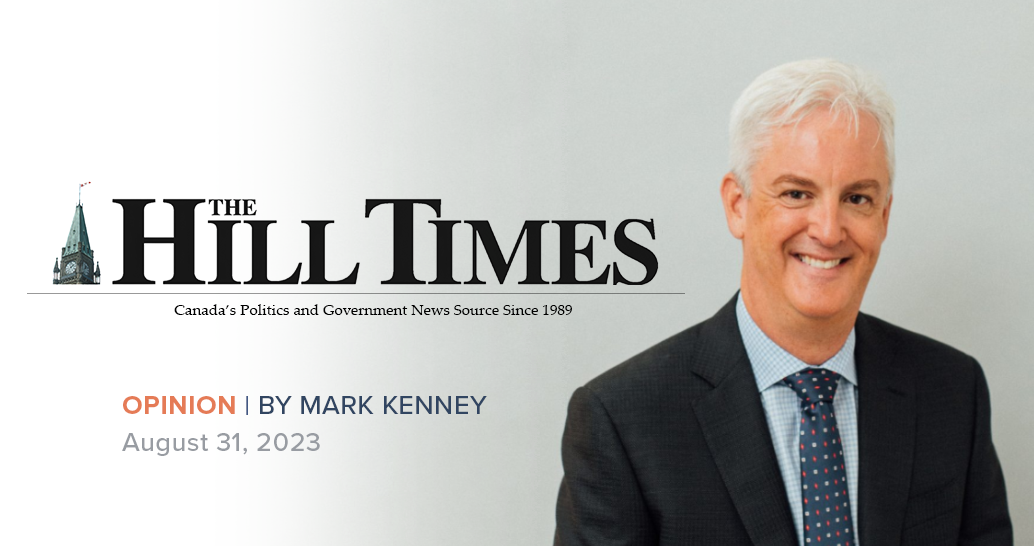 Op-ed published in The Hill Times. Expanded immigration can work hand-in-hand with the construction industry's goals to open the way to uild the 3.5 million additional homes we need above the current pace of construction.