Apartment Hunting Tips for Back to School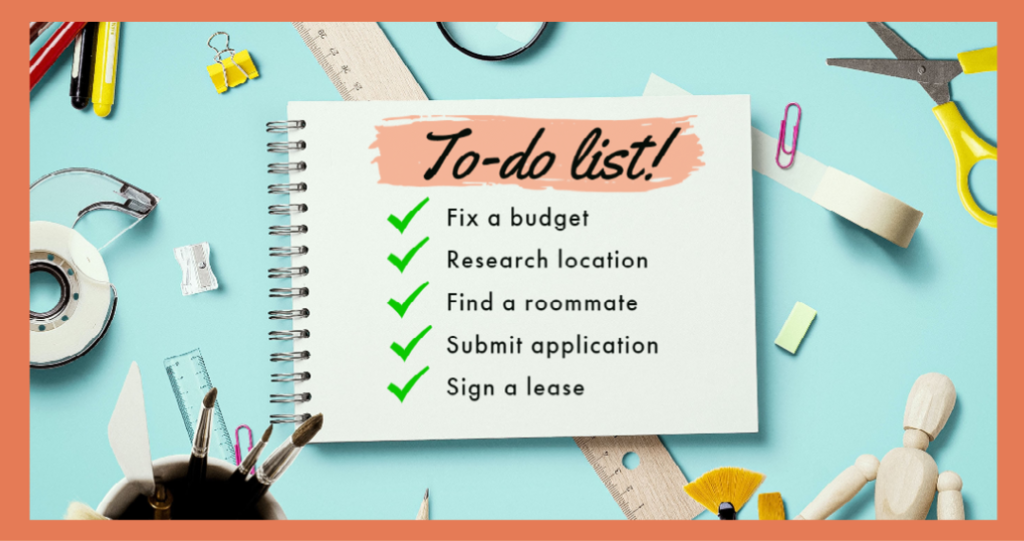 As summer wraps up and the new school year is approaching, finding a great place to live can be challenging. 
At Canadian Apartment Properties REIT (CAPREIT) we want to give you the tools to find your perfect apartment and set yourself up for a great year!
The process of finding a place to live can be exciting as well as challenging. There are so many factors to consider including your budget, location, amenities and finding roommates you will be able to live happily with.  Depending on your location, finding an affordable apartment can be a difficult undertaking.  Luckily there are many resources at your disposal including school resources, Facebook groups and student forums.  Set aside as much time as possible to explore new apartments before signing a lease to avoid unfortunate outcomes such as, excessive noise, and other unpleasant living conditions.  
Before you start actively searching for an apartment you will want to take some time and put into writing what you are looking for, this is why we have created a checklist to help you prepare for your apartment search!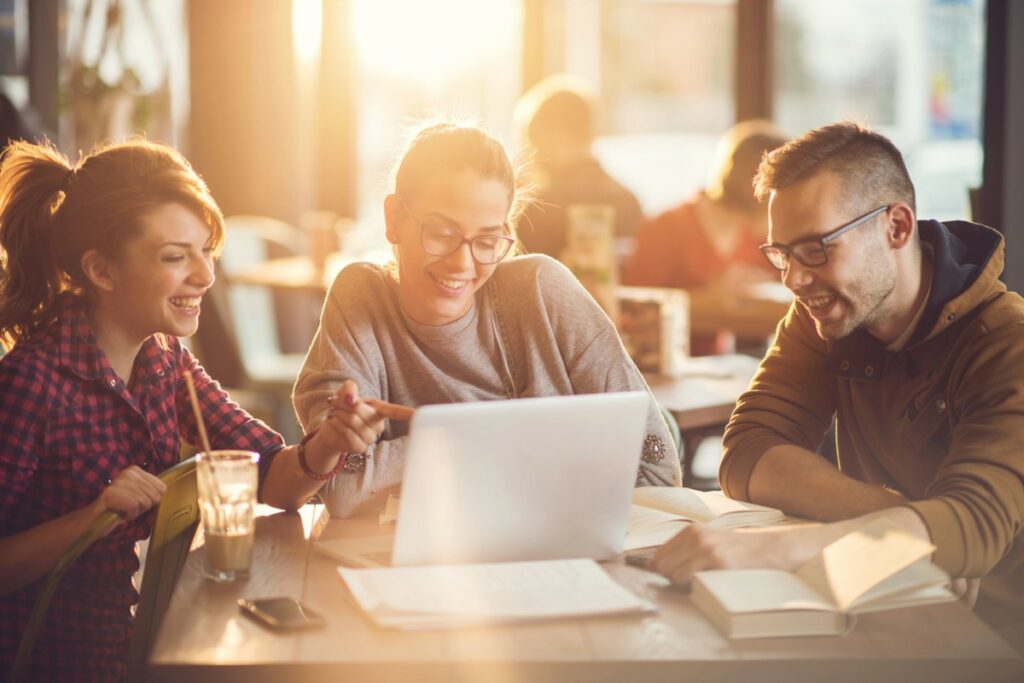 This should be your first step when looking for an apartment.  Your budget does not only include your rent, but it should also be a detailed overview of your monthly and semesterly expenses. These can include:
Rent
Utilities
Books and other school materials
Groceries
Furniture
Public transit and other transportation costs
Possible medical expenses that are not covered by school insurance
Extra spending money
While this may be overwhelming to look at all at once, being upfront about all your expenses throughout the year will minimise the possibility of financial surprises.
Depending on where you are attending school the location of your living options will vary greatly!  If you are living in a smaller university town there will most likely be more student housing options available whereas in larger cities, you will be stepping into a competitive and possibly more expensive rental market. Here are a few questions to ask yourself when mapping out possible locations.
What does the public transportation system look like in my area?
What neighbourhoods will I feel safe living in?
If I am going to school in a big city, would I prefer a longer commute to live in a quieter area?
What kind of community services would I like to be close to?
Am I going to want to work throughout the year?  If so, what kind of job opportunities will be available to me?
What kind of activities will I want to partake in throughout the year (joining a gym, joining student organisations, volunteer work, other social activities and events) and where will they be the most accessible to me?
This may be one of the more difficult and important parts of finding a place to live. Taking the time to get to know prospective roommates before signing a lease is so important, not many things are as stressful as ending up living with a person or persons that you fundamentally do not get along with. Luckily there are many great ways to connect with possible roommates! 
Use your connections.  Reach out to family, friends, friends of friends and your social media network.  Chances are somebody you know will be able to connect you with other students going to school in your area.
Join Facebook groups.  In just about every city there are a number of Facebook groups geared specifically towards connecting people with new roommates.  Write up a bio for yourself including who you would be comfortable living with, your general lifestyle, whether you are open to living with pets and what you are looking for in an ideal roommate.  Lifestyle can make or break a roommate relationship – be honest about the kind of lifestyle you are looking for in order to find the best match(es) possible.
Use any resources available through your school.  Be it online forums, posting flyers or anything in between, look through university platforms and take advantage of any help they provide.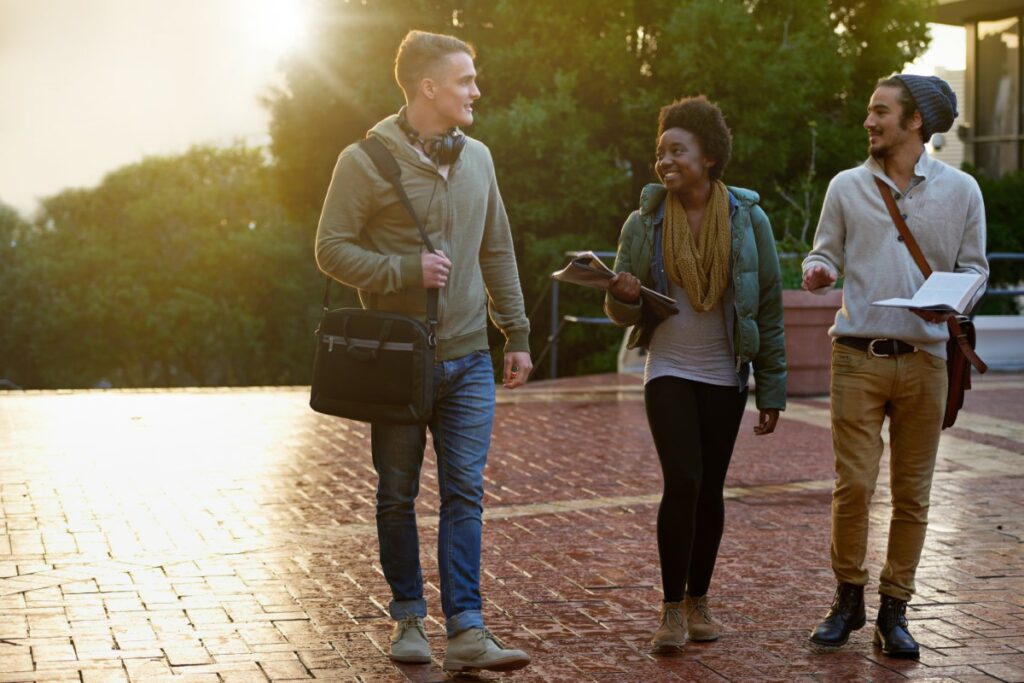 Once you have covered the three most pressing "to-dos" there are a few other details that are worth paying attention to.
Remember, the more you prepare the better the outcome.
What is the ideal term of your lease? (6 months, 1 year, 2 years etc. Make sure you check with the rental housing provider on approved terms))
Are you looking for a furnished or unfurnished apartment and how will that affect your budget?
Will you need a parking space, or will you be taking public transportation?
Do you have a pet you are bringing with you and what options will allow you to do so?
Once you have completed this checklist of questions you are ready to start your search. It is extremely important to take your time and do your due diligence. Try your best to visit apartments in person and if that is not possible request a showing over Zoom to see the place. Walk around the building and possibly speak to a few neighbours to get a feel for the neighbourhood and building.
Also take the time to explore the area, do you feel safe while you are walking around (particularly at night)? Do you like the "vibe" of the area, and could you see yourself happily living there?
During a walk-through of an apartment, you will want to investigate a few key aspects:
Is the apartment unit large enough for your living needs Test all the appliances (stove, fridge, toilet, shower, washer and dryer, lights) 
Check all the door and window locks to ensure they are secure and work properly
Check in cabinets, closets to ensure there is enough space
Pay attention to where the circuit breaker panel is
Once you have found a place that checks all your boxes along with a great roommate it's time to apply and sign a lease!
Check out our recent blog post that details everything you should know about renting your first apartment and signing your first lease.  
https://www.capreit.ca/things-you-should-know-before-renting-blog/   
We hope that this article provides you with all the tools you need to confidently find an apartment and have a great year ahead!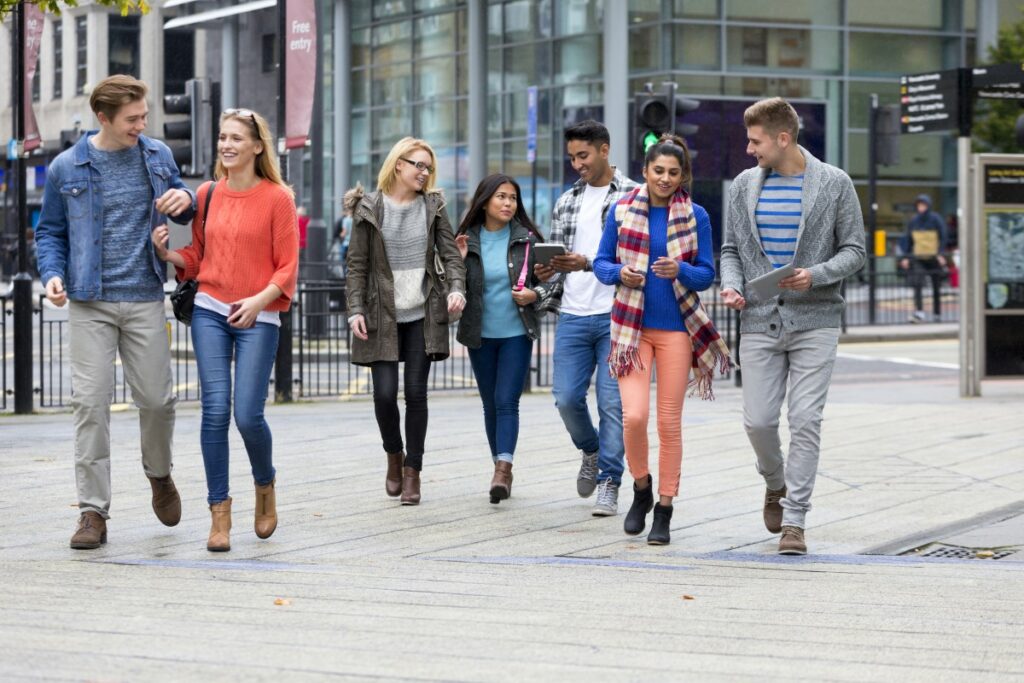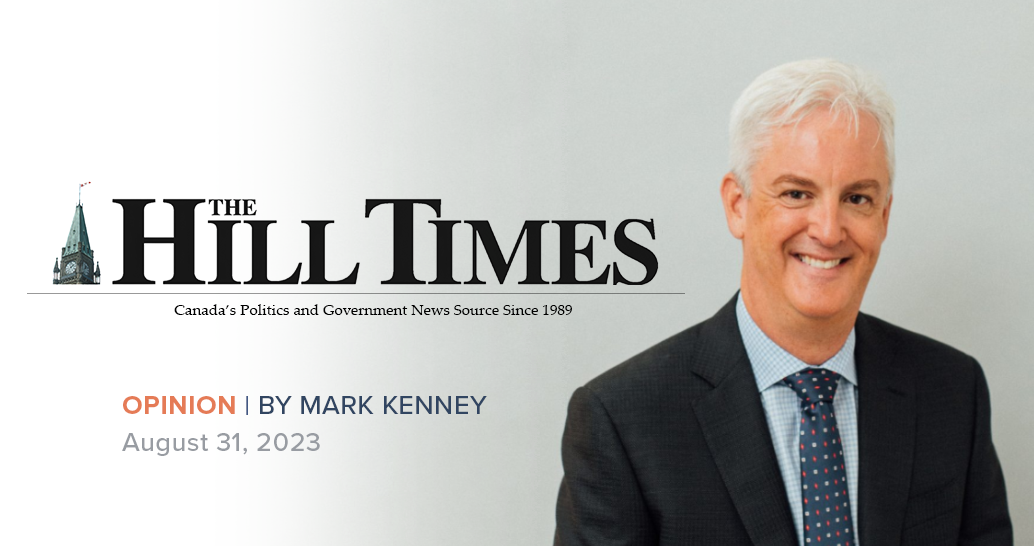 Op-ed published in The Hill Times. Expanded immigration can work hand-in-hand with the construction industry's goals to open the way to uild the 3.5 million