Why is CAPREIT the best place to live?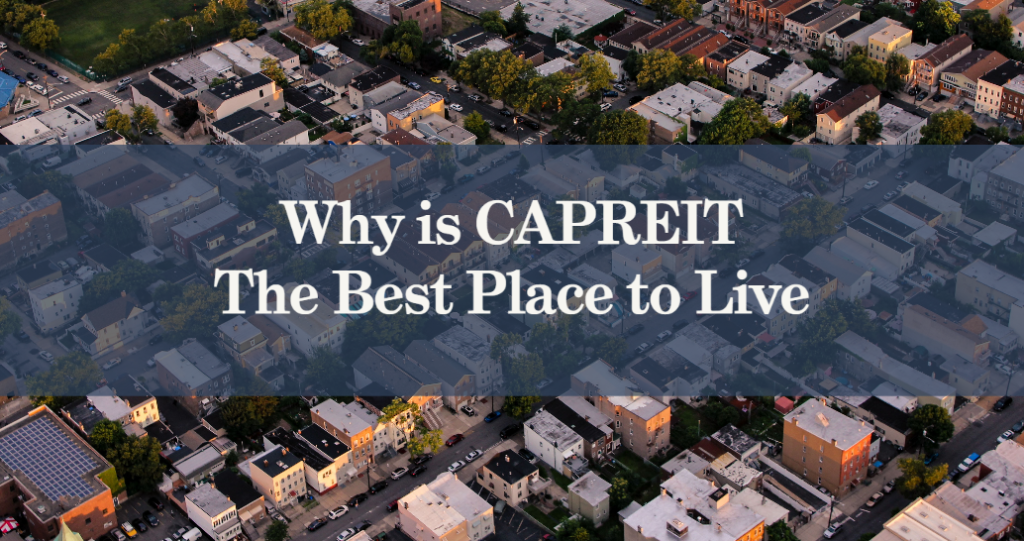 At Canadian Apartment Properties REIT, we take pride in providing a warm, inclusive, and welcoming environment for our residents all across Canada.  We care deeply about the relationships we have with our residents and have a strong focus on providing excellent customer service.  
We are Canada's largest publicly traded provider of quality rental housing and in our opinion… the best!  We know we might be a little biased but hear us out. We don't expect you just to take our word for it – we want to share resident stories, testimonials and resident events that set us apart from other rental companies! 
We continue to invest in the units as well as the surrounding areas to make sure all of our residents have the best living experience possible!  We have a strong focus on quality and convenience, and our professional property management teams work hard to oversee our communities.  They're happy to help you every step of the way, from helping you find your perfect home to supporting you and your peace of mind once you move in! 
We know that building a comfortable home goes beyond just the unit or property.  We have properties in both urban and suburban areas that cater to the preferences of our diverse residents!  You'll discover our communities are close to parks and green spaces, retail, schools, and everything in between.  We want our residents to have a great experience in their homes and in their communities.   
Engaging and building trust with our CAPREIT communities is important to us.  We are committed to fostering a strong sense of connection for our residents and run many resident events throughout the year. 
We celebrated Pride with our 2SLGBTQIA+ residents across Canada!   
We celebrate diversity and inclusion and want to make sure all of our residents feel valued and supported.  We are proud to stand with our 2SLGBTQIA+ residents and celebrate their strength.  These celebrations included decorating our elevators colourful rainbows in the many buildings we have in the heart of the Toronto Village! 
Some of our other resident events include: 
🌎 Earth Day cleanup where our CAPREIT communities and management teams participated in Earth Day celebrations by volunteering to clean up their local neighbourhoods. 
🎀 Mother's Day celebrations during which the property team at Place de Boulevard in Montreal went out of their way to beautifully decorate the lobby and provide sweet treats for residents and their families. 
🍩 Resident appreciation day at Le Paris in Ottawa where the property team held an appreciation event for their residents that included coffee, donuts, and time to get to know each other. 
❤️ Pin A Heart campaign across the Alberta properties where residents showed their appreciation for their favourite CAPREIT employees for working so hard to keep the properties safe over the past few difficult years. 
We are also in our second year of our "Growing with Residents" program in which we cultivate change with urban agriculture.  We have worked with urban farming experts to transform unused green spaces into community gardens!  We are committed to continuing this project over the years and doing our best to shape a greener, healthier, and more sustainable future. 
We really do make our best effort to go above and beyond to provide our residents the best experience possible at CAPREIT properties and are very grateful to all our team members who contribute to making these wonderful resident events the success that they are! 
Some of our residents have taken the time to share their experience living at CAPREIT properties.  We thank them for their kind words and are so pleased to hear how much they have valued their experience with CAPREIT! 
Thank you to our residents for sharing your positive experiences! 
At CAPREIT, we offer a home for everyone!  We stand behind our communities, management, and residents in offering support to create an environment that brings out the best in everyone.   
When you rent with us, you'll have access to: 


A caring, professional onsite management team that works to oversee all of our properties.

 

A convenient resident experience. We offer an online resident portal from the start of your move-in experience that allows you to book an elevator, submit a service request, and receive timely communication. Quality with a focus.  We have a mission to be the best place to live and are focused on continuing to improve your resident experience by investing in local communities.

 
When you rent with CAPREIT, you'll find a highly skilled, dedicated team working hard to ensure you love your new home, a tight-knit community of residents working together to uplift their communities, and property management teams who will be there to support you in every way possible!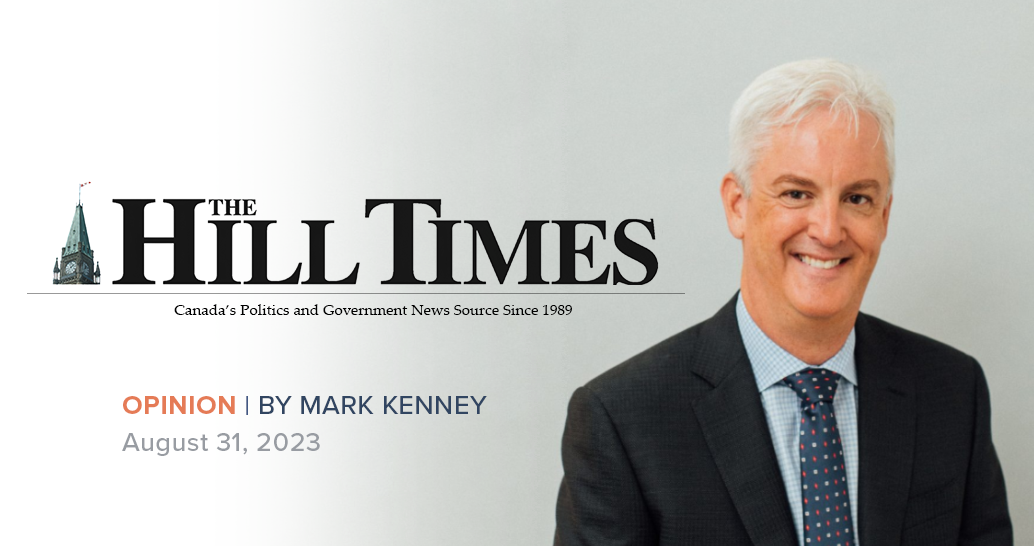 Op-ed published in The Hill Times. Expanded immigration can work hand-in-hand with the construction industry's goals to open the way to uild the 3.5 million additional homes we need above the current pace of construction.