Operations Manager
Sam's greatest strength as a leader is his ability to remain calm in challenging situations. As a leader, Sam is consistently motivating and guiding his team to reach their full potential.
This high level of service and commitment is reflected by high resident satisfaction ratings at the properties he oversees. His commitment to his community has led to him winning the prestigious Canadian Federation of Apartment Associations (CFAA), Property Manager of the Year award for 2022!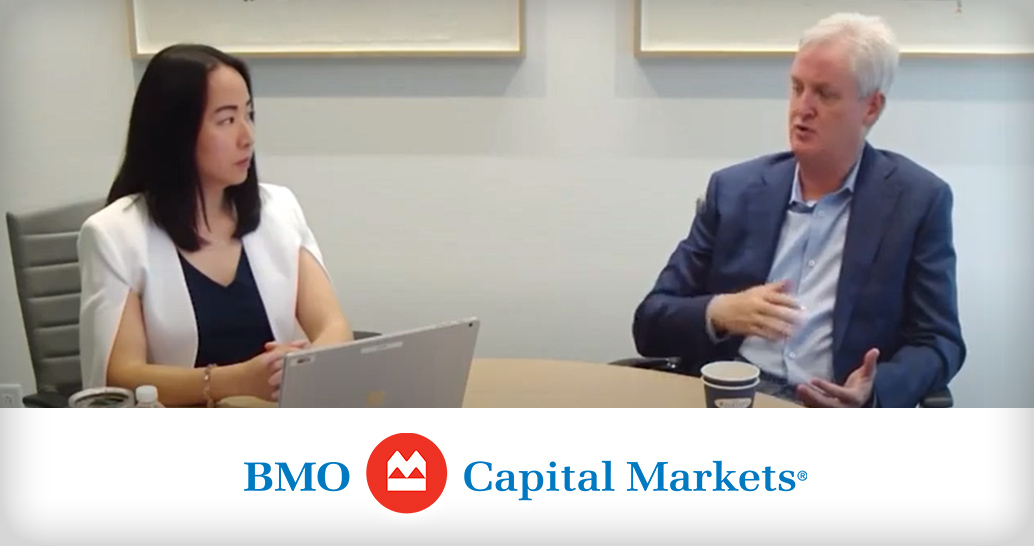 Mark Kenney sat down with Jenny Ma, BMO Canadian Real Estate Analyst, for a BMO Capital Markets Fireside Chat on June 1st, 2022.