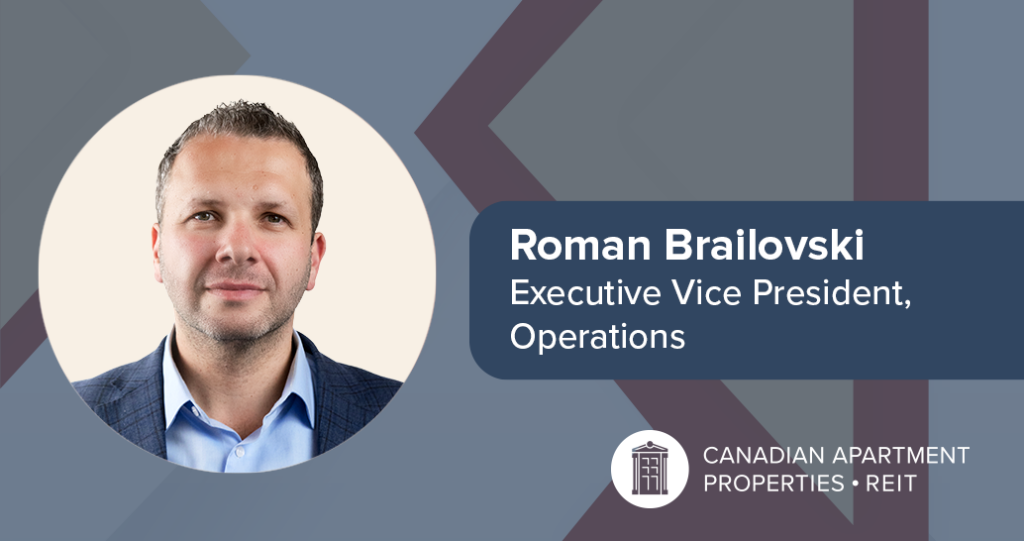 Executive Vice President, Operations
Roman Brailovski joined CAPREIT in 2023 and is the Executive Vice President, Operations.
Roman is responsible for ensuring that our portfolio operates to a best-in-class standard while delivering outstanding service to our residents and plays a key part in the Senior Leadership Team here at CAPREIT.
A versatile real estate executive, Roman's career has included growing and managing real estate portfolios for Schedule I financial institutions, telecommunication companies and major property owners, operators, and developers.
Most recently, Roman served as the Senior Vice President of Strategic Initiatives & Operations at First Gulf Corporation. There, he led a mixed-use portfolio valued at over $5 billion across North America. In addition to leading the operations group, Roman was also instrumental in driving strategic business development and project delivery within emerging asset classes and markets across Canada and the US.  
Roman is an accomplished professional, holding an Honours BA from the University of Toronto and an MBA in Real Estate Management & Development from Toronto Metropolitan University.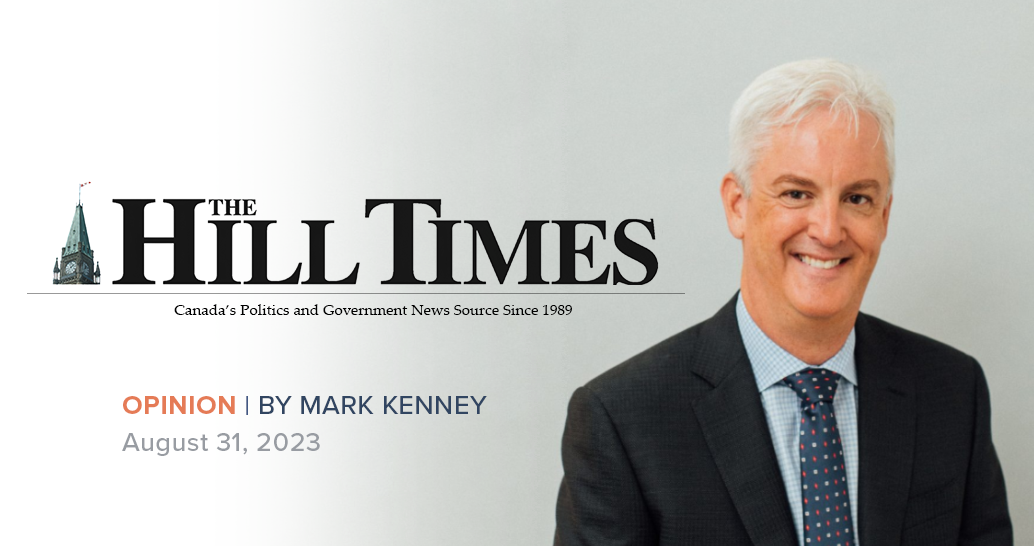 Op-ed published in The Hill Times. Expanded immigration can work hand-in-hand with the construction industry's goals to open the way to uild the 3.5 million ...