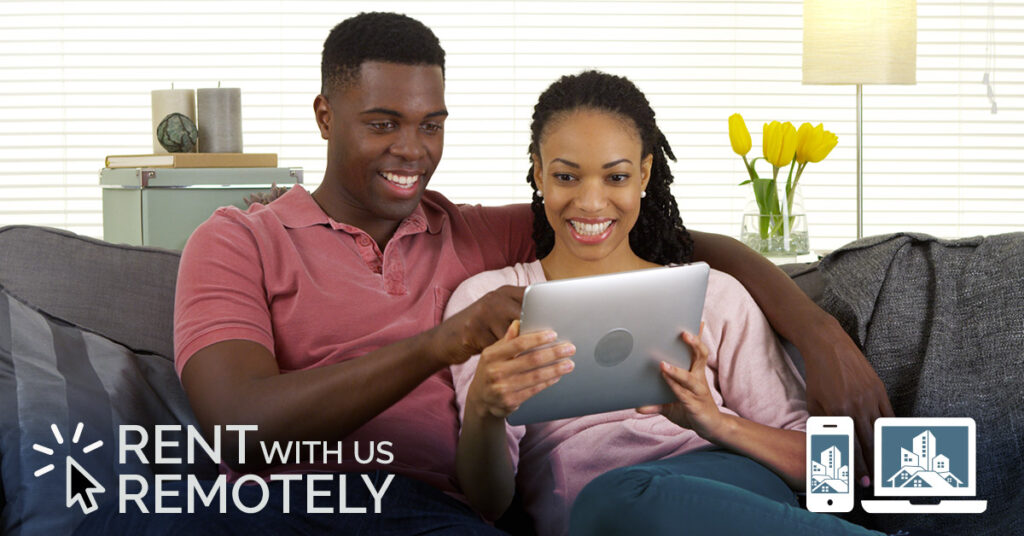 What does Renting Remotely mean?
We understand, that even at the best of times, it can be daunting to navigate the search for your next rental apartment or townhome. CAPREIT has rethought the way we show and rent our properties to make your life easier and to prioritize the safety and well-being of all stakeholders.
We like to call this approach "Renting Remotely". We have everything you need to find your next apartment. We want to make searching for an apartment from the comfort of your couch even more convenient and streamlined than ever.
You'll find a range of online resources, content and tools on our website to help you every step of the way from finding a rental in your area, to virtually viewing the suite you're interested in, to starting your application on your mobile device, computer or tablet. Of course, our Leasing Specialists also remain available to assist you via telephone and email.
We have virtual tours for most of our buildings. Use the convenient apartment search system on caprent.com to find the right apartments available to rent in your desired area. We've got a host of features on each building page to help you rent with us remotely:
Click on Virtual Tour button to View a 360° Interactive Tour* We have virtual tours for most of our buildings. (*Where available)
Check out the Gallery Click on View Gallery to view photos and videos* of the building, suites and amenities  (*Where available)
View Floor Plans Click on Click on view all Floorplans* to see the layouts & features (*Where available)
Like What you See? Click on Apply to Lease to start the Application Process.
Interested in a suite type that's not currently available? Click the on Wait List button to join the wait list for this property.
Need to see a little more detail on a particular unit?   Ask about a live video tour – so you can check out the unit via a video chat tour with an agent.
We've got you covered. See for yourself how we made it easy for you to RENT WITH US REMOTELY.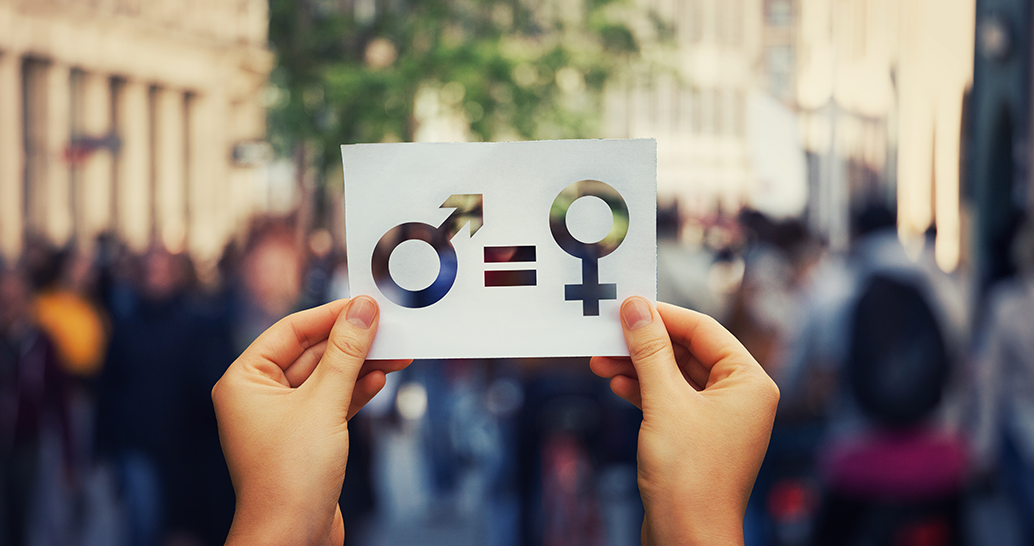 Equileap's latest report shows that only 28 companies globally have closed the gender pay gap, and just 18 have achieved gender balance at all levels. …