Lead Human Resources Business Partner
In his over two-years at CAPREIT, Omaer has built a great reputation as a both people's person and effective leader. He is a well-rounded HR professional whose approachable and affable personality makes it easy for people to seek his advice. His knack of breaking down the problems methodically and addressing the root cause makes him a compassionate, yet effective decision-maker.
Omaer educates and promotes a culture of change through care, fairness, empathy, and inclusion. He frequently shares knowledge and establishes best practices and takes ownership in supporting his business partners on all process right until the end. Through his dedication, he builds trust, relationships, leadership, and credibility with all stakeholders. 
His outstanding contributions have led to his recent nomination for the Canadian Federation of Apartment Associations (CFAA), Off-site Employee of the Year award.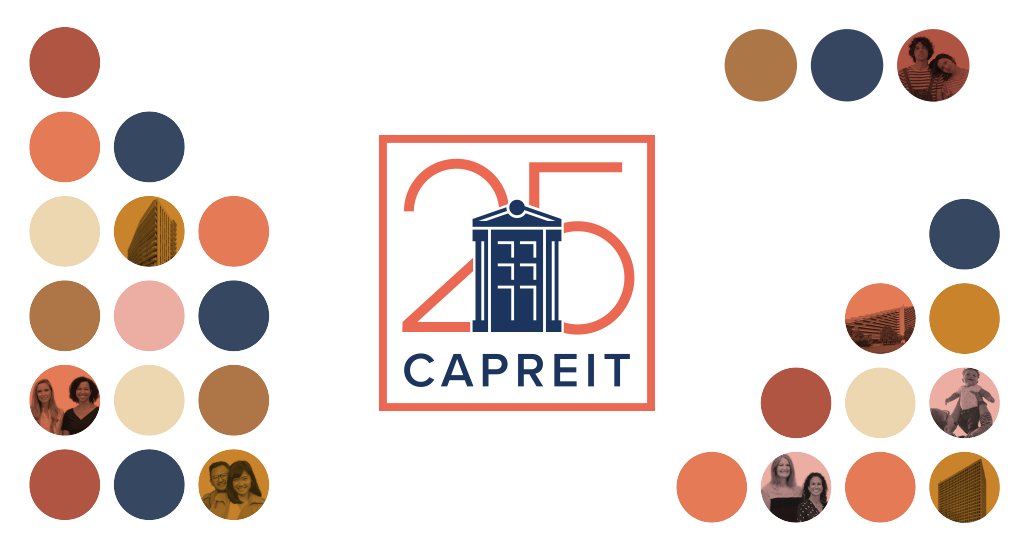 In over 25 years, Canadian Apartment Properties REIT has grown from owning interests in 2,900 residential suites to interests in over 67,000 suites, townhomes and land leased community sites with a total asset value exceeding $17 billion. We have expanded into key growth markets across Canada, as well as internationally.