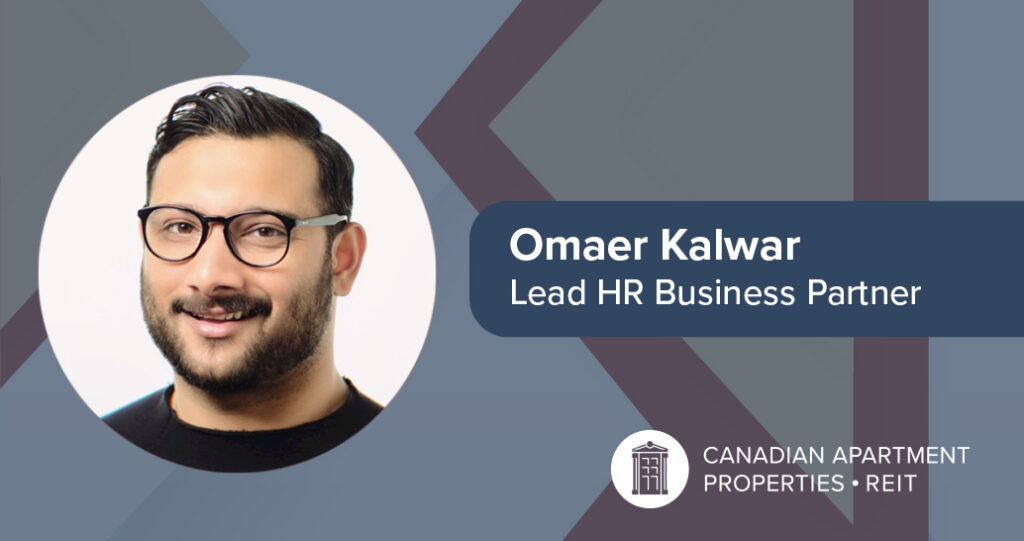 Lead Human Resources Business Partner
Omaer is part of the Human Resources department associated with the People, Culture & Brand umbrella and provides HR solutions to the Ontario property portfolio. 
As Lead HR Business Partner, he utilizes his in-depth knowledge and experience to partner with multiple business units by integrating CAPREIT's corporate HR strategy with their business strategy and providing HR guidance and support – including solutions in recruitment, coaching, advice and/or mediation, goal setting, rewards, recognition, and other areas of HR. He also leads the English Canadian team of HR Advisors to provide daily oversight of their activities, direction, counsel to complex business problems and support their development.
Omaer educates and promotes a culture of change through care, fairness, empathy, and inclusion. He frequently shares knowledge and establishes best practices and takes ownership in supporting his business partners on all process right until the end. Through his dedication, he builds trust, relationships, leadership, and credibility with all stakeholders.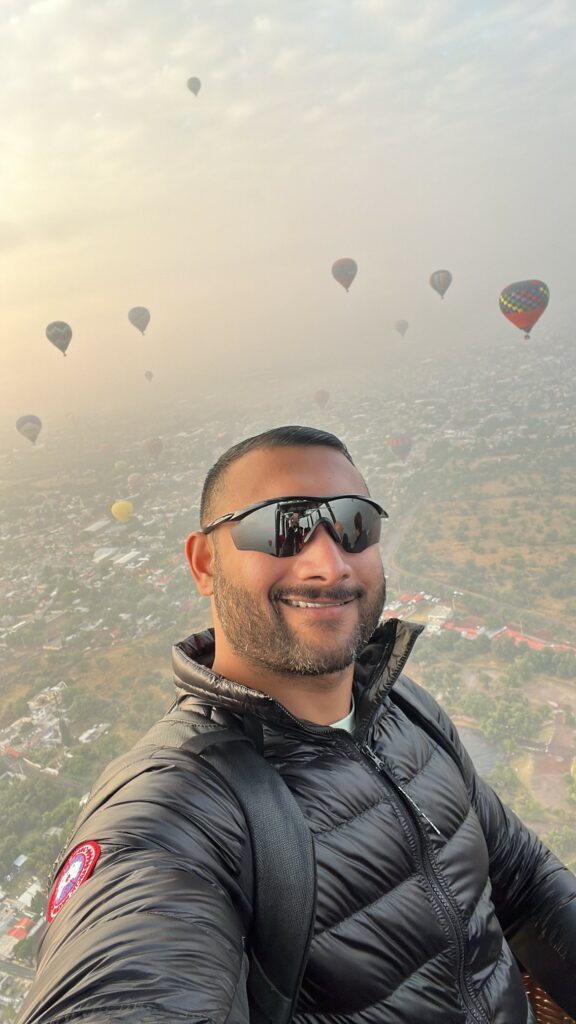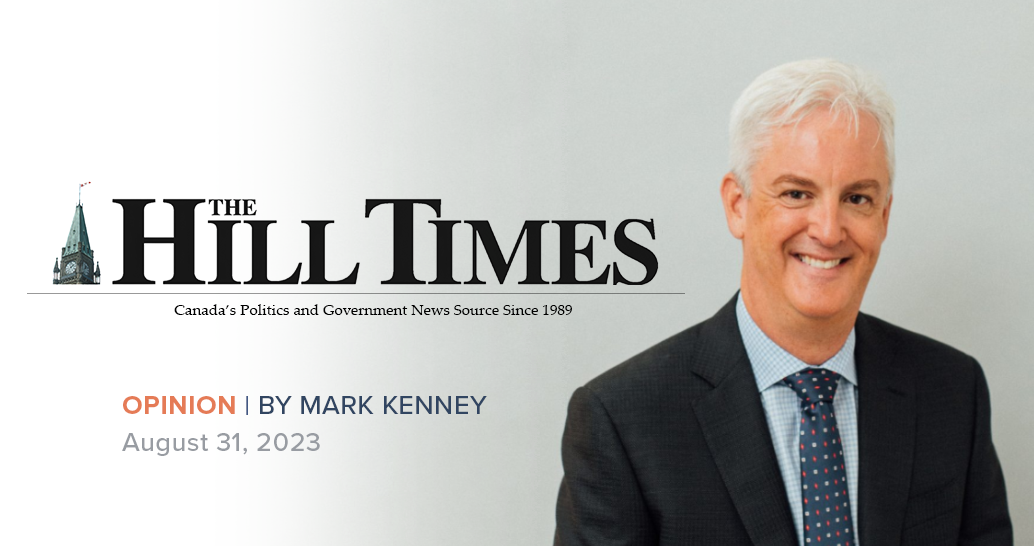 Op-ed published in The Hill Times. Expanded immigration can work hand-in-hand with the construction industry's goals to open the way to uild the 3.5 million additional homes we need above the current pace of construction.