Vice-President, Operations Services
Nick leads the Operations Services group here at CAPREIT, comprising of Technical Services, Sustainability & Conservation, Commercial, Ancillary Revenue and the in-house Engineering and Project Management group. 
Nick brings over 25 years of experience in property management with leadership roles in operations, both in the private and public housing sectors.  In the past, he has led the implementation and management of service contracts for housing clients. He has also supported and led numerous capital project initiatives and has guided intensification projects for new multi-residential developments.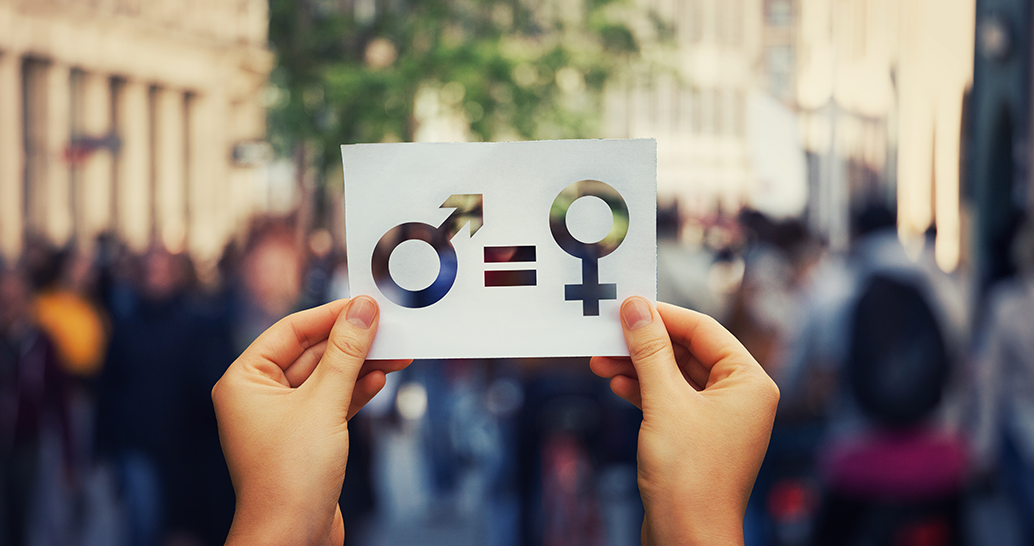 Equileap's latest report shows that only 28 companies globally have closed the gender pay gap, and just 18 have achieved gender balance at all levels. …