Luminato's Walk with Amal at CAPREIT Knightsbridge Kings Cross
CAPREIT is thrilled to share the incredible success of Luminato's Walk with Amal event, which took place on Friday, June 9, 2023, at the CAPREIT Knightsbridge Kings Cross community. The event exceeded all expectations, leaving an indelible mark on the community and everyone involved!
To make this occasion even more special, a pre-event was held for the children of the community to create welcome signs for Amal. The turnout for the event was absolutely phenomenal! Children and adults came out in droves, eager to lend a hand and create vibrant welcome posters for Amal in three languages (Hindu, Arabic and English). We enjoyed seeing how this pre-event fostered a sense of anticipation and unity among the residents.
An air of excitement, positivity, and unity filled the atmosphere and residents, community partners and CAPREIT employees came together to witness Amal's journey. Her story represents migration, cultural diversity and the contributions made by refugees and immigrants—experiences of which many of our community residents can relate to. We were happy to see the crowd of attendees eager to interact with Amal and each other. 
Adding to the excitement, the event was host to esteemed special guests who came to lend their support. We were honored to have the Mayor of Brampton, Patrick Brown, MPP Charmaine Williams, and Councillor Rowena Santos among us. Their presence further underscored the significance of this community endeavor.
As Amal continued her journey to the Brampton City Centre, the CAPREIT team held a free resident event, complete with a delicious lunch from the Flour Power food truck. Residents and employees ate and mingled while offering positive feedback, with the day's events the hot topic among attendees.  We were also delighted to have the team of the Toronto Region Conservation Authority join us to speak to residents about the great programming available at Knightsbridge Kings Cross.
Luminato's Walk with Amal at CAPREIT's Knightsbridge Kings Cross will be remembered as a milestone event that brought the community together in a way that words simply cannot capture. It showcased the power of unity, the strength of community spirit, and the joy that can be found when we come together.


Thank you everyone who played a part in making this event a resounding success!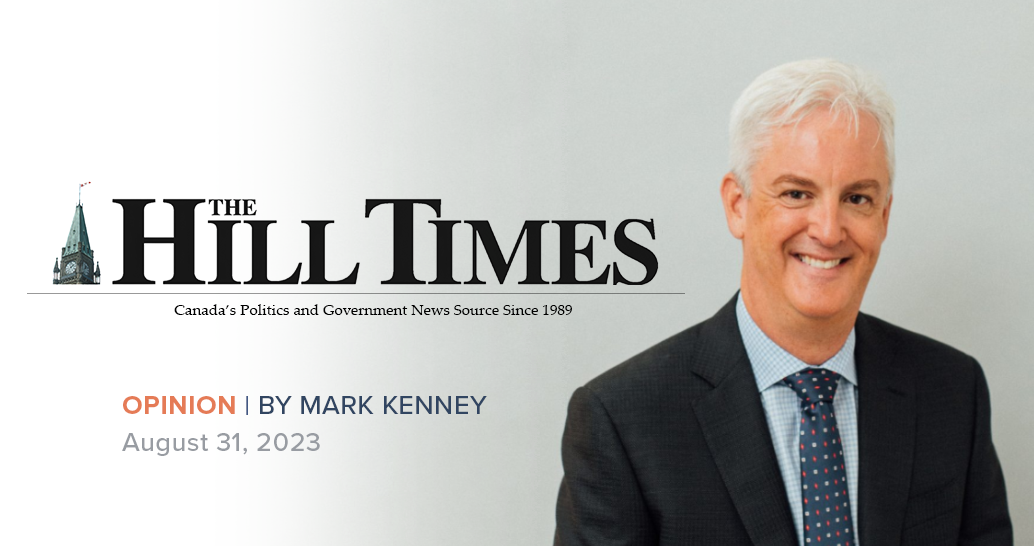 Op-ed published in The Hill Times. Expanded immigration can work hand-in-hand with the construction industry's goals to open the way to uild the 3.5 million