Khalil Parker is an Operations Manager for our Nova Scotia properties and is based out of our Halifax office. Khalil's impressive combination of talent and motivation, coupled with his easy-going personality and people skills have helped him to rapidly progress here at CAPREIT.
Starting as a Leasing Specialist with us in 2017, his potential was first recognized in 2018 when he was promoted to a more challenging Site Manager role. Khalil's career development was supported though his participation in CAPREIT's LEAD Mentee/Mentor program in 2019. The following year Khalil was selected to participate in CAPREIT's Rotational Training Program. Speaking about the Rotational Training Program – he states: "It was truly a beneficial experience providing valuable insights into all the departments at CAPREIT – and provided me the tools I needed for my current role."
Khalil was promoted to his current role as an Operations Manager in 2021. With over 1,300 units at 6 different locations currently in his portfolio, Khalil keeps busy – managing operations teams during the day, while balancing efficiencies and ensuring great customer satisfaction.
in 2020, Khalil was recognized by his industry peers by being awarded the CFAA's prestigious On-Site Employee of the Year Award. (No small feat in the tumultuous first year of the pandemic and lock-downs)

Asked about why CAPREIT is the best Place to Work, Khalil says: "No day is the same and its fun being able to be my authentic self while problem solving with such a positive and driven team."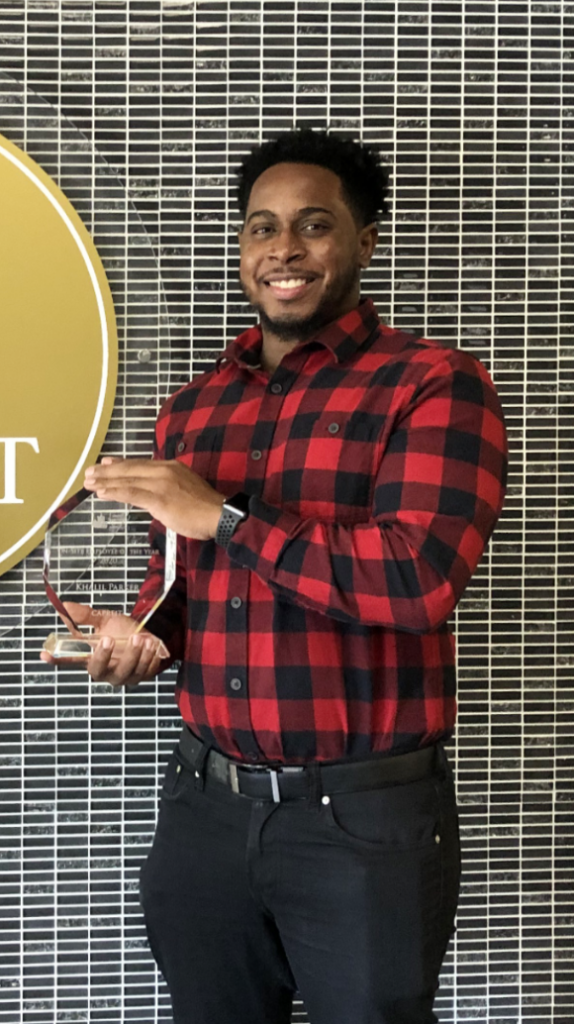 *Do you put hot sauce on (almost) everything? **No hot sauce for me, thank you!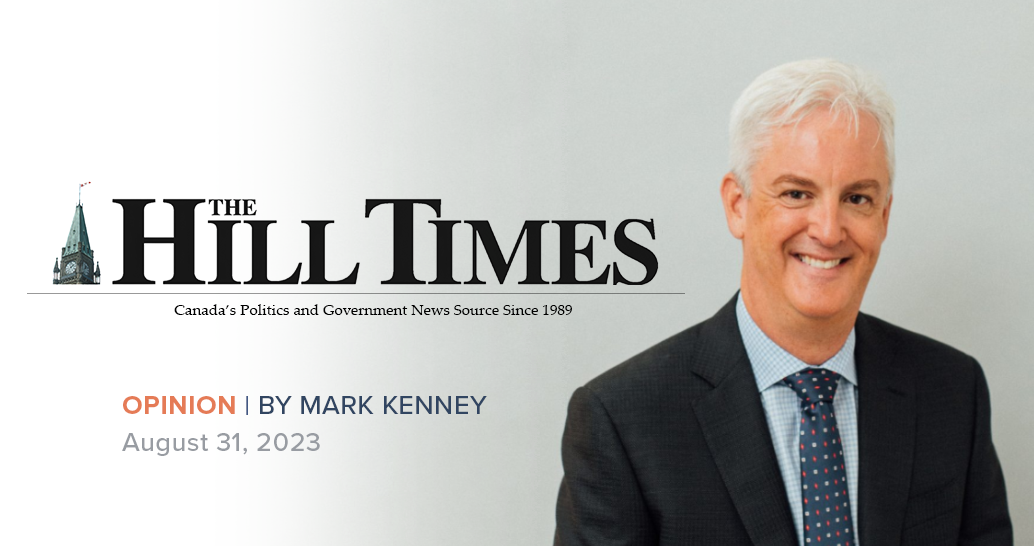 Op-ed published in The Hill Times. Expanded immigration can work hand-in-hand with the construction industry's goals to open the way to uild the 3.5 million additional homes we need above the current pace of construction.