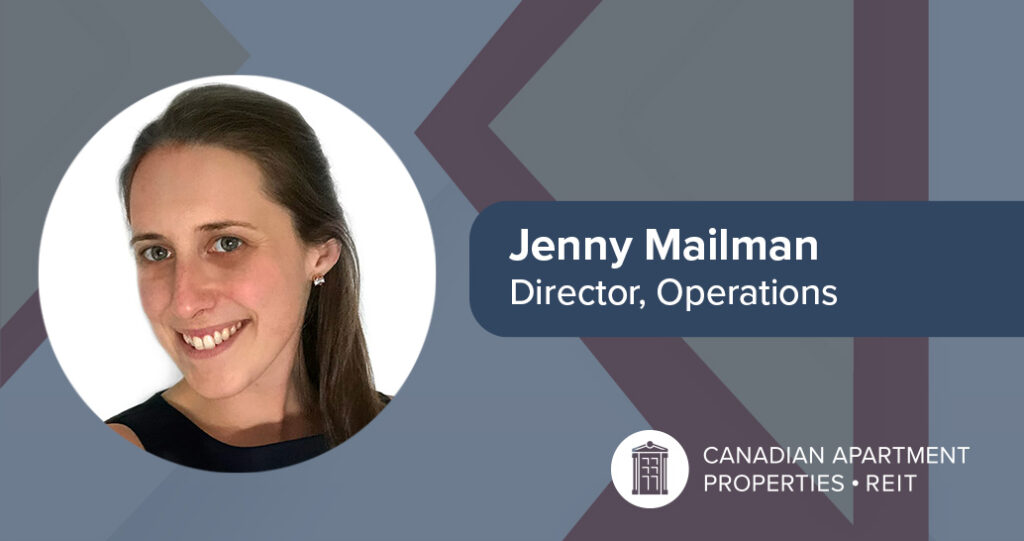 Director, Operations
Jenny began her career in property and asset management in Halifax, Nova Scotia. Jenny has been with CAPREIT since 2012 and has worked her way up through the company travelling across the country working in New Brunswick, Ontario, Saskatchewan, Alberta and British Columbia in her various roles.
Jenny has worked as a Site Admin, Site Manager, Operations Manager and became an Associate Director in 2018. Jenny is currently focused on her role in manufactured home community business management, leveraging her extensive experience across the entire country.
In 2019, Jenny was honored as the inaugural recipient of CAPREIT's prestigious Thomas Schwartz Legacy Award. The Thomas Schwartz Legacy Award is intended to recognize one distinguished CAPREIT employee who exhibits behaviour aligned with exemplary leadership qualities, are a role model for the organization, and embody the visionary qualities Tom Schwartz represented.
Jenny worked extensively on the recent acquisitions of 34 MHC communities, overseeing a significant expansion doubling the size CAPREIT's MHC Portfolio.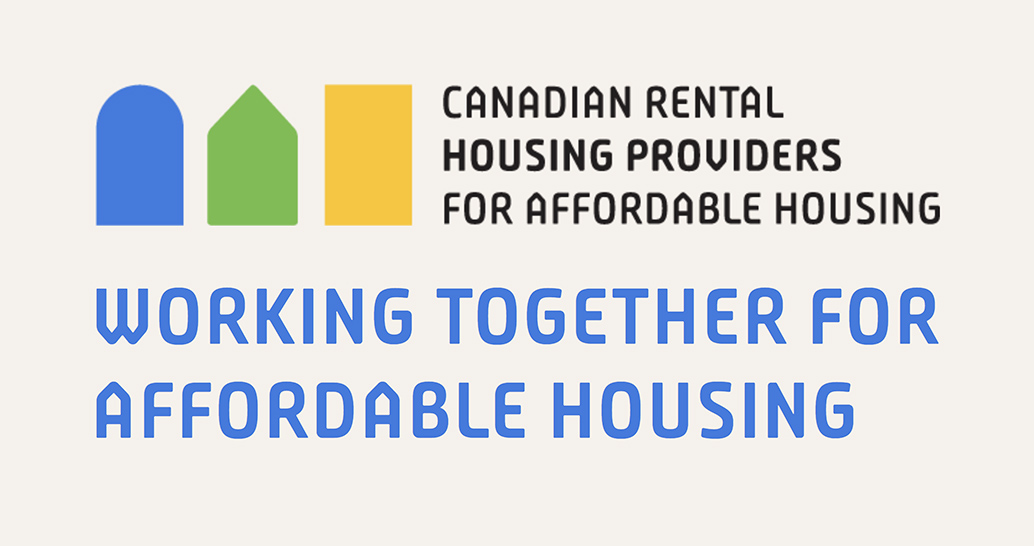 Five Major Residential Rental REITs launch ForAffordable.ca A window into how Canada's five largest publicly traded residential rental REITs operate and their ideas to address …