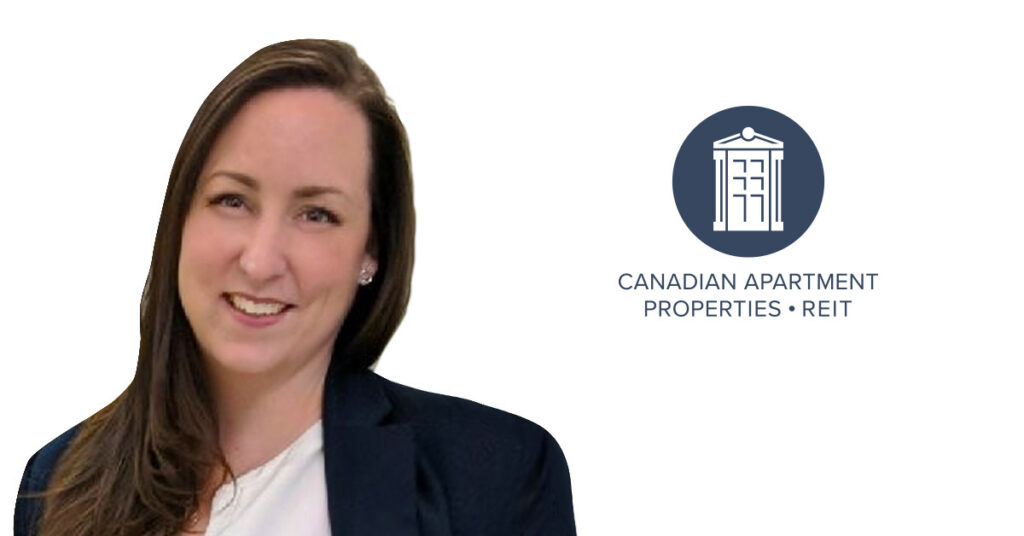 Associate Director – Nova Scotia
Jennifer joined CAPREIT in 2011 as a leasing specialist and in 2012, took the reins at one of CAPREIT's largest communities in Toronto, where her positive attitude and exceptional dedication helped boost tenant engagement. Jennifer was quickly promoted to an Operations Manager in 2014, and in 2020 became an Associate Director overseeing CAPREIT's presence in Halifax.
Jennifer's demonstrated excellence, engaging demeanour, passion and care for her residents and properties shines through and is evident in her highly engaged team as well as the strong relationships she has cultivated within the resident community.
In 2019, Jennifer's achievements were recognized with the CFAA Property Manager of the Year award. She was celebrated for her ability to deal with staffing and tenant challenges and turn things around to rebuild the trust of the tenants and engagement of the staff.
What's next? Jennifer is keeping busy with CAPREIT's growing Nova Scotia portfolio, which has seen the recent addition of over 1,500 rental suites across 9 properties in Halifax and the surrounding area.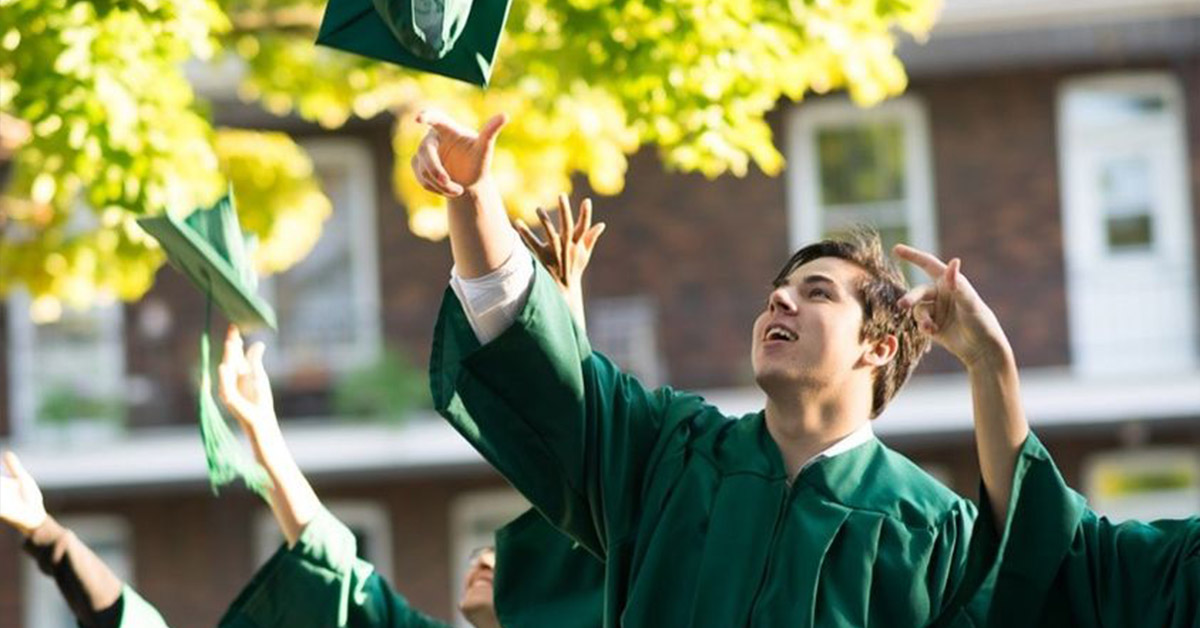 As a corporate sponsor, CAPREIT is proud to support the ongoing work of Pathways to Education Canada. Each year, our organization contributes an annual corporate …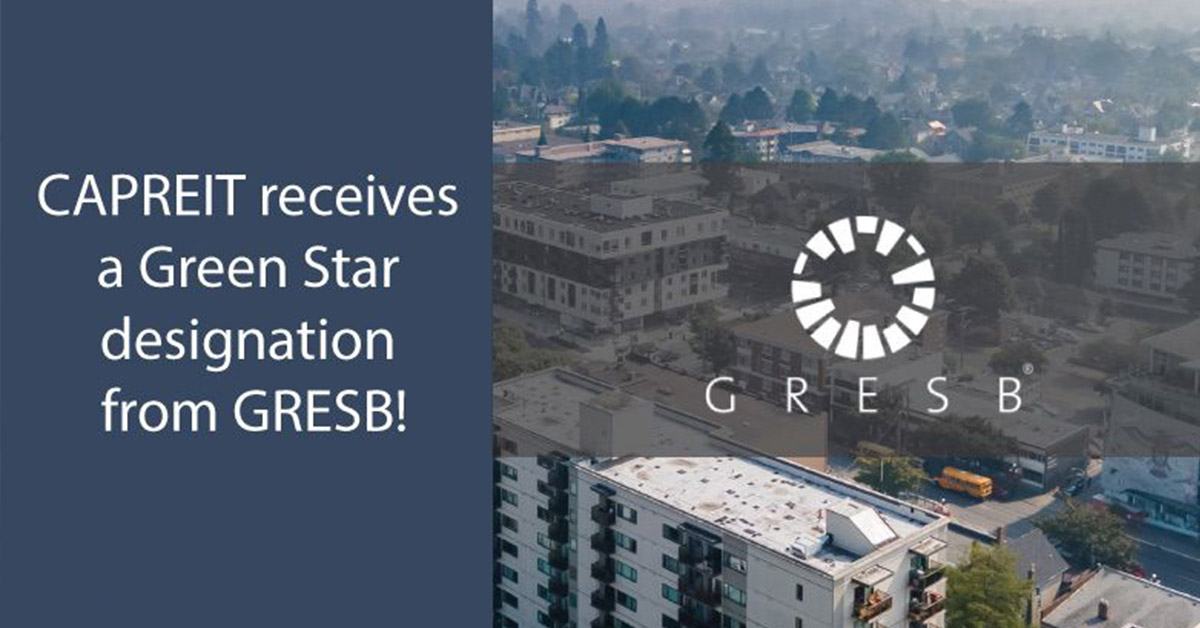 This year CAPREIT maintained its strong position with a Green Star designation from GRESB.