Introducing CAPREIT Community – a newly redesigned newsletter for CAPREIT residents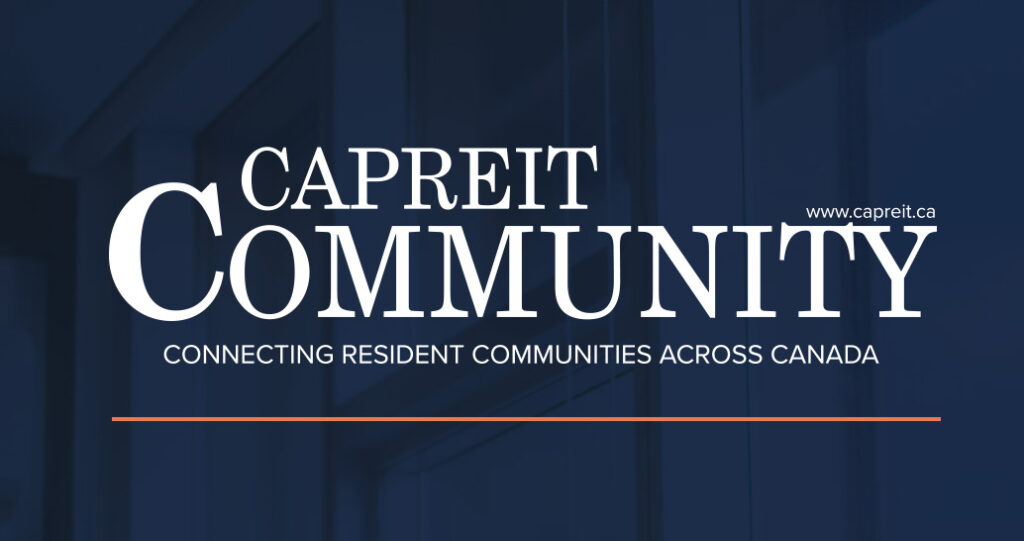 We are thrilled to introduce the newly redesigned resident newsletter, CAPREIT Community
As one of Canada's leading rental providers, our goal has always been to connect our residents across our communities and provide them with the best possible living experience.
With the new and improved CAPREIT Community newsletter, we are taking this commitment to the next level. Our aim is to create a platform where we can share elevated stories about our organization and the resident experience. We want to keep residents informed about the latest news, upcoming events, and initiatives that are happening across our organization and communities.
One of the newsletters new and exciting features is the 'Ask Mark Anything' segment. Our President & CEO, Mark Kenney, will be answering resident questions, and we look forward to seeing what questions are asked and how we can continue to educate our residents about the work we do to be the #bestplacetolive.
We believe that this newsletter will help us build a stronger community by fostering a sense of connection and openness between our residents and our organization.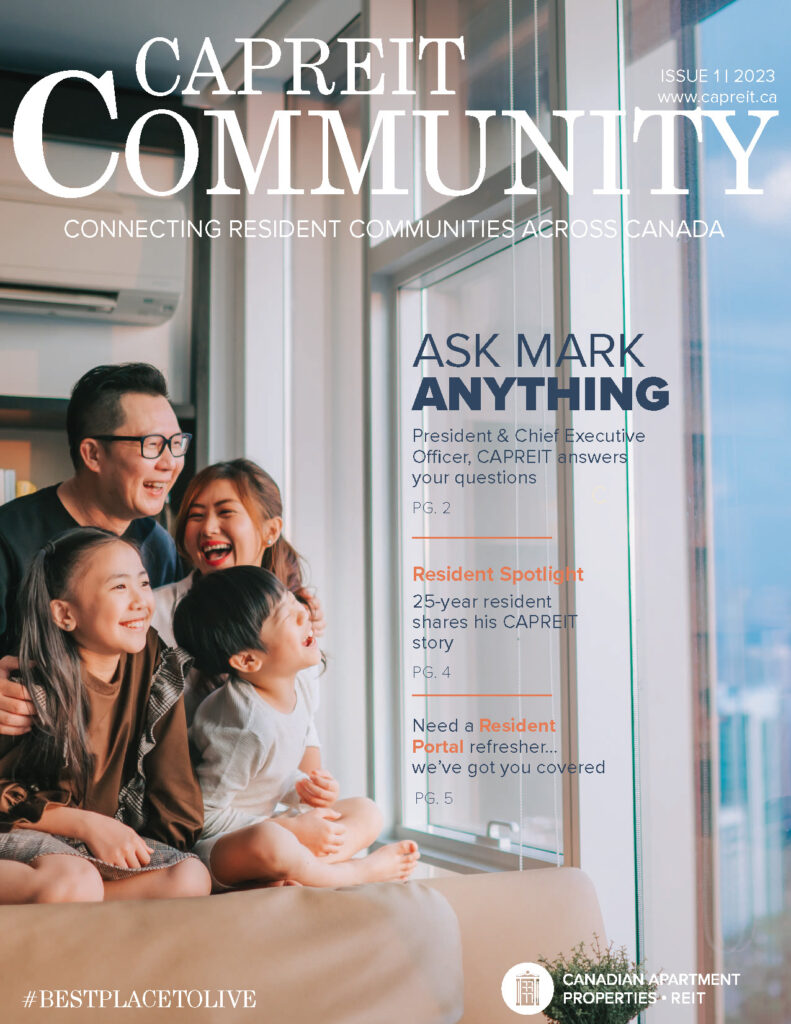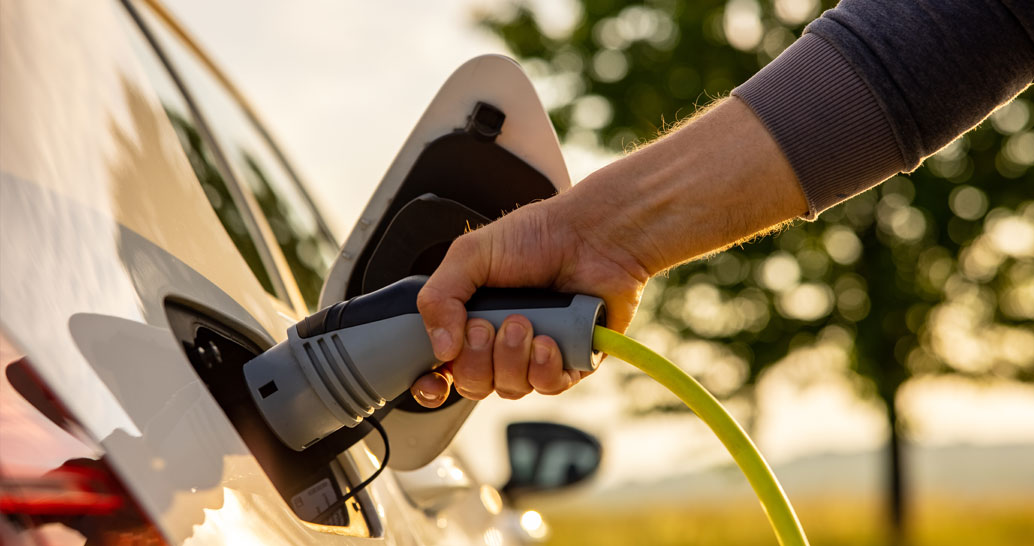 Driving Sustainable Change in Our Communities We are excited to announce CAPREIT's latest sustainability initiative in celebration of Earth Day! As part of our commitment …