How to utilize a garment rack to maximize your small space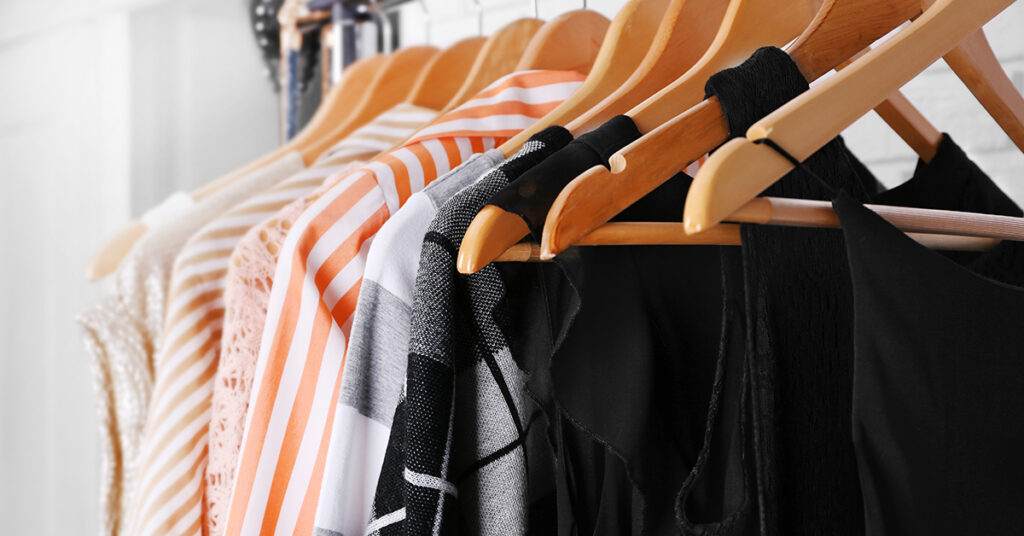 Have you ever heard someone exclaim "I have too much closet space!"? I haven't. We could all use some extra storage and closet space, and this is especially true for people living in smaller apartments.
So what can you do? Try utilizing a garment rack!
Where in your apartment should you put the garment rack?
The most obvious solution is to arrange the rack along a wall in the bedroom. This works well for most people, and can be placed parallel to your footboard, or even along the wall beside your bed.
Another potential solution is to place the rack in a nook in your apartment. That way it's out of the way and a great use of that small space.
An unconventional solution is to place the garment rack in your living room. This works better when you arrange your clothes in an interesting way, for example by colour or by texture.
How should you arrange the garment rack?
Try flanking the rack with high dressers on either side so the rack appears more contained.
Try placing a low dresser or even rolling carts underneath the rack to maximize that unused area near the floor.
If there's no room or no budget for a low dresser try using baskets on the floor to organize smaller items like shoes, hats, gloves, scarves, or other accesories.
Bonus: If your rental agreement allows it you can mount shelves above the garment rack for additional storage. You can even add some framed art or décor to make the space even more attractive.
Some alternative storage ideas to think about:
If you don't want clothes out in the open a freestanding wardrobe will do the trick. Just make sure it's fastened to the wall if need be.
Use the space you don't even think about by buying inexpensive under-bed storage bins. Some bins even come with wheels now for extra convenience.
One final tip is that details go a long way with this solution.
Try finding a special looking rack, interesting hangers, or handwoven baskets. As long as your make the garment rack area look intentional and considered your space will be both beautiful and organized!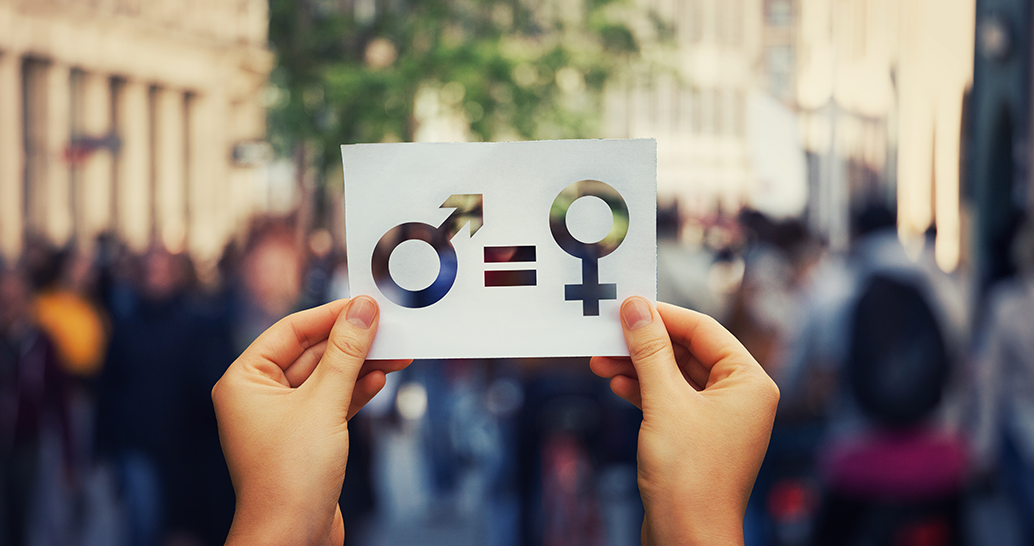 Equileap's latest report shows that only 28 companies globally have closed the gender pay gap, and just 18 have achieved gender balance at all levels. …