How to live a zero-waste lifestyle: Small steps towards a greener future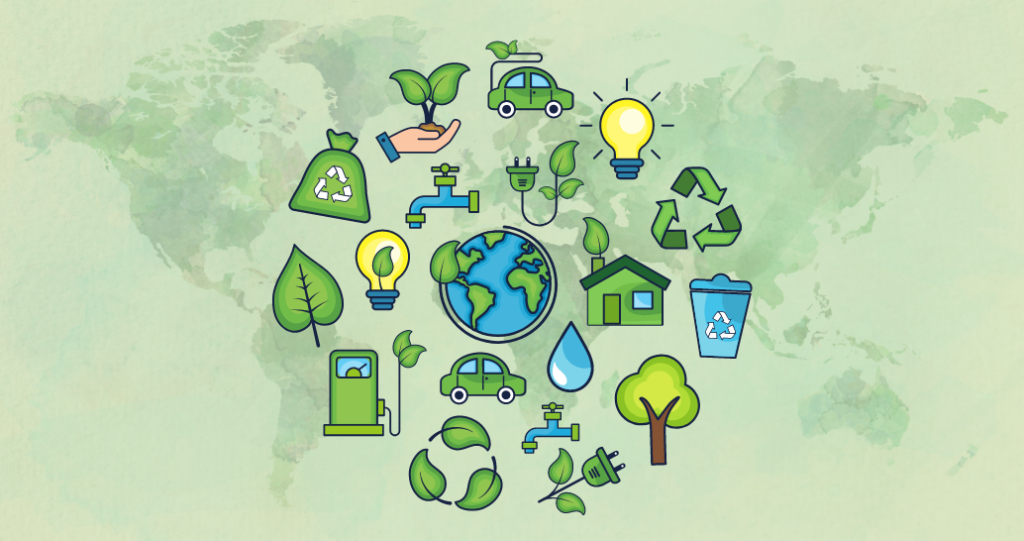 Wondering how you can help reduce the amount of waste and pollution in the world? 🤔 It sounds like no easy task, but it can be! ♻️
As we all become more aware of large-scale pollution and our contribution to compounding waste , it has become more important than ever to take steps toward alleviating the amount of waste we produce and lead a greener lifestyle! 🌍💚
By making small changes to our daily routine, we can collectively make a significant difference for the environment and build a more sustainable future. With the rise of eco-conscious lifestyles, more and more people are taking steps toward a zero-waste lifestyle. When starting out, it's best to start with small and slowly build up the changes! Living a sustainable lifestyle doesn't mean lowering your standard of living, it just means actively making choices to reduce your consumption and being aware of the different options that are available to you. 🌎🌱
Here are a few tips to help you minimise your waste and get started on your path to a greener lifestyle:
Start room by room and work your way through the house.
While not every mass-packaged good has a sustainable alternative – you would be surprised what you can find if you look hard enough. From eco-friendly deodorant to bamboo toothbrushes and reusable bags, many single-use plastics can be completely alleviated from your everyday life.
The four R's… Refuse, reduce, reuse, recycle.
Most of us are familiar with reduce, reuse, recycle- but the fourth R (refuse) can have a huge impact on your waste production. Before bringing a single use item into your home, think about how it can be replaced and refuse it! This can be as simple as bringing reusable travel mugs to coffee shops, using reusable straws and dining-in instead of taking out. Though these changes might not be so easy to implement, small efforts add up quickly!
Repair instead of replace.
Whether you pick up a needle and thread to mend an article of clothing or learn how to repair your coffee maker, instead of throwing it out or recycling – You'll both save money and save landfill, but also consider the saved energy and materials used to create a new item.
And another R… Repurpose!
Many household items can be repurposed before they are thrown out. Though they may eventually still end up as trash, repurposing items extends their lifecycle significantly and will lead to a lower rate of consumption. For example, reusing old clothing as rags or cleaning cloths, mending or repurposing old clothing items instead of throwing them out (if you're not handy with a sewing machine there are plenty of people who are and who make a living repurposing clothing items), using old newspapers or packaging as gift wrap and recovering old furniture to give it a fresh look instead of throwing it away.
Composting.
Not only does composting reduce waste but it can benefit the environment! All you need is a compost bin and some biodegradable bags. Compost can either be left out for pickup by the city, or if you have a green thumb, it is possible to produce your own nutrient rich soil from your compost.
Upgrade to energy efficient appliances.
Many old appliances use much more energy than newer upgraded versions. While the initial cost may be high, work on replacing one appliance at a time and watch your monthly bills go down! Energy efficient appliances can also be bought second-hand or found on selling platforms such as Facebook Marketplace (just make sure to do your research before buying from an unverified seller). When disposing of old household appliances, many can be recycled or used as scrap for parts, this may require contacting your local waste management service to discuss your options. Taking the eco-friendly route may not always be the easiest solution, but a little bit of effort goes a long way!
Be mindful of how much meat you consume.
Beef production remains one of the highest sources of greenhouse gases on the planet. While it's not necessary to stop eating meat- there are a few small tweaks you can make to your diet to have a positive impact on the environment. Try cutting down on your meat consumption (specifically red meat) by opting for vegetarian alternatives 1-2 days a week, be mindful of where you buy your meat and opt for a local butcher or small scale, ethical meat shops and lastly try and limit the amount of fast-food meat you consume.
"Audit" your kitchen and swap out disposable plastics for reusable alternatives.
Many kitchen items can be completely replaced with zero-waste alternatives.
o Try starting here:
o Replace plastic wrap with beeswax wrap, silicone food covers or reusable silicone lids
o Switch disposable sandwich bags for reusable food bags or cloth sandwich wraps
o Ditch plastic cups, cutlery and water bottles and opt for reusable mugs, travel mugs, reusable water bottles etc.
o Use cloth napkins and towels instead of paper towel
o Use glass or stainless-steel storage containers instead of plastic
o Use a reusable coffee pod, reusable filters of a french press instead of single use alternatives
Lastly, try to support environmentally friendly businesses and shop local!
While this may not always be the cheapest option it will allow you to consider what and how much you are consuming. This can include prioritising locally sourced items, buying seasonal produce, shopping second-hand and hitting up your local market instead of large-scale grocery stores.
Reducing waste and living a greener lifestyle is a great investment for all of our health as well as for the environment! By making small changes you can be part of a greater global movement. Remember, no effort is too small, and every little bit helps! ♻️👣
Together we can make a difference. 🌍💚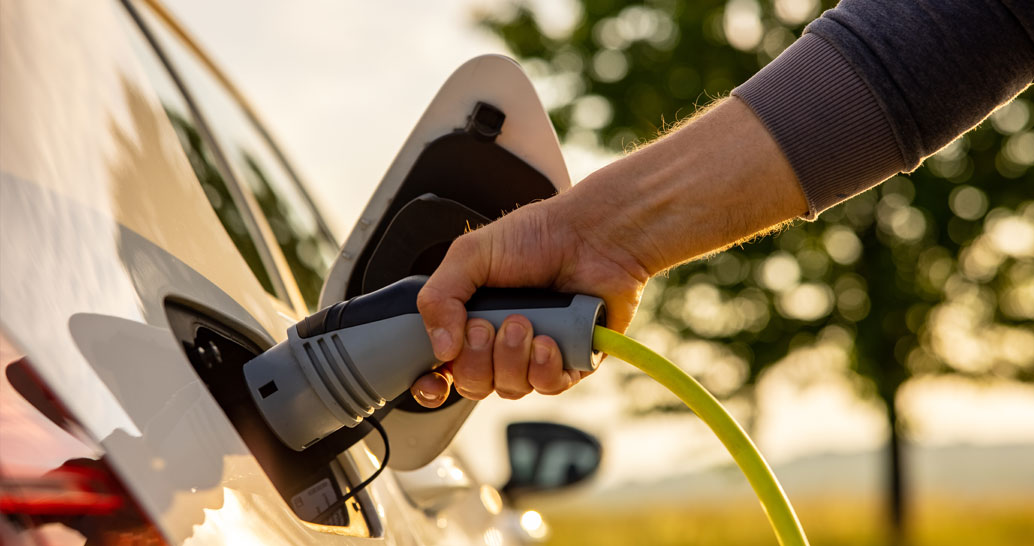 Driving Sustainable Change in Our Communities We are excited to announce CAPREIT's latest sustainability initiative in celebration of Earth Day! As part of our commitment …