Fall Bucket List: Activities & Fun Things to Do in Canada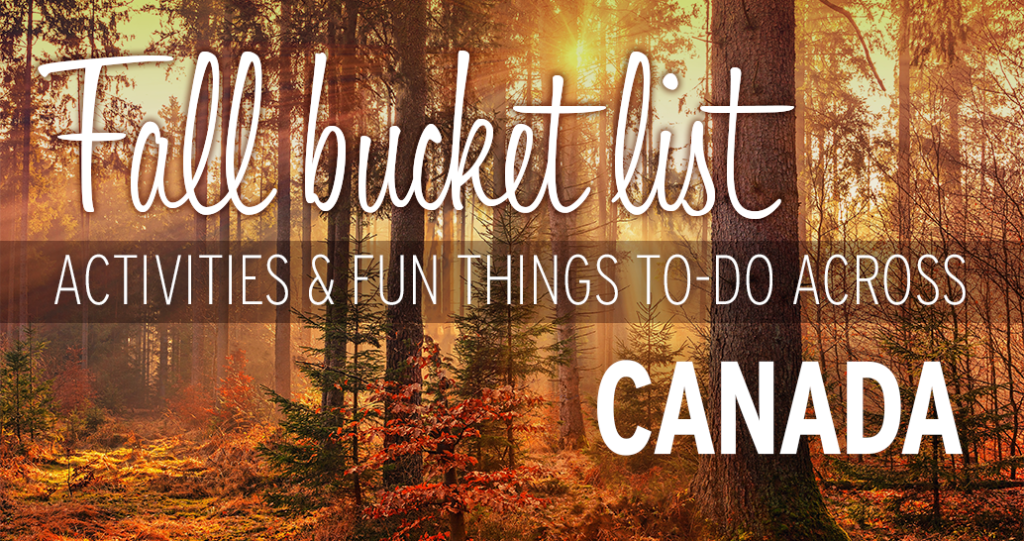 All across Canada, we're falling for Fall and all the beautiful colours and sights that come along with it! 🍂🍁 Watching the colours of the forest quickly transform from various shades of green to red, orange, yellow and brown is magical. From pumpkin spice to  the perfect fall fashion, there's nothing we don't love about this time of year!  If you're looking to explore the best of Fall, we've put together this guide to help you find your favourite activities in each city.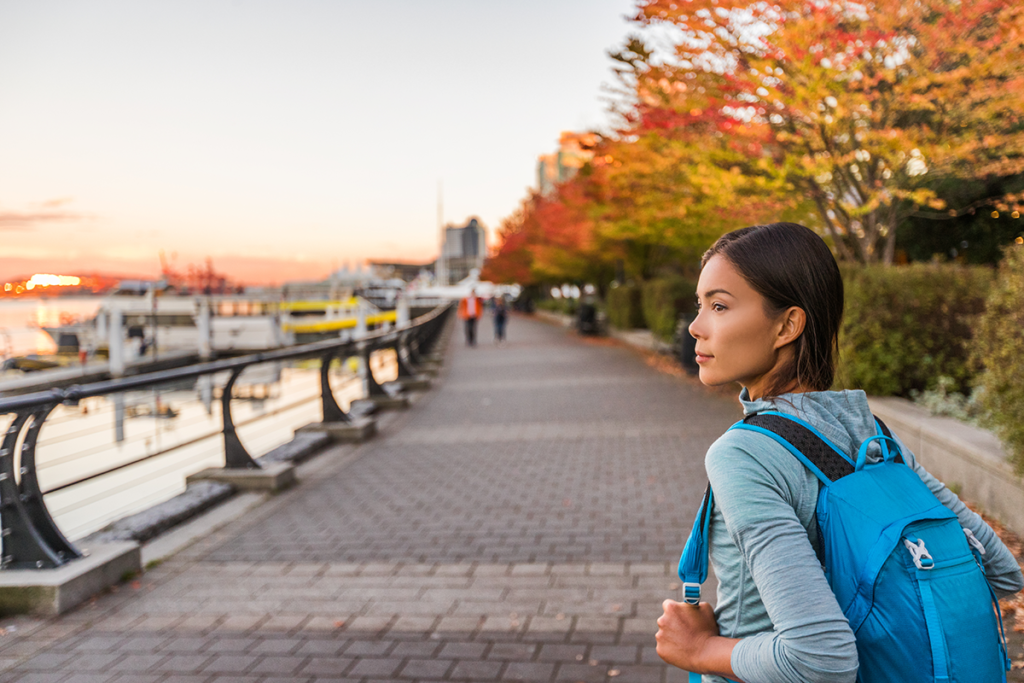 Experience the magical VanDusen Botanical Gardens and take in the fiery colours Fall has to offer.  Starting November 25, the VanDusen Festival of Lights will bring a magical wonderland of lights to the gardens with more than one million decorative lights!
Walk the Stanley Park sea wall for an unforgettable view of the fall colours!  Make sure to check out their 'what to see' guide so you don't miss the famous landmarks, First Nations totem poles and many gardens throughout the park.
If you're looking for some world-class entertainment, head to the recently opened Cabaret Bijou for a combination of Cabaret, Moulin Rouge, Circus and Comedy!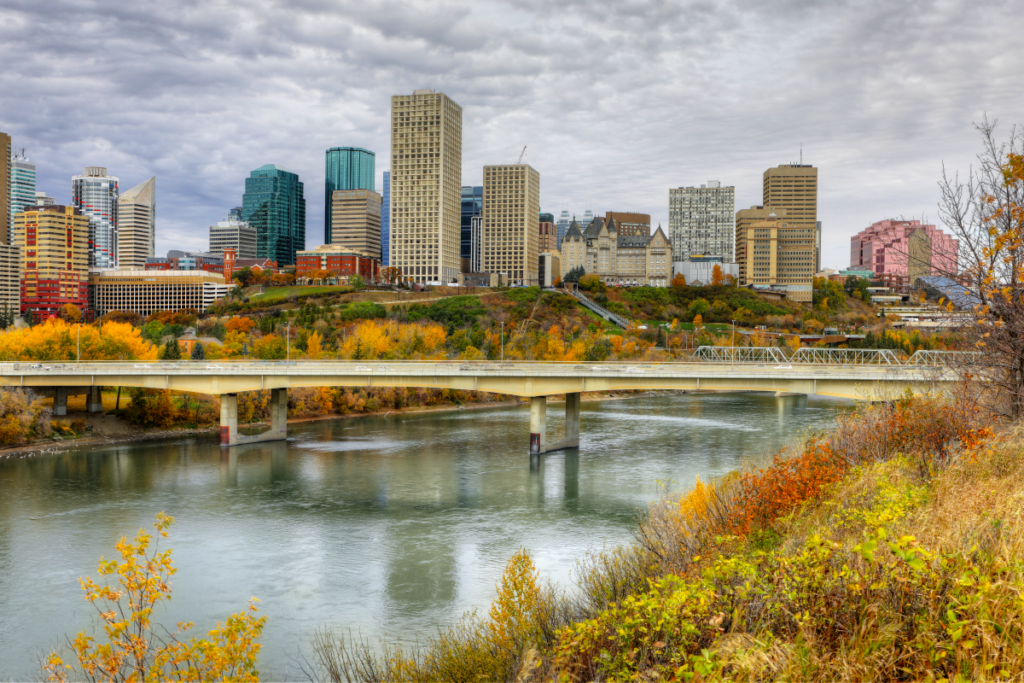 Meet your new best friend at Alberta's first cat café!  Curl up with a cup of tea and an adorable kitty cat on a chilly day or enjoy their weekly cat yoga class. Who knows – you might just leave with your newest furry family member!
Visit the Edmonton Downtown Farmers Market and check out one of their weekly events! These include a Vintage Market, Country-Themed Rodeo, and an African Market that turns into local Christmas Market starting in December.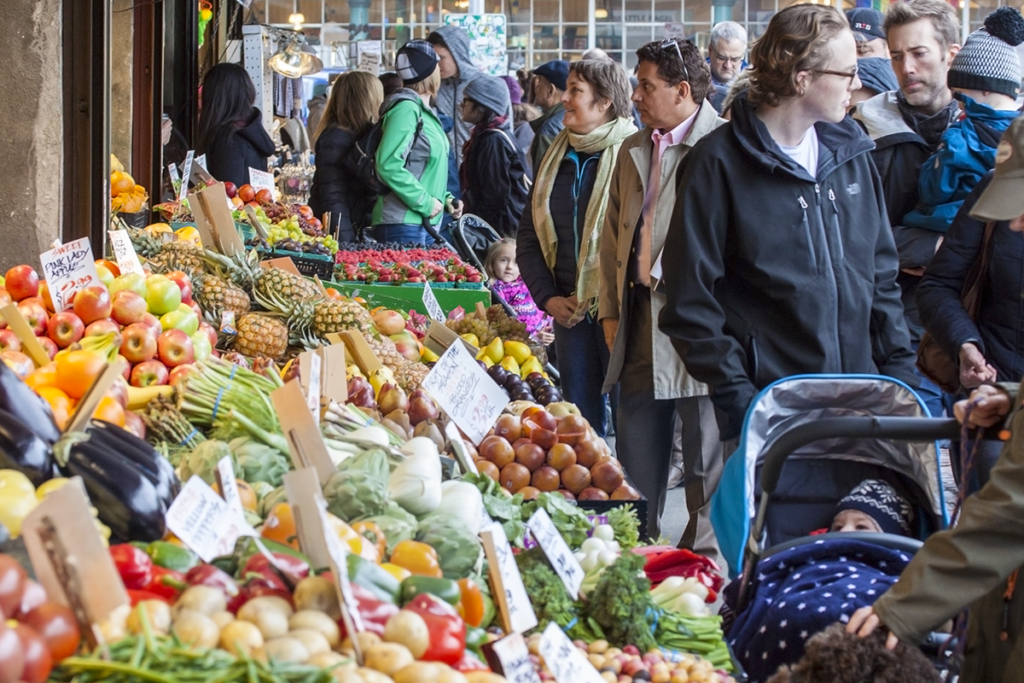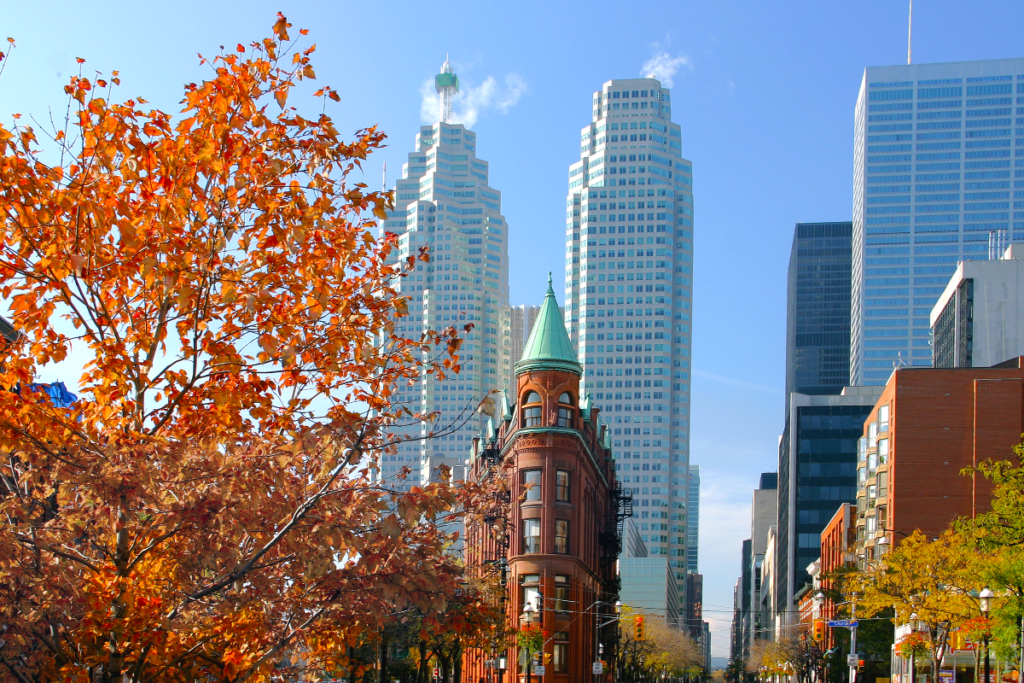 Go apple picking at your favourite spot! There's nothing like fresh hot apple cider or farm fresh pie. We recommend trying out Springridge Farms. Make sure to leave yourself time to visit the gift shop on the way out!
Get cozied up in a vintage sweater.  Toronto has an amazing vintage shopping scene and fall is the perfect time to find a cozy sweater for you or a loved one.  Kensington Market 
is full of vintage boutiques where you can find the perfect oversized sweater in which to spend the season sipping your latte!
Fly through the trees at the Heart Lake Conservation Area's 7 different zip lines! They also offer a treetop walk, a nighttime trek and a red-tailed hawk observation course. Is there any better way to get a look at the beautiful fall foliage? We think not!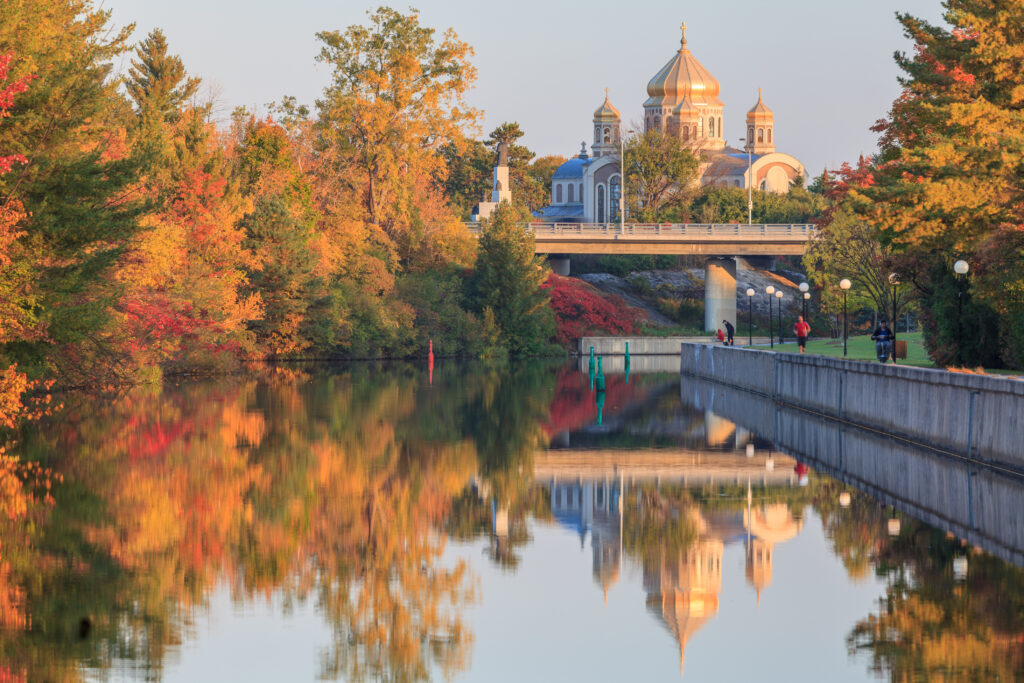 Unwind at the Nordik Spa-Nature, the largest spa in North America. Fall is the perfect time to visit this beautiful spa that is surrounded by nature. Indulge in their many treatment options and make a night of it with their overnight accommodation options!
Explore Gatineau Park from the treetops as you zipline and climb through the Explorer Park. This course takes 2.5 to 3 hours and has over 25 treetop challenges!
Enjoy a day at ByWard Market! The ByWard Market is one of Ottawa's greatest attractions and Fall is the perfect season to enjoy some great food, drinks, and a seasonal latté and browse all the local shops at the market.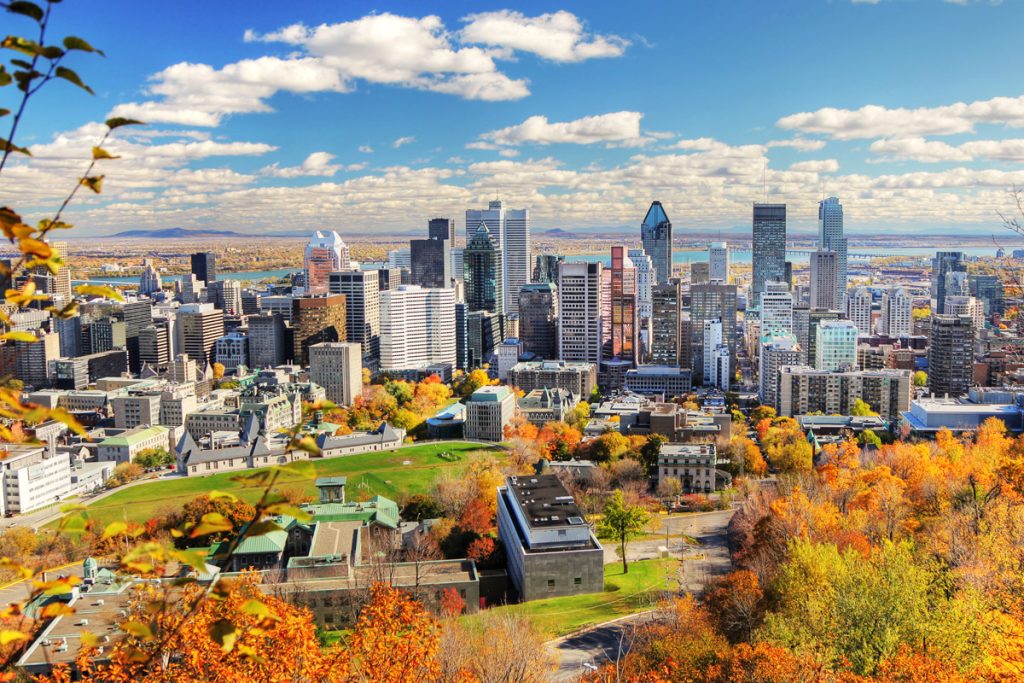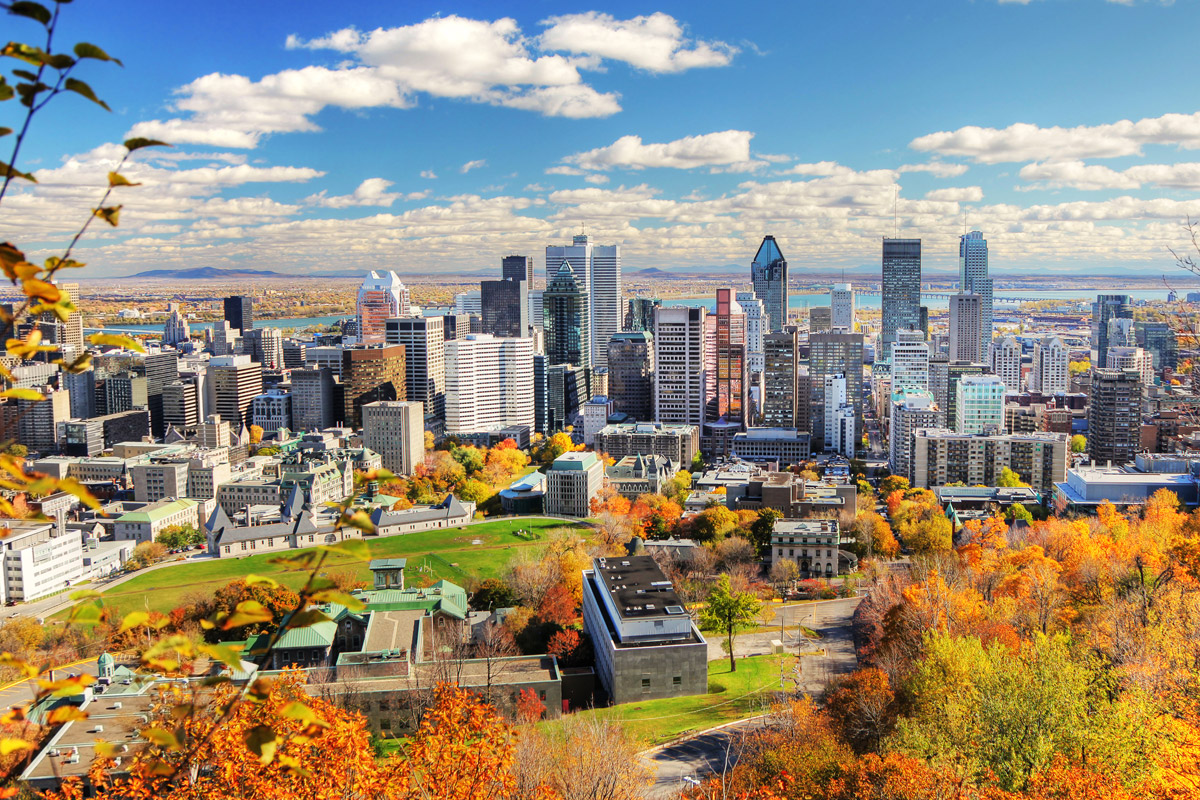 Chase the fall foliage! From the Old Port to Mont-Royal and the West Island, Fall is one of the best times to visit Montreal. There are plenty of places to take in the beautiful scenery during the season. Check some of the best spots to snap Instagram gold in and around Montréal:
Head outside of the city to check out Vélovolant, Canada's first suspended treetop bikes! Fly through the treetops on a 1000-meter recumbent bike circuit and enjoy 45 minutes of amazing views including passing through ravines, over waterfalls and mountains. They also offer overnight accommodations, hiking, calm river kayaking and more.
Head to illumi Laval for a dazzling evening of lights! This is the largest light, sound and multimedia show in the country and includes thousands of light structures that you can either walk or drive through.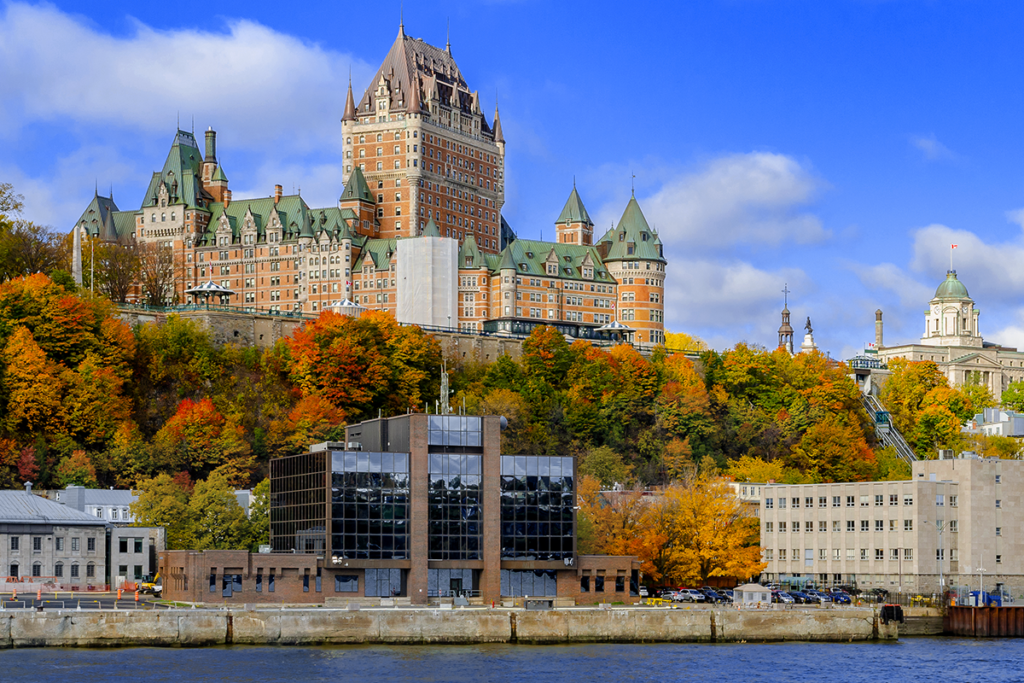 Quebec City has some amazing opportunities to see the Fall foliage. Head out to Parc National de la Jacques Cartier, Marais du Nord, Mont Saint Anne and Canyon Saint Anne to spend the day enjoying the outdoors. Canyon Saint Anne also has 3 suspension bridges, one of which is the biggest in Quebec!
For serious outdoor enthusiasts, visit Massif de Charlevoix where they offer a gondola ride up the mountain, mountain biking, hiking and trail running!
Visit a winery and get cozied up with your favourite people, an oversized sweater and a delicious bottle of local wine!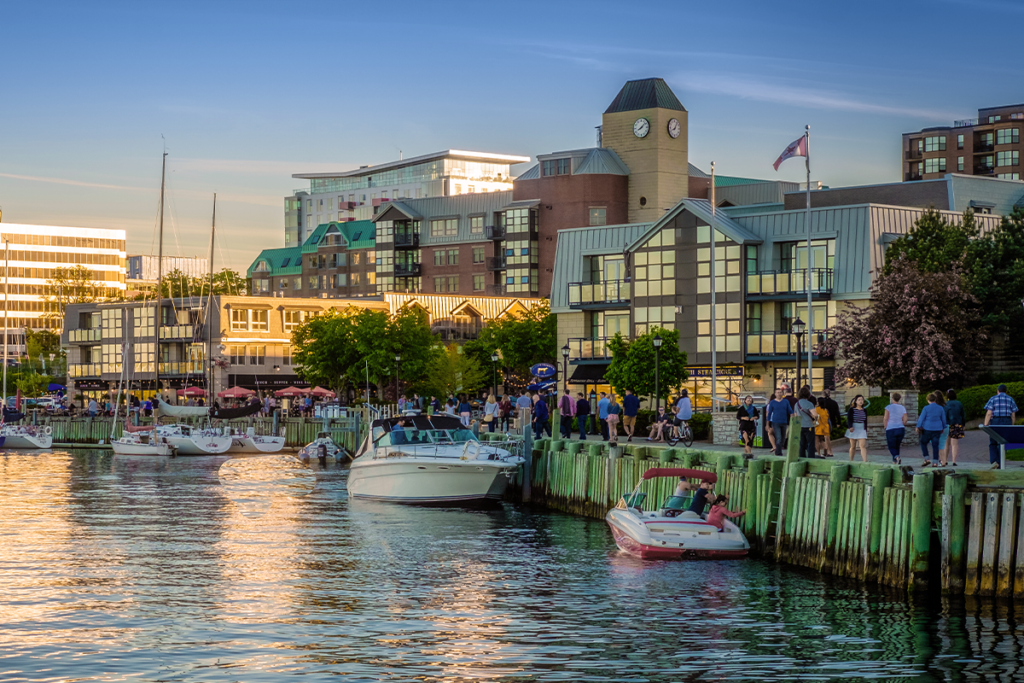 There's nothing better than buying fresh, flavorful, nutrient-packed food, that too from the person who's grown it. We would recommend trying Halifax Seaport Farmers Market, Bedford Basin's Farmers Market or Hubbard's Barn Association
Get your adventure on with whale and wildlife watching off the coast of Halifax! Ambassatours offers different Fall tours including the Harbour Hopper Tour, Fall Colours Cruise or the Ghost Ship Cruise to help you get your spooky on!
Get to know the taste of Halifax with a food tour! Curated Food Tours offers daytime and evening food tours and is sure to show off the best of Halifax.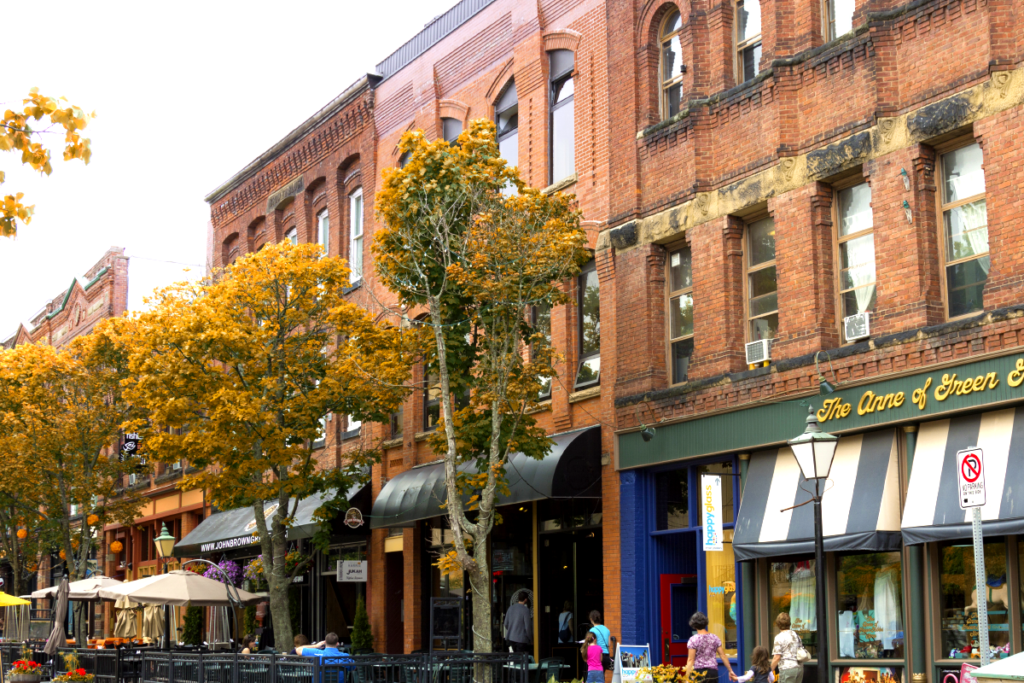 Tour a craft brewery with your buds! PEI has many great local breweries for you to enjoy. Try The Gahan house (https://charlottetown.gahan.ca/), Upstreet Brewing Company (https://upstreet.ca/) or PEI Brewing Company (https://peibrewingcompany.com/).
Head out of the city to the Anne of Green Gables Museum!  Discover the history of Anne of Green Gables, take in the beautiful fall colours and take a carriage ride for the perfect romantic day! Don't forget to visit the Anne shop on your way out.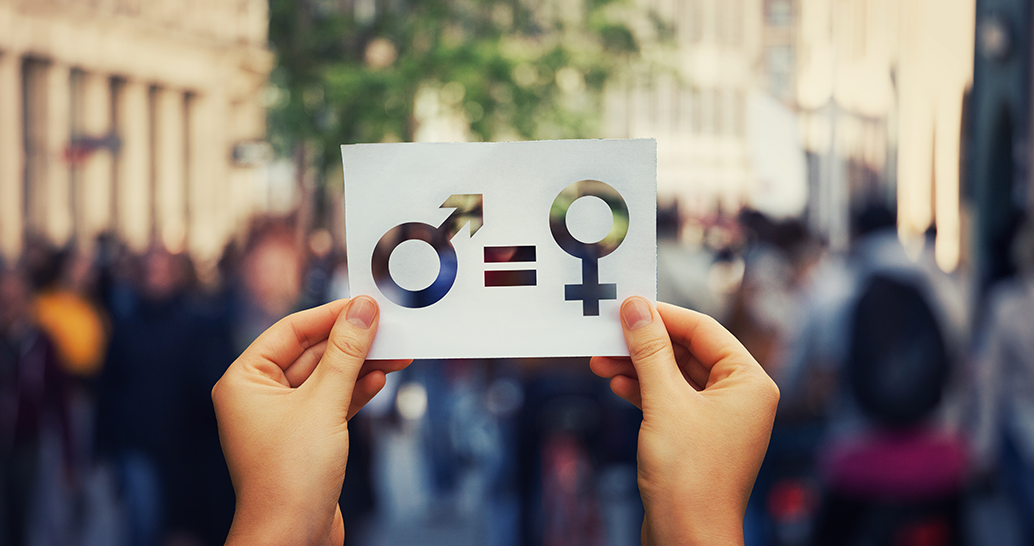 Equileap's latest report shows that only 28 companies globally have closed the gender pay gap, and just 18 have achieved gender balance at all levels. …