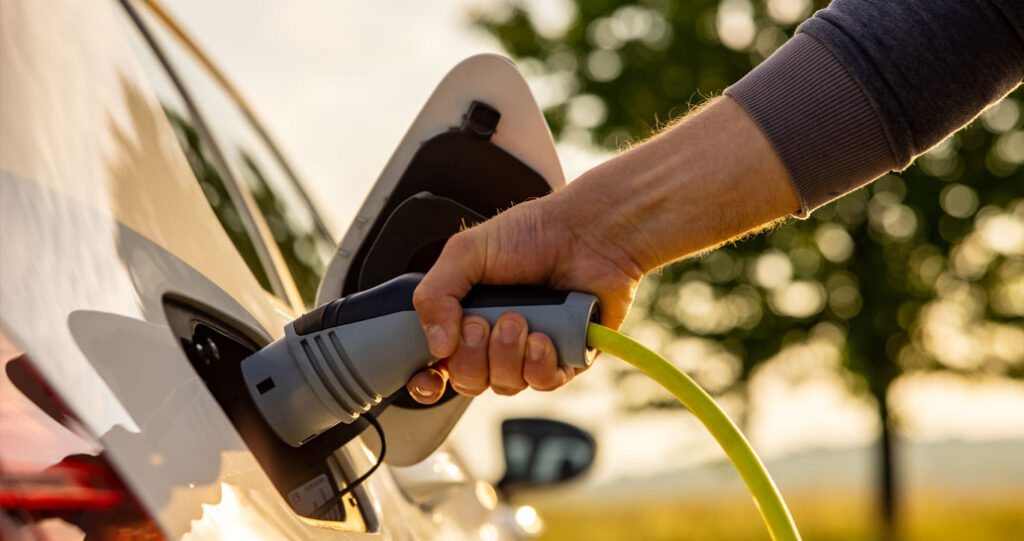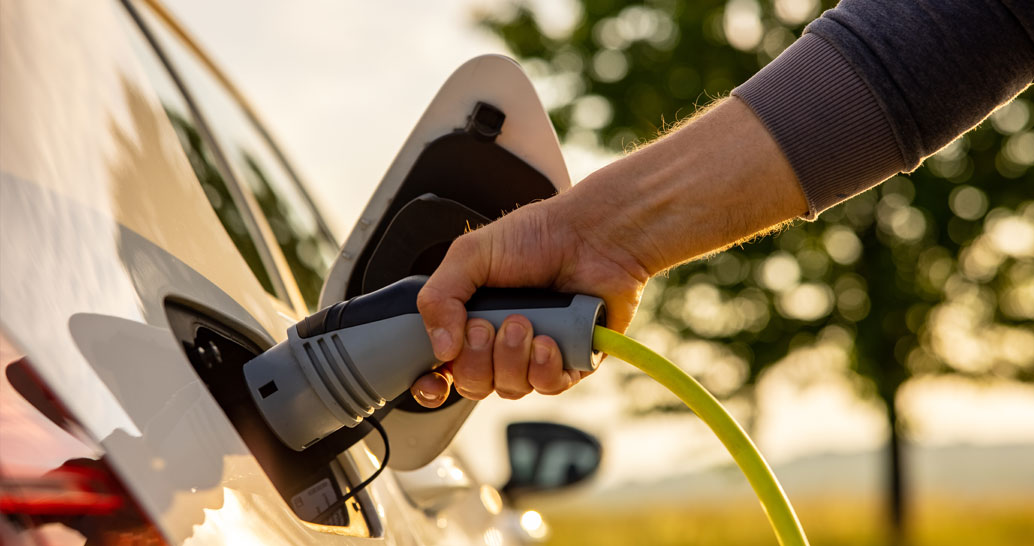 Driving Sustainable Change in Our Communities
We are excited to announce CAPREIT's latest sustainability initiative in celebration of Earth Day! As part of our commitment to environmental responsibility, have launched a pilot project for Electric Vehicle (EV) charging platforms at 26 CAPREIT properties across Canada. This initiative includes the installation of 52 EV chargers, which are capable of fully charging an EV from 5-9 hours.
Did you know that transportation is the second largest emitter of greenhouse gases in our communities?
As a responsible housing provider, CAPREIT is dedicated to implementing environmentally responsible strategies and practices into every aspect of our resident experience offerings. By providing EV charging options, we are taking steps to reduce our carbon footprint and promote sustainable transportation options for our residents.
This initiative not only supports our sustainability goals, but also provides residents with access to clean transportation options that can help reduce air pollution and lower greenhouse gas emissions, as well as the convenience of charging their vehicles while at home.
We encourage all residents who own or plan to own an electric or hybrid vehicle to take advantage of this new service.
We are so proud to work together alongside our community residents, to make a positive impact on the environment and celebrate Earth Day every day!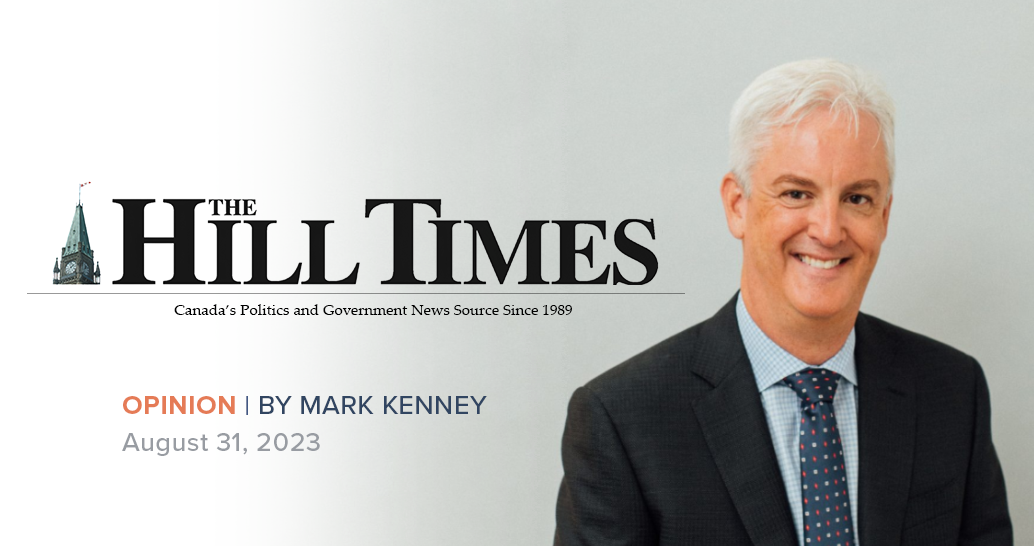 Op-ed published in The Hill Times. Expanded immigration can work hand-in-hand with the construction industry's goals to open the way to uild the 3.5 million additional homes we need above the current pace of construction.