Regional Marketing Manager
Introducing Edmond Chung, our Regional Marketing Manager for Quebec and Nova Scotia.
Edmond is a dynamic marketer as well as a truly talented creative person. He brings over 5 years of in-depth experience developing and executing strategic marketing programs in branding and marketing communications for leading Canadian companies.
He is a cultured polymath with many skills, talents and passions including travel, photography & videography, cooking, and music. In fact, he is a multi-instrumental musician and accomplished piano player who periodically hosts his own concerts!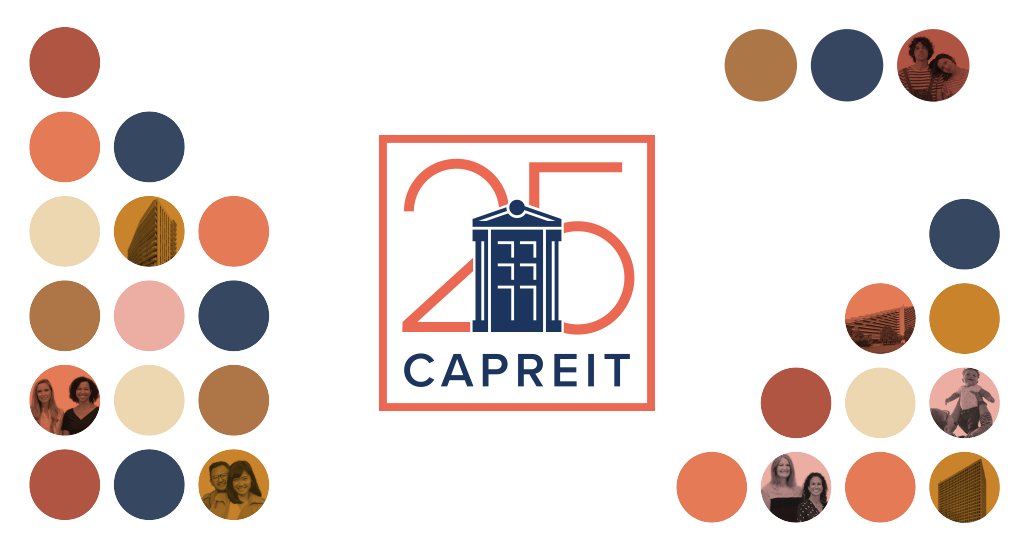 In over 25 years, Canadian Apartment Properties REIT has grown from owning interests in 2,900 residential suites to interests in over 67,000 suites, townhomes and land leased community sites with a total asset value exceeding $17 billion. We have expanded into key growth markets across Canada, as well as internationally.