Regional Marketing Manager
Introducing Edmond Chung, our Regional Marketing Manager for Quebec and Nova Scotia.
Edmond is a dynamic marketer as well as a truly talented creative person. He brings over 5 years of in-depth experience developing and executing strategic marketing programs in branding and marketing communications for leading Canadian companies.
He is a cultured polymath with many skills, talents and passions including travel, photography & videography, cooking, and music. In fact, he is a multi-instrumental musician and accomplished piano player who periodically hosts his own concerts!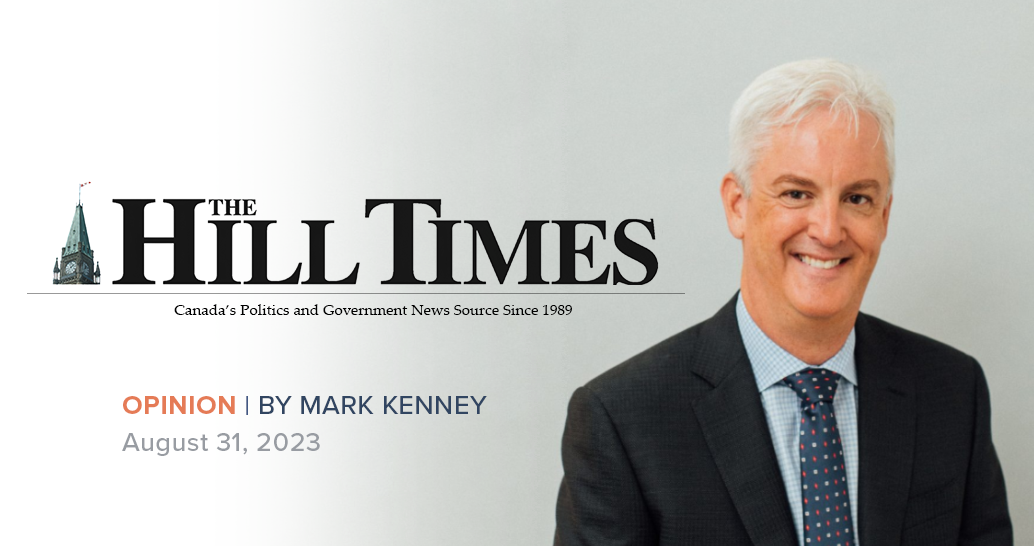 Op-ed published in The Hill Times. Expanded immigration can work hand-in-hand with the construction industry's goals to open the way to uild the 3.5 million additional homes we need above the current pace of construction.