CTV News: A double tragedy: Toronto charity making preparations to host young Ukrainian cancer patients in need of treatment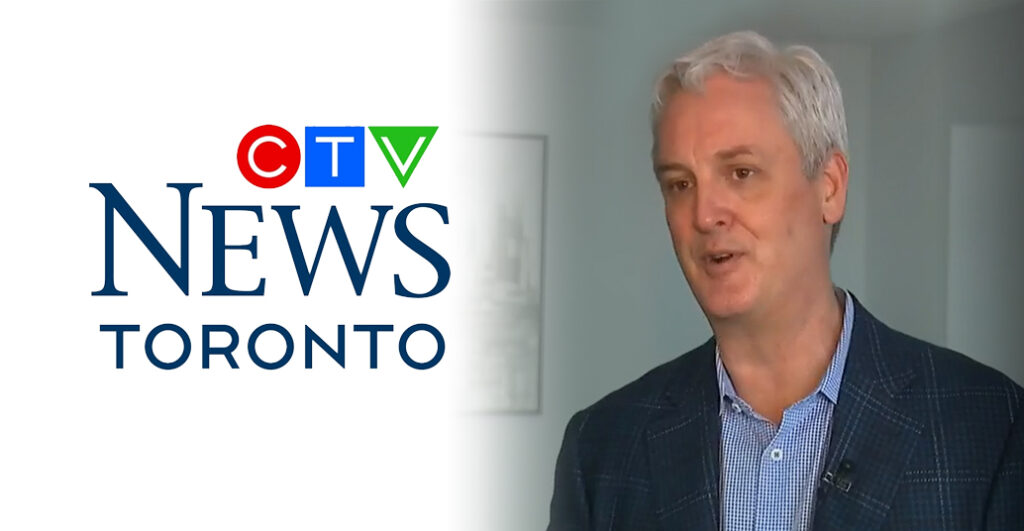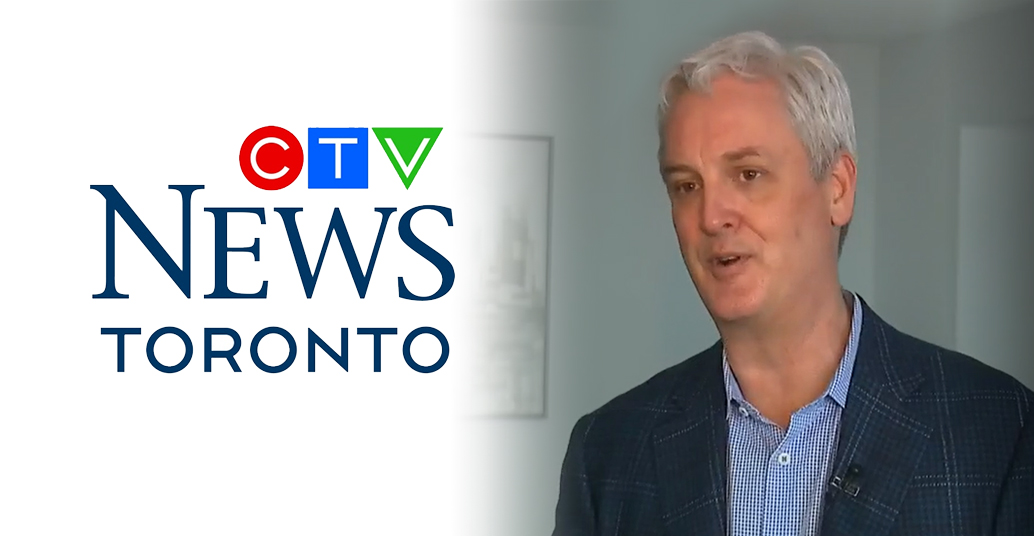 Scott Lightfoot – CTV News –  Monday, March 14th 2022
'A double tragedy': Toronto charity making preparations to host young Ukrainian cancer patients in need of treatment.
Some of those community partners aren't waiting for confirmation to take action. Meagan's HUG, a charitable organization that raises money and awareness to fight children's cancer, started organizing immediately to help families who may be headed this way. "We hit the ground running" said Denise Bebenek, the founder and president of Meagan's HUG. Her goal, " to see what we could do to mobilize and organize anything that needs to be done to ensure that we're providing accommodation and food and clothing and all the essentials that kids need in such a challenging time in their lives."
The charity teamed up with Capreit, a real estate investment trust company, who offered up ten apartments for use by Ukrainian families- if they're brought to Toronto for care. The company's CEO says his staff got to work immediately when approached with the request. Mark Kenney told CTV News, "within 24 hours we had ten apartments fully furnished with linens, with dinnerware, furniture- ready for people to move in, and be comfortable."
https://toronto.ctvnews.ca/a-double-tragedy-toronto-charity-making-preparations-to-host-young-ukrainian-cancer-patients-in-need-of-treatment-1.5819070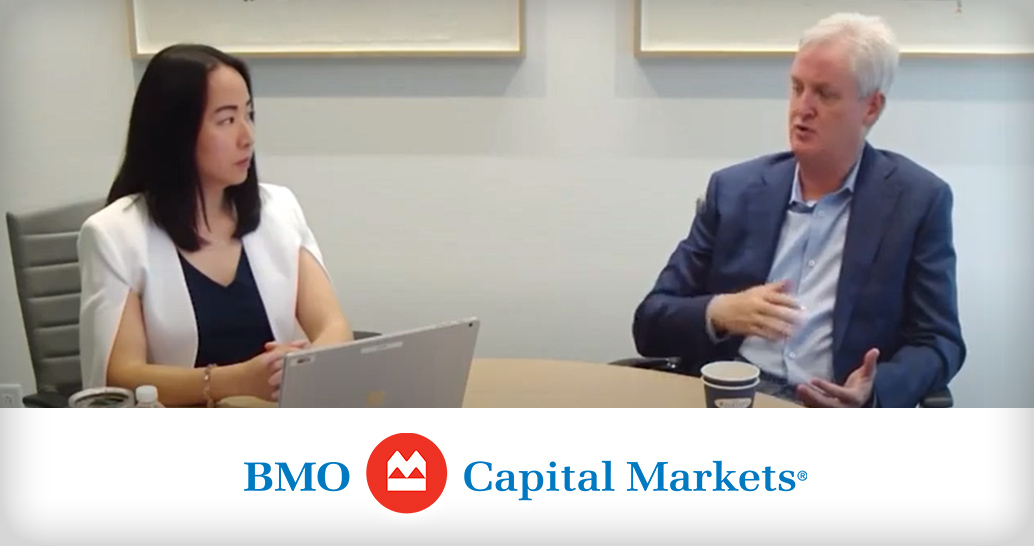 Mark Kenney sat down with Jenny Ma, BMO Canadian Real Estate Analyst, for a BMO Capital Markets Fireside Chat on June 1st, 2022.