Community Spotlight: Saugeen Acres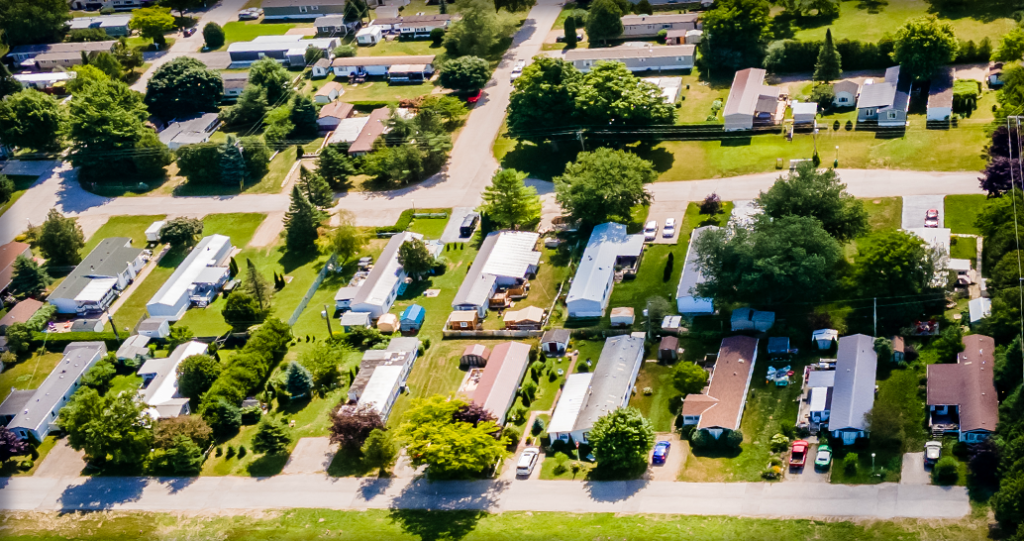 Searching for a beautiful, safe, affordable neighbourhood to call home?
Our land lease community Saugeen Acres is the place for you! Saugeen Acres is located in beautiful Port Elgin and offers a diverse variety of community events, local amenities and outdoor activities for its residents to enjoy.
What is Land Lease ?
Land Lease is an affordable alternative to traditional homeownership - a land lease allows a person to own a home and lease the land on which it is located.
Purchasing a home on a land lease property has many benefits, including access to a community that may otherwise not be affordable.  Many land leased communities offer high-end surroundings and amenities due to the community-based investment that can include community centres, community pools and playgrounds!
Saugeen Acres is a charming, family-friendly community that provides a great balance of well-kept outdoor spaces and access to urban amenities. Located in the vibrant area of Port Elgin, Saugeen Acres residents enjoy easy access to parks, playgrounds and the Lake Huron waterfront.
Consisting of 64 cozy homes, this community hosts a variety of ages making it a great place for young couples, families and retirees. A half hour drive from the popular vacation hub Owen Sound, Saugeen Acres is on the doorstep of national parks, conservation areas, museums and a full range of shopping centres and restaurants.
In an exciting new development, Canadian Apartment Properties REIT (CAPREIT) has added 8 new homes for sale in this tight knit community. Visit: https://capreit.ca/saugeen-acres for more info.
Benefits of a land lease in Saugeen Acres
Port Elgin is a highly sought-after area to buy a home and real estate prices have continued to rise over the years. Purchasing a land lease is a great opportunity for a high-quality lifestyle at an affordable price. Whether you are looking to start a family, find a pleasant place to build your life or retire comfortably, investing in a land lease home can take away the heavy financial burden of traditional homeownership while providing more space and options than renting.
CAPREIT's Saugeen Acres land lease community provides the unique opportunity to live in a well-tended, spacious lot and to enjoy all the comforts and nearby amenities of this neighbourhood!
Purchase price includes the price of the home, taxes and setup.
Communal maintenance by Community Managers.
Access to amenities.
Any applicable taxes on the purchase of your home.
Monthly lot rent.
Fees for water, taxes.
Utilities such as hydro, heat, cable or internet service.
Model A – from $489 900*  


3 bedrooms
2 bathrooms
Living room, dining room, kitchen
1280 square ft
Model B – from $489 900*


3 bedrooms
2 bathrooms
Living room, dining room, kitchen
1333 square ft
*Prices as of June 26th, 2022. Subject to change and availability.
Both models include three bedrooms, two bathrooms and feature a bright and spacious living area, separate dining area and an exterior with a cozy front porch and front walkway. The primary bedroom is equipped with a large ensuite bathroom and the utility room contains a second entrance and space for a washer and dryer.
Each lot is completed with a paved driveway and two parking spaces and is walking distance from grocery stores, local restaurants and hardware stores.
Nearby Outdoor Attractions
Spring and summer are especially exciting times at Saugeen Acres!  Filled with green spaces and outdoor attractions, when the snow starts to melt, and the flowers emerge here are 5 nearby attractions for you and your family to enjoy: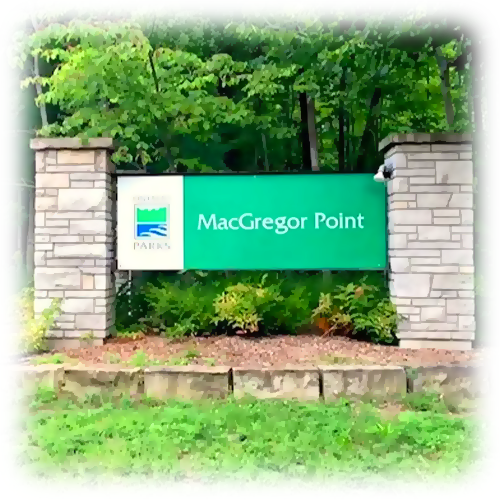 Macgregor Point Provincial Park
One of the most ecologically diverse attractions in Port Elgin, Macgregor Point consists of 7 kilometres of shoreline to explore. Available activities include biking, bird watching, hiking, swimming, and fishing! In the winter months you can enjoy activities such as skating, snowshoeing, cross country skiing and snowmobiling.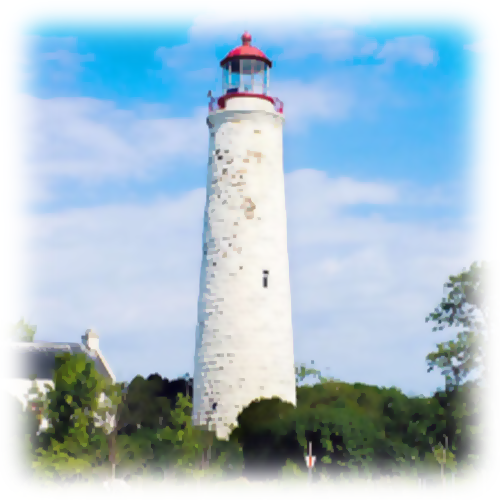 Port Elgin - Nautical Suggested Itinerary
Saugeen Shores offers many nautical experiences both to residents and visitors. Here you can find lighthouse tours, visit Pioneer Park, sunset stroll along the Port Elgin Harbour and visit the HMS Hunter Shipwreck at the Bruce County Museum and Cultural Centre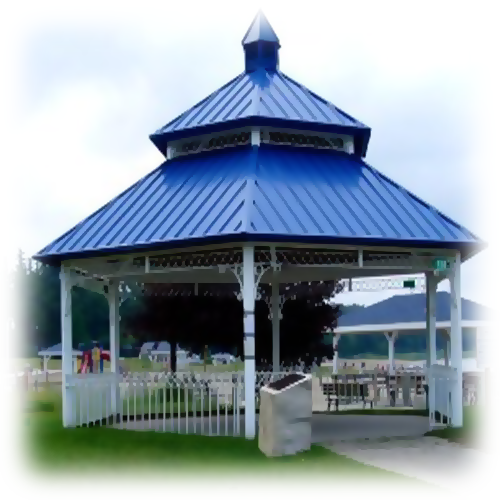 Port Elgin Band Shell Concerts
Enjoy outdoor music every week during the summer months. Live bands play a variety of different music every Sunday from the July long weekend to the September long weekend.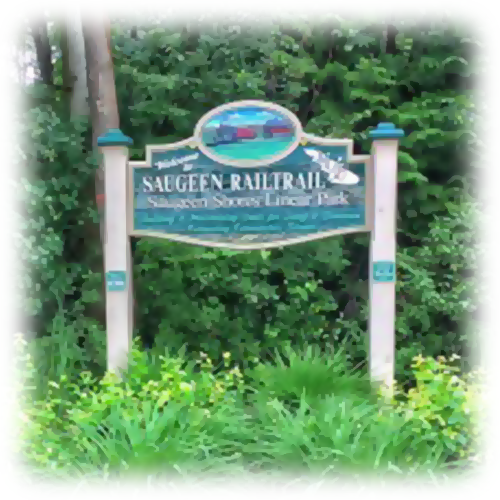 Hike, bike or ski this recreational trail free of motorised traffic!  The Saugeen Rail Trail runs inland between Port Elgin and Southampton and includes washroom facilities and a historical display of the former Port Elgin railway station.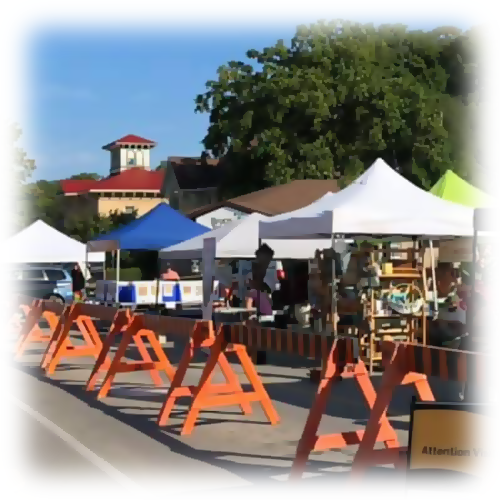 Port Elgin Farmers Market
If you love local vendors, fresh produce, and community spirit you will enjoy this market. The market runs every Wednesday during the summer months and is a great place to purchase local items and meet the people that grow the food and make the artwork.
Saugeen Acres offers the best of many worlds.
Whether you have recently moved from the city and are looking for an exciting urban atmosphere, love the outdoors or fall somewhere in between, find your perfect balance at Saugeen Acres!
Interested in purchasing a home at Saugeen Acres?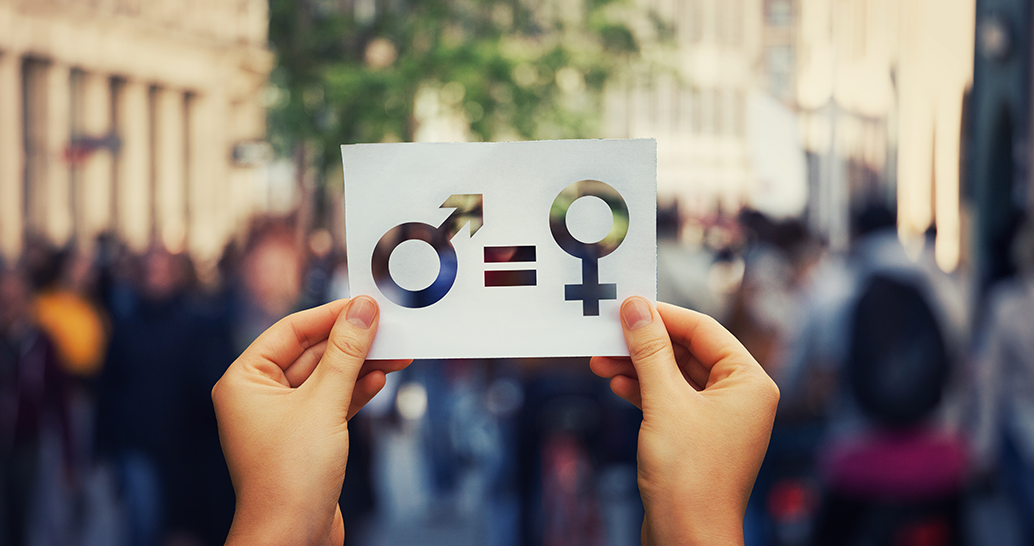 Equileap's latest report shows that only 28 companies globally have closed the gender pay gap, and just 18 have achieved gender balance at all levels. …