Christina is a wonderful example of the excellent opportunities for growth and development at CAPREIT for a motivated and dedicated individual.
In her over 20 years, Christina has progressed through almost every role imaginable at a property! Starting as a Cleaner in 2002, she soon took on a Leasing Agent and Receptionist role and held a variety of other roles including Administrative Assistant, and Maintenance Supervisor.
When Domaine Bellerive was acquired by CAPREIT in 2011, Christina was promoted to Building Manager, but rapidly progressed into a Director of Operations role at CAPREIT. After 5 years, Christina's potential was again recognized, and she was promoted to her current role of Regional Director – which she has held since 2017. As a Regional Director, Christina is responsible for over 4000 units, in a large area extending from the north shore through Montreal and into the South Shore.
Christina has received numerous awards and recognition for her exemplary work and efforts here at CAPREIT – most recently she was nominated as one of four finalists for our highest award: The Thomas Schwartz Legacy Award.
In her remarkable journey of growth and development here at CAPREIT, Christina has benefitted from our many excellent mentorships and leadership programs. Starting as a mentee in the LEAD Mentorship program in 2017, Christina has returned the favour and has acted as a mentor in the LEAD program for many years. Christina has also participated in CAPREIT's unique Building Leadership program.
Christina also gives back by helping at-risk youth in low-income communities graduate from high school and successfully transition into post-secondary education via her work on CAPREIT's Building Futures program in support of Pathways to Education, acting both as a fundraiser and as a student mentor! She has also participated on CAPREIT's ESG subcommittee.
What does a typical day look like for Christina? In a word: busy! 😊 Christina takes an organized and structured approach to her role, keeps an open mind, and considers the big picture in order to make the right decisions. Christina is guided by CAPREIT's core values of being creative, ambitious, proactive, and focused on results and overall performance. But also values being empathetic and attentive.
Christina says: "There's no time to get bored!!!" her many responsibilities include ensuring building-related matters are carried out smoothly and on time, developing budgets and strategies, and keeping her huge team both engaged and supported! In her own words: "I have been fortunate enough to meet some incredible people with wonderful stories, surprising backgrounds, colourful and inspiring personalities!"
In summary, Christina says: "CAPREIT trusts me and gives me the confidence to get there 😊. Every day is different and that's what I love! I love challenges because it makes me grow more and I have the chance to experience it every day in this amazing company."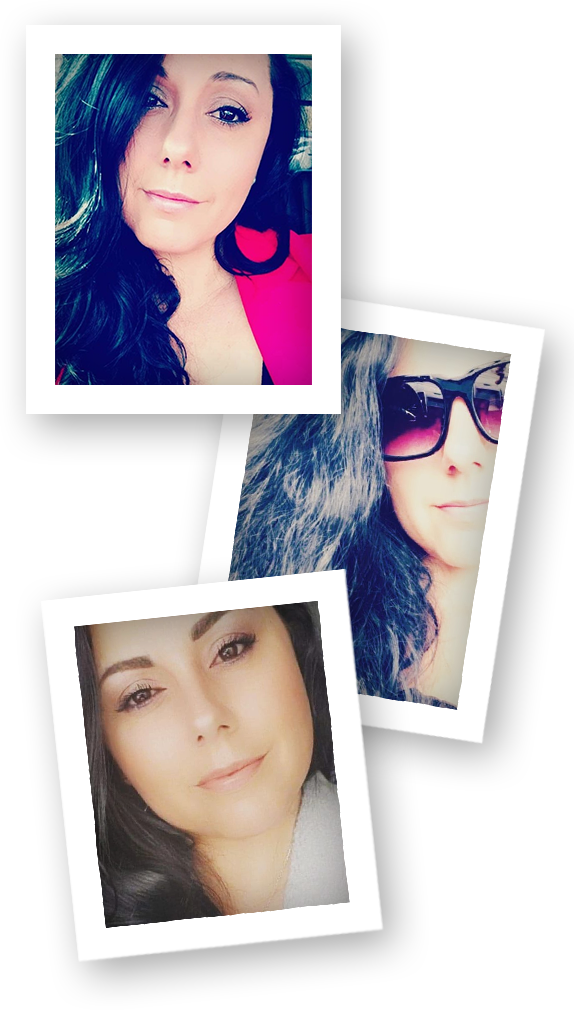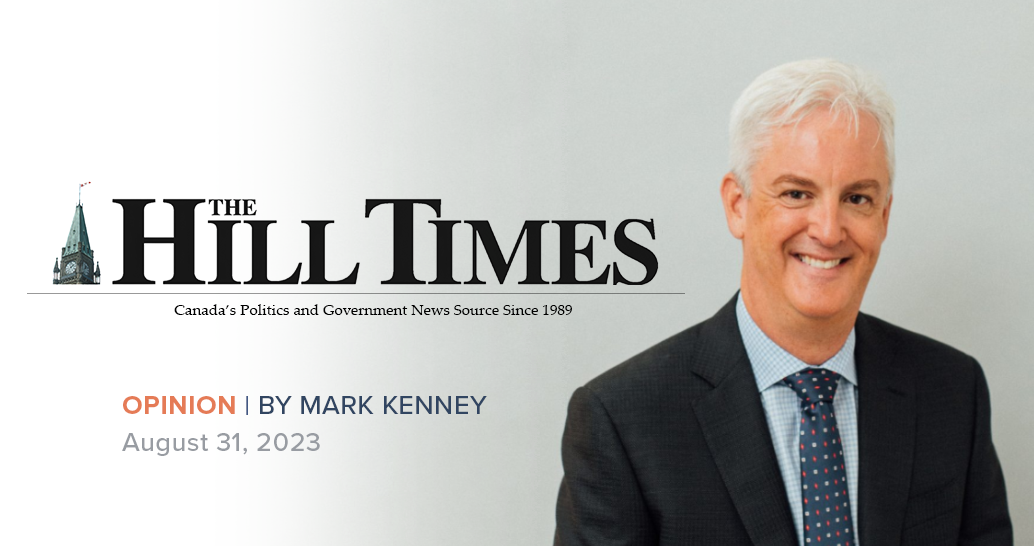 Op-ed published in The Hill Times. Expanded immigration can work hand-in-hand with the construction industry's goals to open the way to uild the 3.5 million additional homes we need above the current pace of construction.