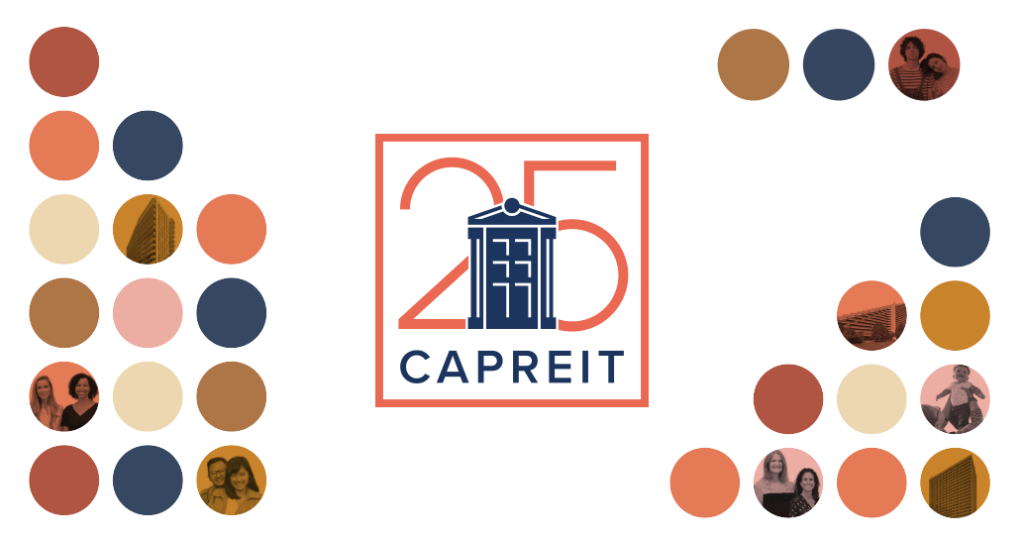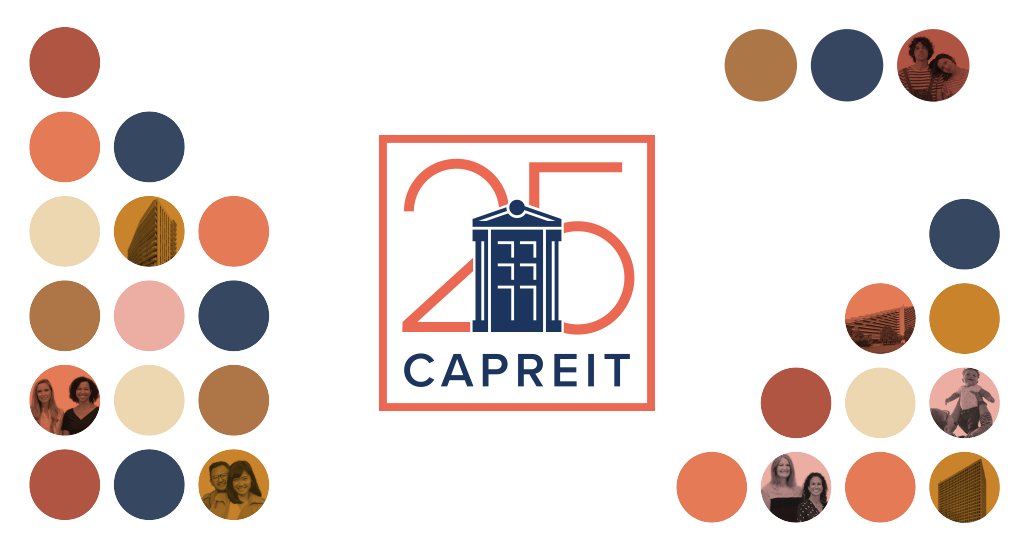 Twenty-five years ago, Tom Schwartz and Mike Stein had a vision to launch a small residential real estate business in Canada. Along with a handful of people, Canadian Apartment Management was born.


At the company's foundation was a goal to provide a rental housing experience unlike any other in the country. With incredible drive, and a deep commitment to succeed that small business has evolved to become the incredible success we know today as CAPREIT.
We are now Canada's largest REIT and have successfully taken our platform to Europe. But acquisitions and expansion don't tell the entire story. Our success doesn't only lie in the number of suites we lease, the number of buildings we own, or the performance of our share price.
Our status in Canada and our reputation around the globe are the result of our people. We have developed happy, thriving communities that are friendly and welcoming for our residents. We have built a culture that is positive and inclusive. We care about our people and their career development. Throughout all our incredible growth and success, I'm incredibly proud to say it's our people that have made the most impact and driven our amazing growth.
I want to sincerely thank all of you for your meaningful contributions to CAPREIT's success, and for helping us achieve our vision of being the Best Place to Live, Work and Invest.


Here's to the next 25!
Mark Kenney
President & Chief Executive Officer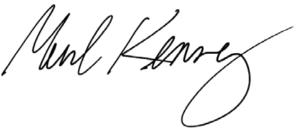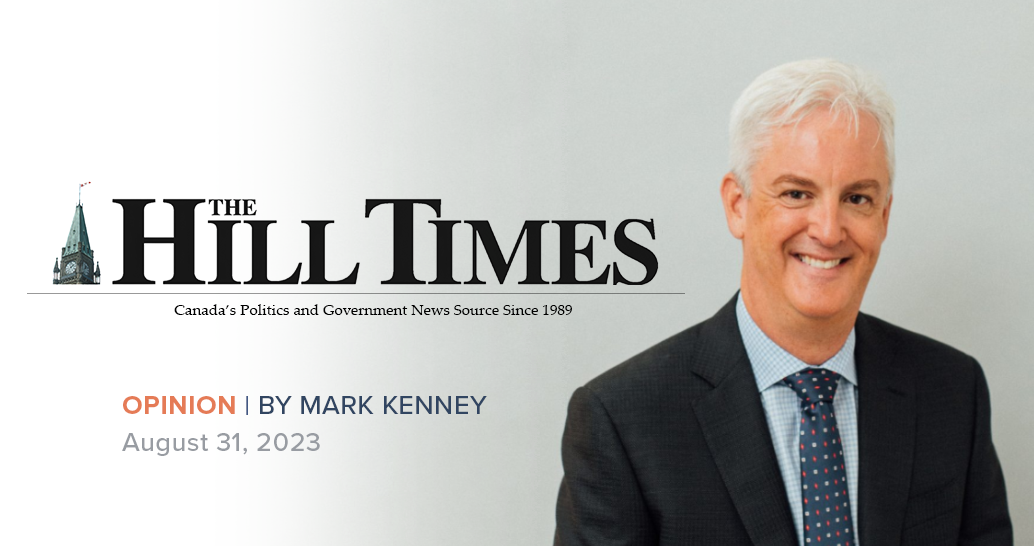 Op-ed published in The Hill Times. Expanded immigration can work hand-in-hand with the construction industry's goals to open the way to uild the 3.5 million additional homes we need above the current pace of construction.