CAPREIT recognized for gender parity across the organization.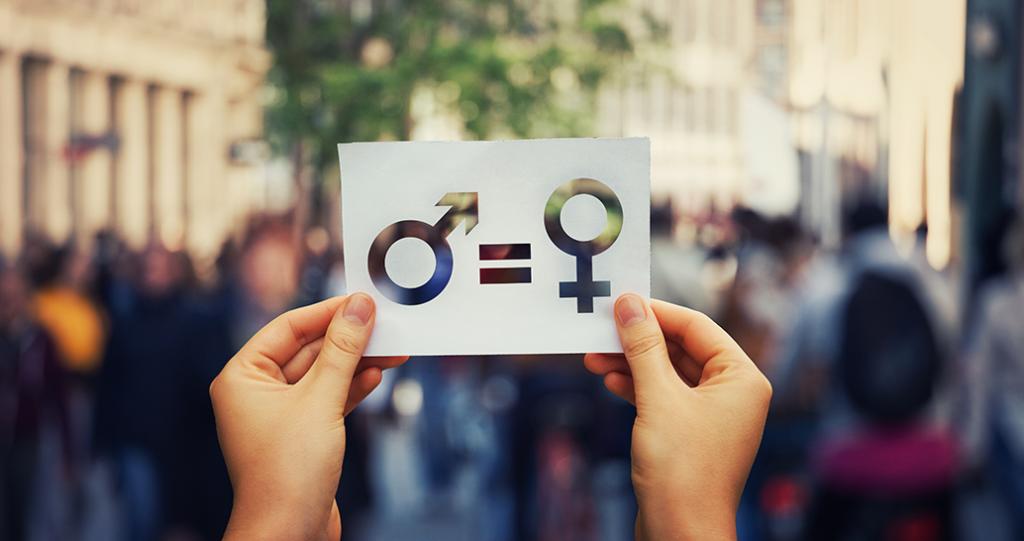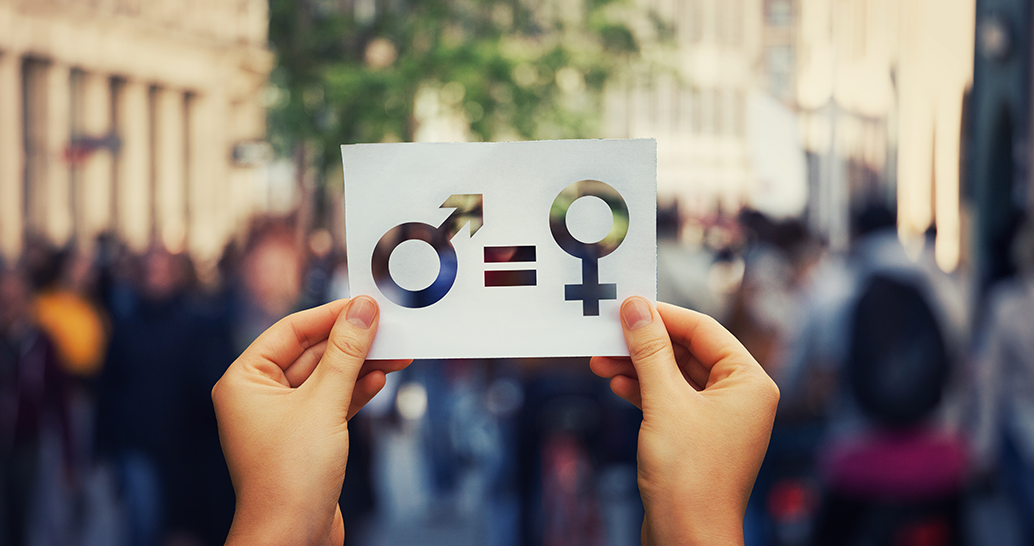 Equileap's latest report shows that only 28 companies globally have closed the gender pay gap, and just 18 have achieved gender balance at all levels.
According to an Equileap study – Canadian companies have a lot of work to do on gender equality, as no Canadian companies have closed the gender pay gap. In its latest report, Equileap notes that 81% of Canadian companies do not publish their gender pay gap, compared to 83% in 2022, and only 7 Canadian companies have published a strategy to close the gender pay gap.

As the only organization in Canada to have gender balance on all levels,
Canadian Apartment Properties REIT is humbled to be recognized by Equileap.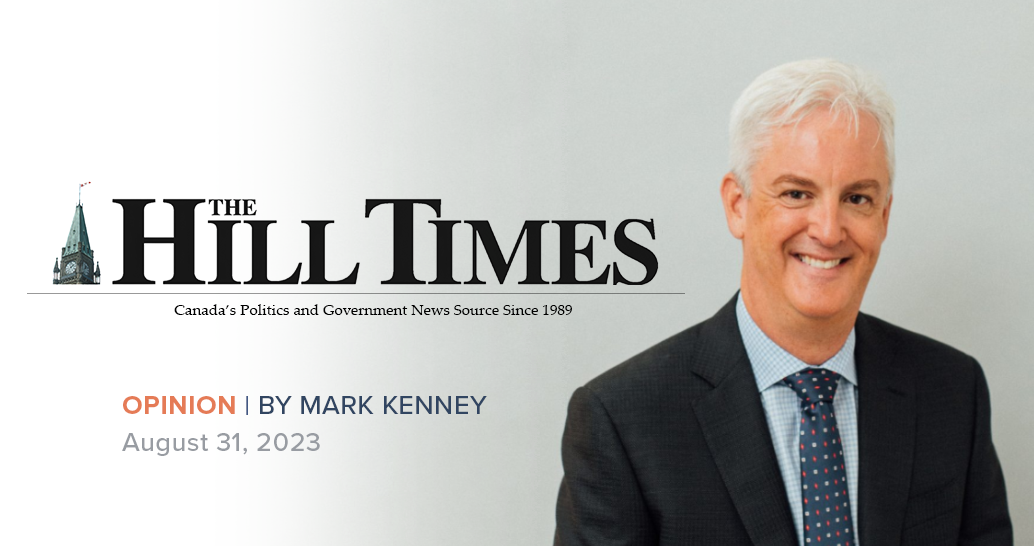 Op-ed published in The Hill Times. Expanded immigration can work hand-in-hand with the construction industry's goals to open the way to uild the 3.5 million additional homes we need above the current pace of construction.