CAPREIT is proud to support Pathways to Education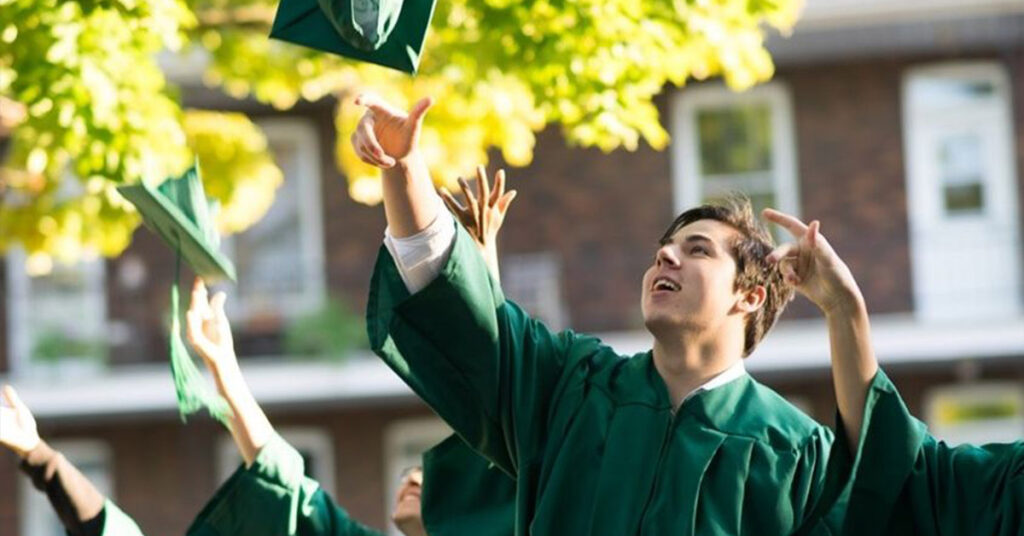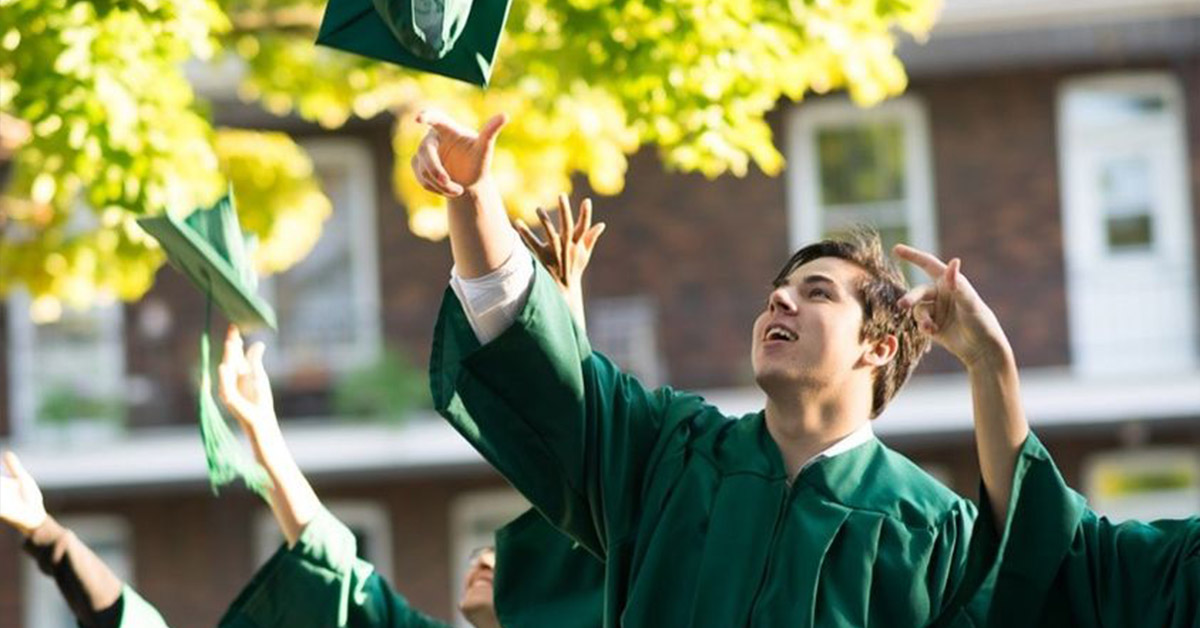 As a corporate sponsor, CAPREIT is proud to support the ongoing work of Pathways to Education Canada. Each year, our organization contributes an annual corporate donation and participates in a number of employee fundraising campaigns.
Our efforts help Build Pathways and contribute to the success of youth in low-income communities across the country, providing them equal opportunities to graduate from high school and build the foundation for their future success.
For more information on how you can support a Pathways Canada program near you, please visit: www.pathwaystoeducation.ca
#GivingTuesday #GoodNews #CAPStory #corporatedonation #esg #corporatecitizenship #BuildPathway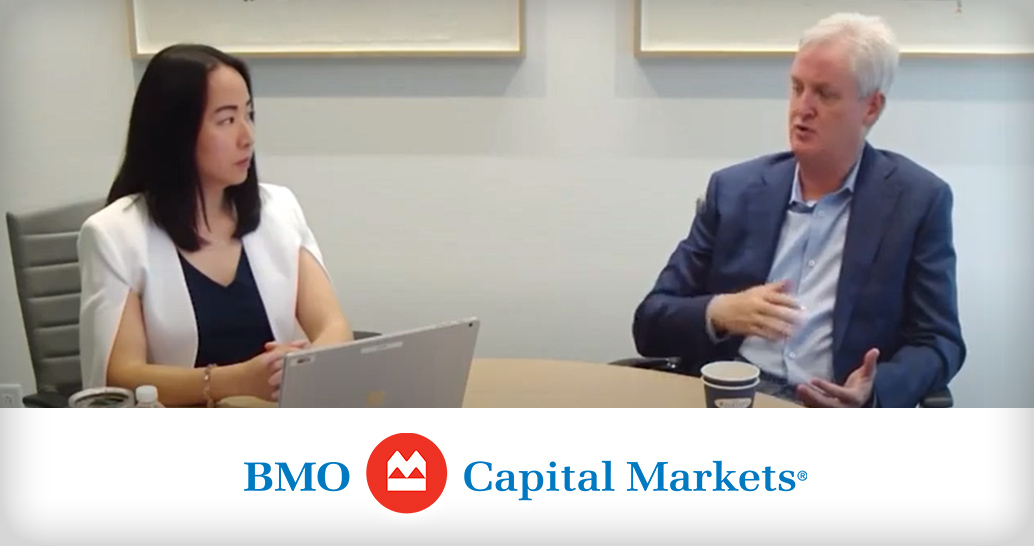 Mark Kenney sat down with Jenny Ma, BMO Canadian Real Estate Analyst, for a BMO Capital Markets Fireside Chat on June 1st, 2022.