CAPREIT Community Newsletter | Our ESG Story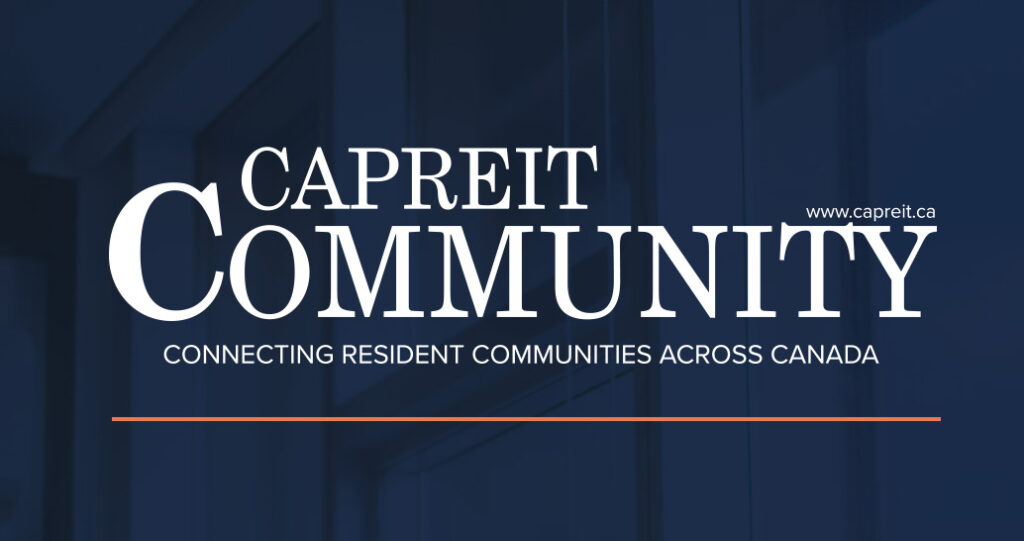 Connecting Resident Communities Across Canada
Our ESG Story – Summer 2023
We are thrilled to share the latest edition of our CAPREIT resident newsletter, featuring exciting stories of our Environmental, Social, and Governance (ESG) initiatives and the vibrant summer events that continue to connect our communities across Canada.
Our community residents play a pivotal role in driving our ESG initiatives forward, and we are pleased to showcase the outcome of our collective efforts.
CAPREIT Community Newsletters
___________________________________________________
Our ESG Story     Issue 3  –  Summer 2023    ↓ DOWNLOAD (PDF)
The Tenant Insurance Issue     Issue 2 –  Spring 2023    ↓ DOWNLOAD (PDF)
Introductory Issue     Issue 1  –  Winter 2023    ↓ DOWNLOAD (PDF)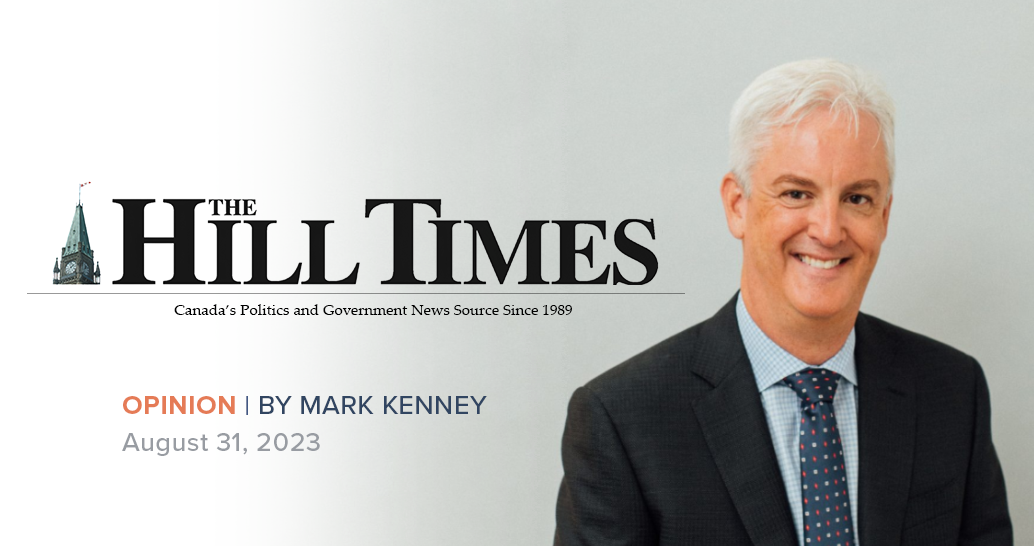 Op-ed published in The Hill Times. Expanded immigration can work hand-in-hand with the construction industry's goals to open the way to uild the 3.5 million ...