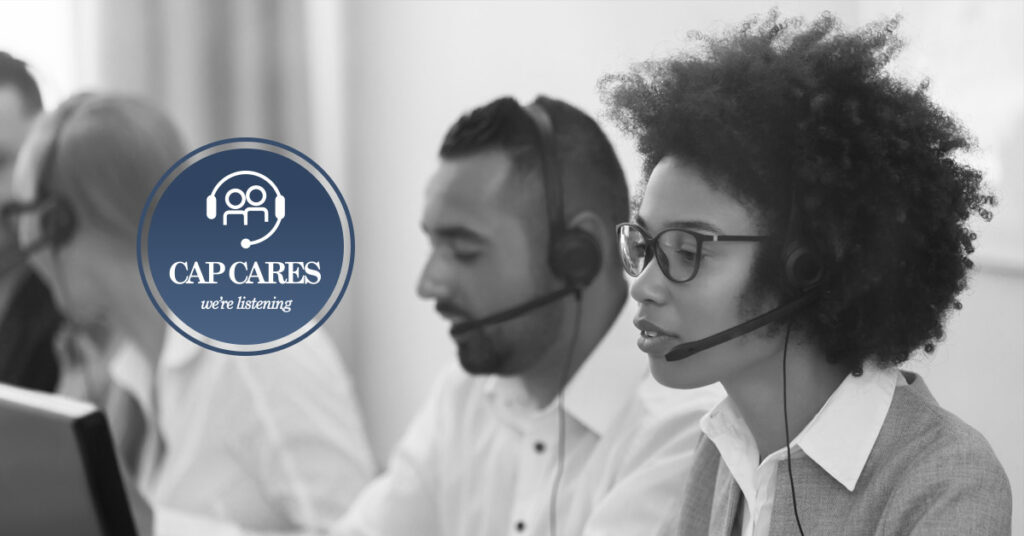 CAP CARES: Prioritizing Customer Service
What?
As part of CAPREIT's ongoing effort to improve our buildings and the satisfaction of our residents, we are pleased to announce our customer satisfaction program, CAP CARES.
Where?
CAPREIT is offering this exciting program to all our residents (manufactured home communities exempt) across Canada who chose a CAPREIT building as their home.
How?
If you have any outstanding work order regarding issues in your suite and around the property we ask that you please call our toll-free hotline at: 1-855-227-6478 to register your concern. Within 2 business days we will follow up with you to evaluate your issue and develop a plan of action. We ask that you please share your email and/or phone number with us when you place your request so that within 2 weeks of your first call we are able to follow-up to ensure everything is being addressed to your satisfaction.
Going Forward
Please continue to place emergency calls, work orders and requests through your normal channels such as the Resident Portal or site management office. But, should you feel a need to escalate your concerns, please call our CAP CARES number at:
1-855-227-6478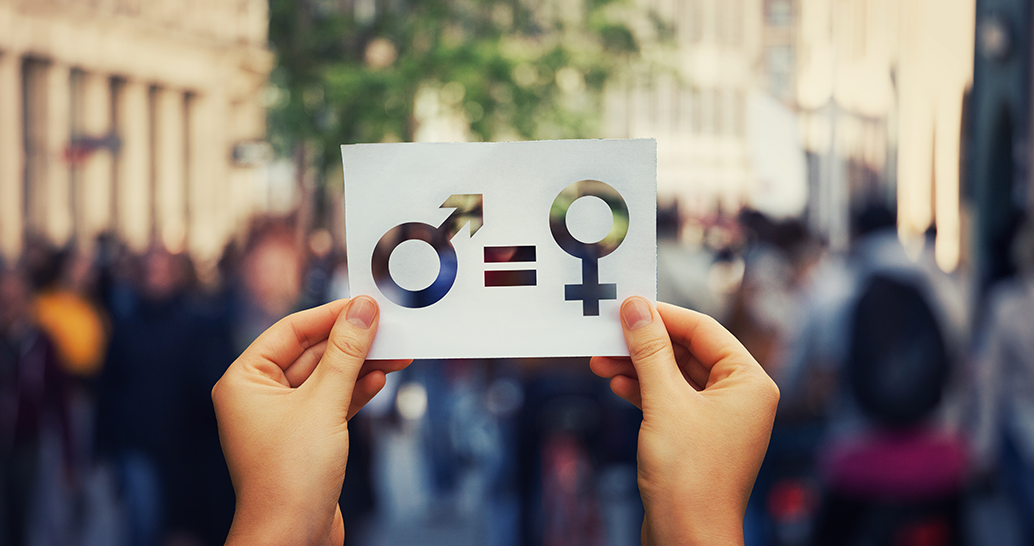 Equileap's latest report shows that only 28 companies globally have closed the gender pay gap, and just 18 have achieved gender balance at all levels. …