10 Reasons Why You Should Rent an Apartment with a Den!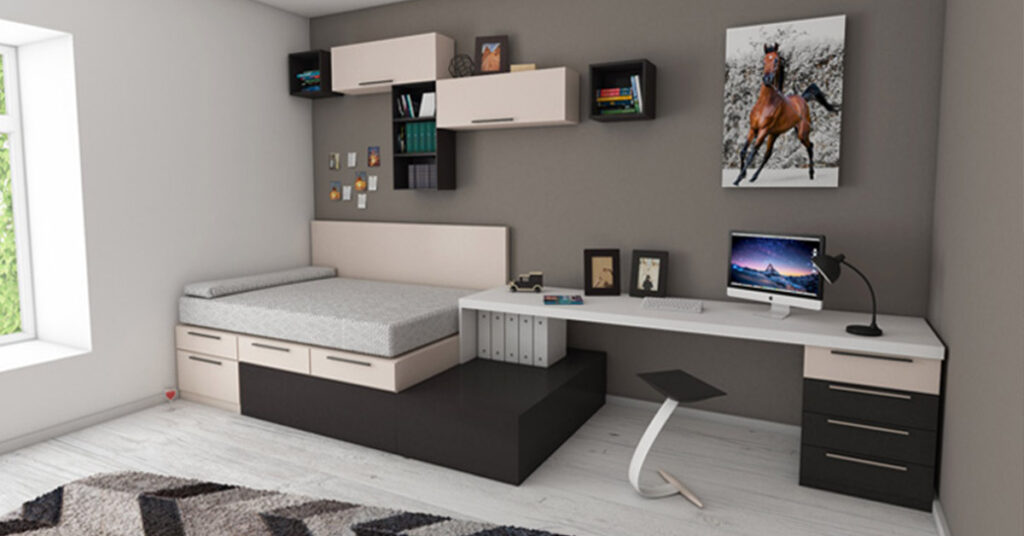 Have you ever walked into an apartment and thought: "I have no idea what I'm going to do with a den?" Don't underestimate the power of the extra square footage, it can transform your apartment into an exciting, unique and creative living space. Even if you don't need the extra space, below are 10 reasons that will make you reconsider apartments with dens.
1. It's Cheaper Than an Extra Bedroom
Need an extra bedroom but don't have the extra budget?
A den can easily double as an extra bedroom, and often it costs less. Whether it's a nursery, child's bedroom or you've got a friend moving in, transforming your den into an extra bedroom is a great way to save on costs.
2. Focus on the Important Things with Your Own Home Office
Do you need a quiet space to focus on your future small business or knuckle down and study to ace the next exam? Convert your den into a private home office. All you need is a desk, a comfy chair and of course an extra-large cup of coffee for those long nights.
3. Need More Wardrobe Space?
Do you dream of Carrie Bradshaw's closet from the Sex and the City movie? Well, a den doubles perfectly as a walk-in wardrobe. All you need are some simple clothing and accessories storage options and you've got yourself an instant walk in. Perfect for a budding cosmopolitan lifestyle or simply to show off your fancy sneaker collection.
4. Create the Cinema Experience at Home
You won't have to travel far for the cinema experience, with your own private theatre. Grab some beanbags, blankets and a tv screen. If you want to get adventurous, you can even build a blanket fort! Your den can transform into a cozy room perfect for snuggling up on those cold nights.
5. Find Your Zen with a Meditation Room
Imagine having a room in your house that heals your mind, body and soul? A place where you can unwind at the end of the day that allows you to escape the daily stressors of life. A meditation room is the perfect place to find your inner Zen. Add a scented candle, personal decorations and play some soothing music. Before you know it you'll be a world away!
6. Just Because You Live in an Apartment, Doesn't Mean You Can't Have Your Own Garden
Add a bit of greenery to your living space and do some good for the environment at the same time. Dens with windows are the perfect space to create an indoor garden. Fill it up with scrumptious vegetables and herbs that you can use when cooking or create a tropical jungle oasis. The choice is yours.
7. Let the Kids Go Wild Without the Mess, with a Kids Playroom
We all know that when the kids pull the toys out, it's going to get messy… What if you had a dedicated play room? No more stepping on Lego pieces or tripping over miniature trains. The den just became the kids special play room, which means you can close the door and hide the mess when guests come over.
9. Curl Up in Your Own Private Reading Nook
There's nothing quite like curling up with a good book on a rainy day. Create a cozy reading nook with an oversized comfy chair, ottoman, fluffy blankets, scented candles, hot chocolate and of course lots of books.
10. Design Your Own Artists Studio
Are you a wannabe Warhol, radiant Rembrandt or a passionate Picasso? A den can double as your new artists studio. Line a wall with creative shelving to store all your art materials and get creating.
What would you do with your den?
You can easily find the available apartments with a den or spare room in your area using our website's search feature.
It's as easy as selecting where you want to live, your budget range (optional) and selecting 1 Bed+ or 2 Bed + suite types and clicking on search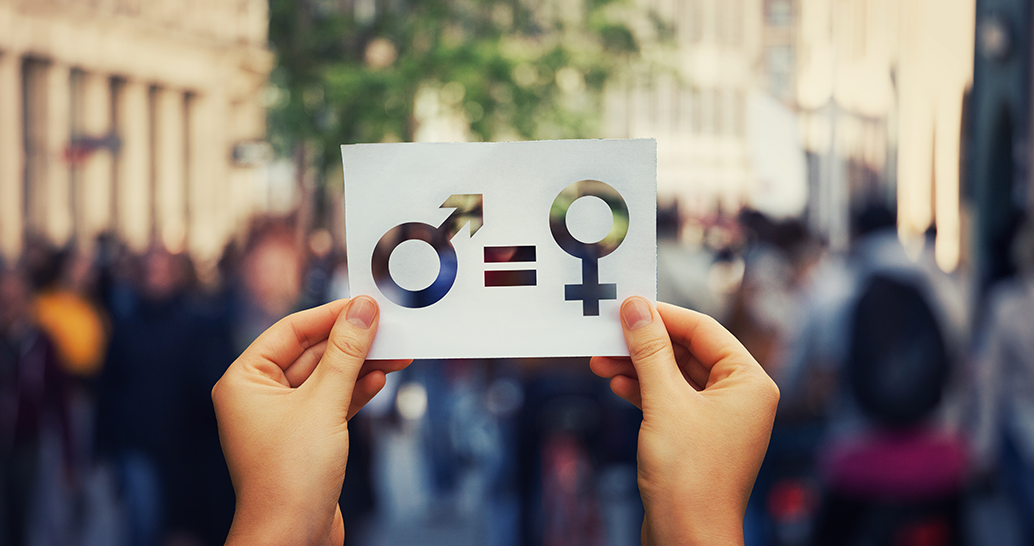 Equileap's latest report shows that only 28 companies globally have closed the gender pay gap, and just 18 have achieved gender balance at all levels. …