Senior Operations Manager
Shannon is a dedicated Operations Manager who has demonstrated true leadership and adaptability through team building and mentorship of her property team. 
She tackles problems with a calmness and efficiency while following company procedures and maintaining the best outcome for residents. Shannon is an exceptional Operations Manager who leads by example in everything she does. She has recently been nominated for the Canadian Federation of Apartment Associations (CFAA), Property Manager of the Year award.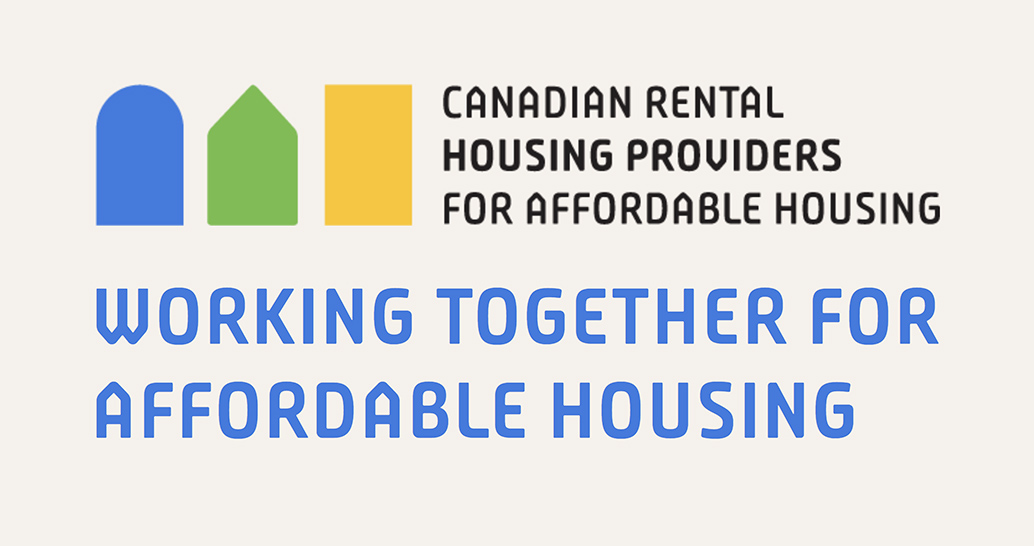 Five Major Residential Rental REITs launch ForAffordable.ca A window into how Canada's five largest publicly traded residential rental REITs operate and their ideas to address …