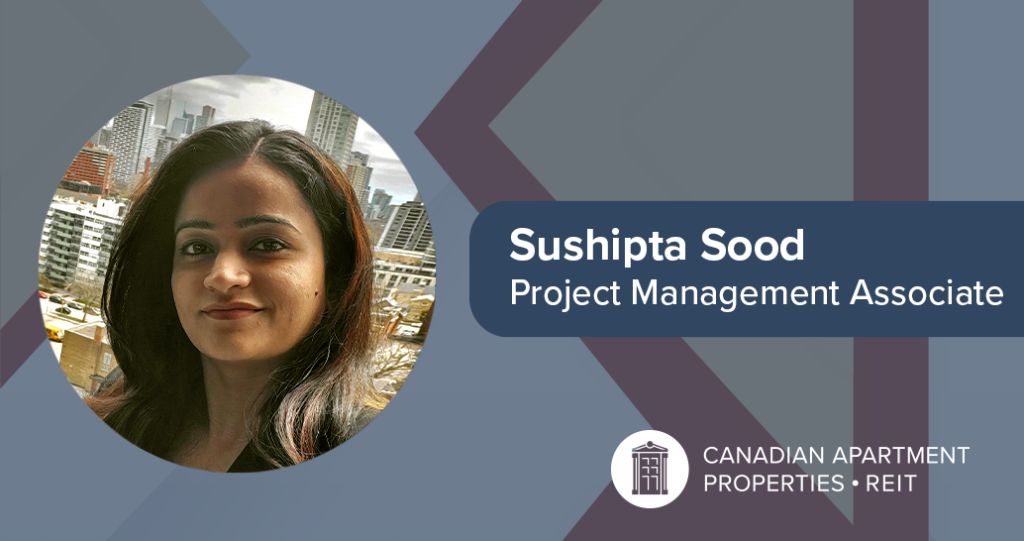 Project Management Associate
Sushipta is a Project Management Associate for the Enterprise Projects team at CAPREIT's head office in Toronto. Her "can-do" attitude and energetic presence coupled with her infectious laugh and smile are a wonderful catalyst for both a positive working environment and effective collaboration.
Sushipta joined CAPREIT as a Service Desk Analyst as her first job in Canada after immigrating here in 2019. Sushipta's prior experience in the field enabled her to hit the ground running and immediately support the Service Desk team in stabilizing and establishing processes and procedures.
Sushipta's progress is an excellent example of the many opportunities for growth and personal development for a motivated individual here at CAPREIT – Such as our LEAD mentoring program. She notes: "It's at this time that I started thinking of what my overall career could be and took an interest in Project Management. My leaders and mentors were incredibly supportive and provided me with an opportunity to work on a few projects and build an understanding of what project management is through first-hand experience."
"With the continued support from my leaders, I was able to move into the Enterprise Project Management team first as a Project Coordinator and now as a Project Management Associate – building my career path in project management. Thanks to the trust and support of my CAPREIT leaders, my 'job' turned into my 'career' and I'm excited about my future here."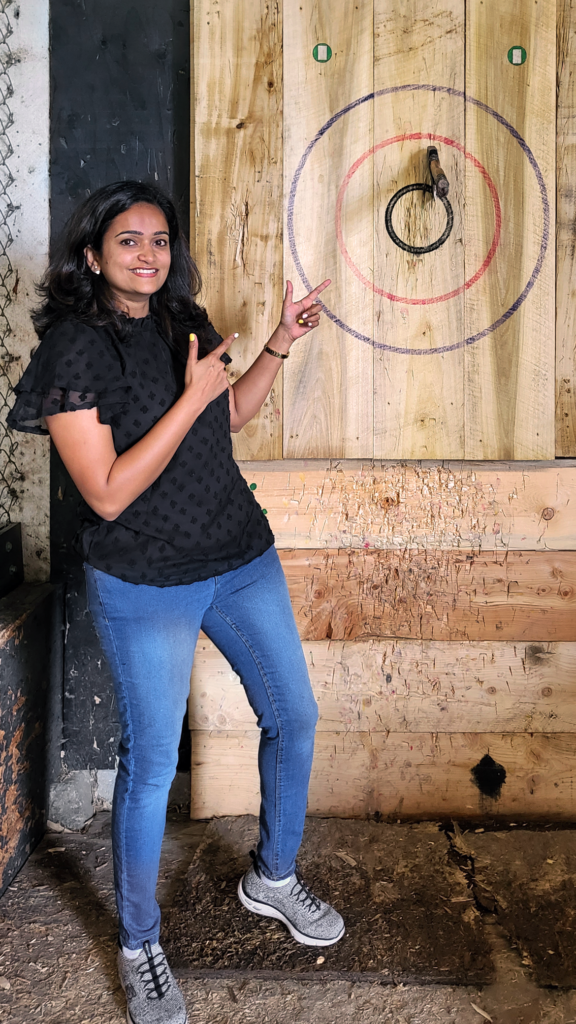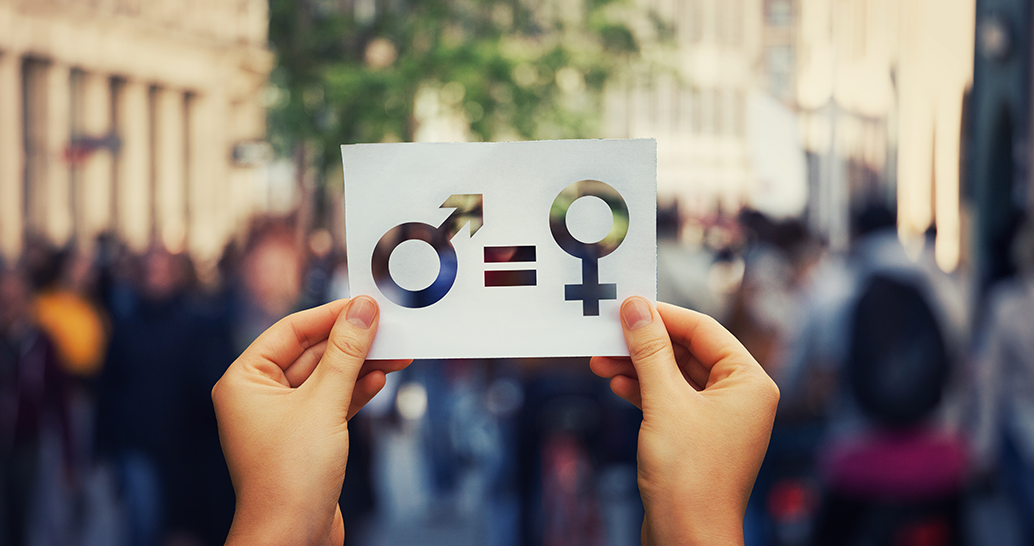 Equileap's latest report shows that only 28 companies globally have closed the gender pay gap, and just 18 have achieved gender balance at all levels. …