Popular Neighbourhoods
Halifax, Halifax Regional Municipality (HRM), NS
With its steep streets, stunning harbour, and the famous Citadel overlooking the city, Halifax is Nova Scotia's largest city, the provincial capital and a cultural hub. With one of the world's largest natural harbours, Halifax is a city with a close connection to the sea and a rich maritime history. The area is home to many of Canada's top universities, including: Dalhousie, Saint Mary's, Mount Saint Vincent, King's College, NSCAD and St. Francis Xavier. CAPREIT has a multitude of Halifax apartment rentals to choose from in this unique city and surrounding area. Find out more at: https://www.novascotia.com/places-to-go/regions/halifax-metro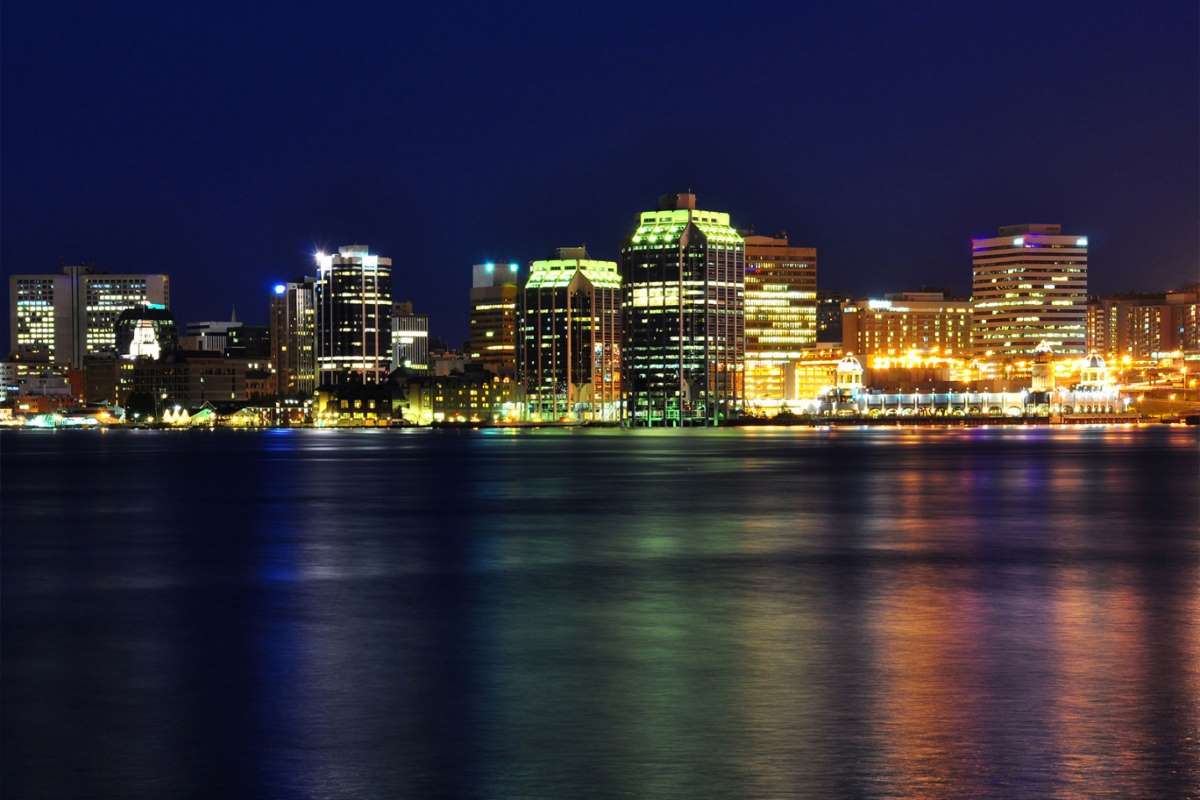 Get to Know the Neighbourhood
With its steep streets, stunning harbour, and the famous Citadel overlooking the city, Halifax is Nova Scotia's largest city, the provincial capital and a cultural hub. With one of the world's largest natural harbours, Halifax is a city with a close connection to the sea and a rich maritime history.
Nearby:
Schools:
Halifax is home to many top universities, including: Dalhousie, Saint Mary's, Mount Saint Vincent, King's College, NSCAD and St. Francis Xavier.
Transportation:
Getting around Halifax is easy. You can drive a car, take the bus, hop on a ferry, ride a bike, take a taxi or just walk.
Halifax Transit System
Harbour Ferry Service
Points of Interest:
Nearly four-kilometre long harbourfront boardwalk is lined with shops, restaurants, cafes, and entertainment
Hop aboard the ferry to Dartmouth which is filled with more locally-owned shops, galleries, cafés, restaurants, and pubs.
Canadian Museum of Immigration at Pier 21
Casino Nova Scotia
Citadel Historic Site
Art Gallery of Nova Scotia
Maritime Museum of the Atlantic
Shopping & Dining:
Numerous locally owned restaurants, cafés, restaurants, and pubs to to suit every taste and occasion.
Fast food: The World famous King of Donair
Explore Halifax
Very good experience at this building. Suites are nicely renovated and spacious with no problems during my two-year tenancy. Management is very friendly and helpful while doing an excellent job of maintaining the building and notifying residents of upcoming maintenance. Extremely good value for the location with close access to Grocery, LRT, Downtown, and the University of Alberta.

Connor

What do I love about my Capreit community? It's down to either my huge living room with beautiful original finishes, the amazing skyline view from the building's park, or the historical grounds and mansion.

Britney

I've been extremely grateful for the professionalism consistently demonstrated by the Capreit team. Since moving in two years ago, my emails and maintenance requests are immediately responded to and things are always fixed quickly. It's difficult to think of anything they could do better. Thanks so much for all you do for us!

- Melody

Lived here while working at the hospital—easy walk, even in poor weather. Also an easy walk to Whyte Avenue. The building is older and needed maintenance on certain things from time to time (as I am sure all buildings in Edmonton do with the cold winters and high mineral content in the water), but I always felt safe and the office staff and building employees were always very helpful and friendly whenever I needed anything and I wouldn't hesitate to live there again if I move back to Edmonton.

Danielle

We have been living here for the last 2 years and we couldn't be happier. As UofA students, the location cannot be better. Being near Whyte avenue and the River Valley allows many options to disconnect from the academic life. As dog owners, the fact that the building is pet friendly (with no restriction in size) is a big big plus. Finally, but not least, the managing staff has always been great with us. Lucky to be here!

Braulio
What you get when you rent with us
Prioritizing customer service

We care very deeply about our residents. You can discover ongoing initiatives to improve our buildings and see the kind of service we offer residents. It's all in our customer satisfaction program CAP CARES.

Why rent with us

The people who make us better

Our professional, highly-qualified staff are really concerned about our residents. That's why we offer exceptional service, far beyond what's expected.

Living at Canadian Apartment Properties REIT

Time-saving, convenient resident services

Our Resident Portal lets residents access electronic building notices and announcements. We want to make it easy for them to submit and track maintenance requests and book amenities as well.

Resident Portal