Head of Mindful Leadership & Executive Coach
Jermaine is a shining example of the incredible opportunities for motivated and talented individuals to develop and flourish at CAPREIT. 
Her remarkable journey has seen her rise from a receptionist to supporting and partnering with the Chief Executives of some of the largest companies in the world.  In doing so, Jermaine has been able to successfully combine her unique set of skills, interests, and talents to effect meaningful and positive change in the culture at CAPREIT.
In 2013, Jermaine joined CAPREIT as an Executive Assistant to the COO. She moved to Human Resources in 2014, and in 2016 she was promoted to become the company's first Internal Communications Specialist in addition to her EA role. When the pandemic began in 2020, Jermaine expanded her wellness offerings (she had been teaching onsite chair yoga since 2018) to include coaching, meditation, and breathwork.
In 2022, Jermaine's mindfulness work was formalized, and she was promoted to the Head of Mindful Leadership & Executive Coach, where her passion for wellness and mindfulness is paired with her insightful coaching and people skills to support embedding mindfulness and well-being throughout the culture of the organization.
Jermaine has a BA in Communications and certifications in coaching, energy work, mindfulness meditation, and yoga. Jermaine's unique expertise and insights have been recognized across our industry, including delivering a keynote address to a sold-out audience at the Women in Rental Housing luncheon in Toronto (conquering a lifelong fear of public speaking) and having an article she authored published in Manage HR magazine.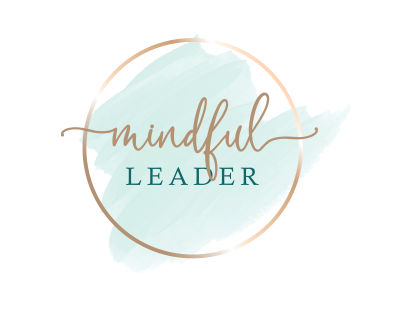 The impact of Jermaine's contributions to well-being at CAPREIT is well-illustrated by these comments from colleagues who have benefitted from the Mindful Leader Program:
"I absolutely LOVE what Jermaine offers us at CAPREIT! Mental Health is so important, and she invests so much effort into our wellbeing." 
"The Mindful Leader program is great. I tried the sessions just to see if I could learn methods to deal with the anxiety I have related to this pandemic. Jermaine showed me a few breathing techniques to help ease my mind when I feel stressed. I encourage everyone to participate in a session. It is totally worth it!" 
"The Mindful Leader program offered a safe space and opportunity to express and relieve the anxiety that I've built up during these stressful and challenging times. I truly appreciated Jermaine's natural ability and willingness to support and guide me through mindful and gentle actions to soothe both body and mind. Jermaine made me feel heard and reminded me of the need to be kinder and gentler to ourselves as we collectively navigate through these uncertain times"
"Jermaine helped me find my center, connecting my feet to the ground and putting a focus on the importance of breathing techniques which is the life force connecting all of us together. Through her kindness and mindful meditation, I feel extremely grateful to be a part of CAPREIT, enabling such a wonderful activity. Thanks to Jermaine, I was able to start my day with an open heart, open mind, and grounded center"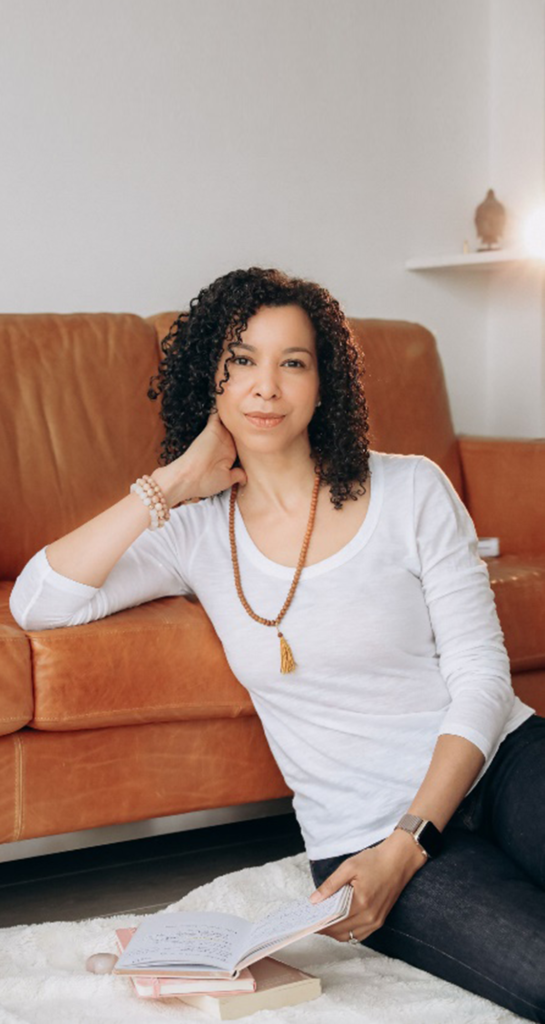 *Do you put hot sauce on (almost) everything? **No hot sauce for me, thank you!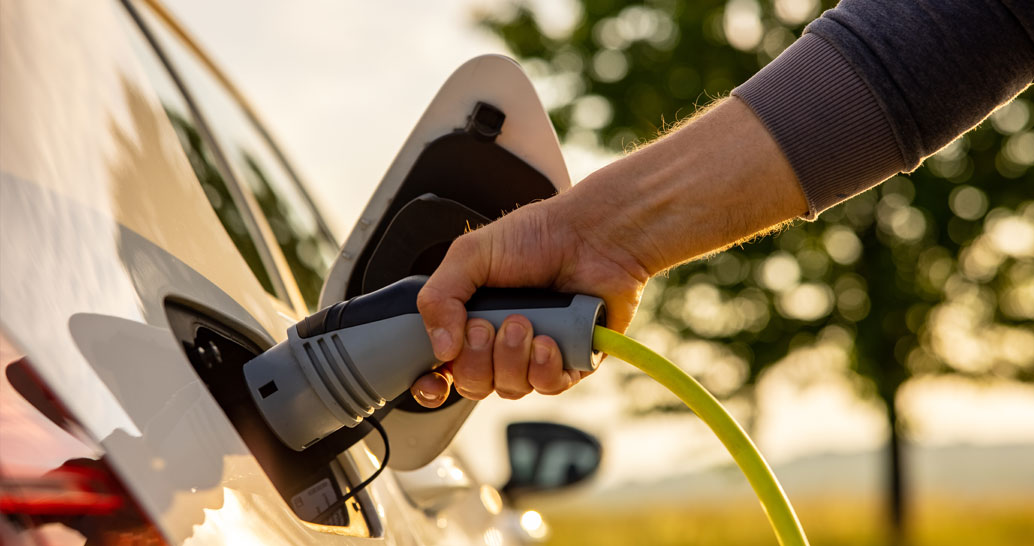 Driving Sustainable Change in Our Communities We are excited to announce CAPREIT's latest sustainability initiative in celebration of Earth Day! As part of our commitment …