CAPREIT would like you to share your creative and spooky Halloween celebrations! 🎃👻🎃 
Whether it's a spooky costume, or an eye-catching pumpkin carving, your family's trick-or-trick basket, or your horror movie night, share your Halloween photo for a chance to win a fa-BOO-lous prize! 🧞🧚👽👻 
To enter: 
Step 1. 📸 Capture your Halloween Fa-BOO-lous photo. 
Step 2. 📝 Describe your photo in 50 words or more. 
Step 3. ✔️ Upload your submission in our contest entry form (below), ato be entered into a draw for a chance to win 1 of 3, $100 Gift Cards.
Contest ends Sunday, November 6, 2022. HALLOWEEN CONTEST* THIS CONTEST IS OPEN TO CANADIAN RESIDENTS ONLY, EXCLUDING QUEBEC, AND IS GOVERNED BY CANADIAN LAW. Winners will be announced on Monday, 14 November 2022.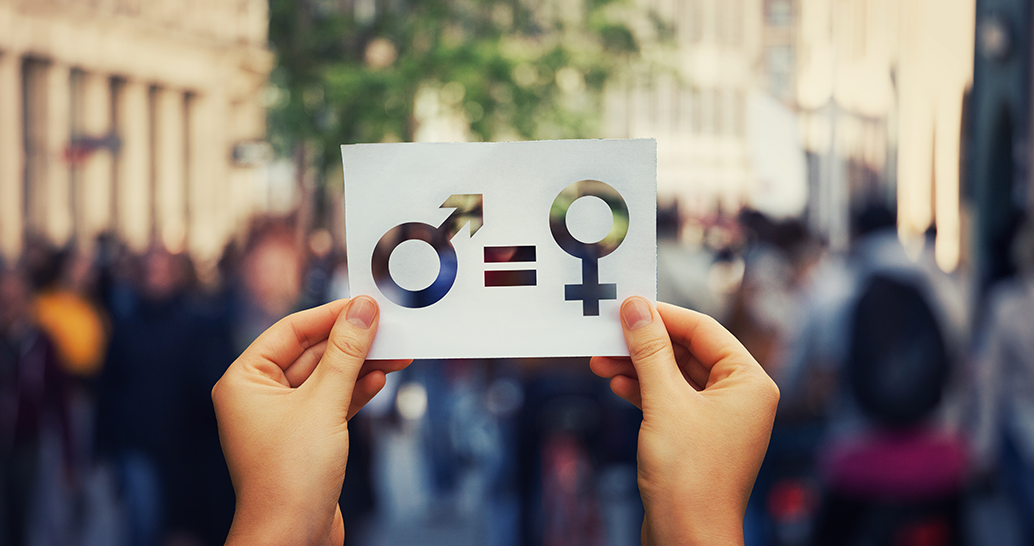 Equileap's latest report shows that only 28 companies globally have closed the gender pay gap, and just 18 have achieved gender balance at all levels. …