Senior Vice President, Land Development
Ashley leads our Real Estate Development Team, overseeing development initiatives within our multifamily portfolio. In addition to those responsibilities, Ashley also champions CAPREIT's business strategy of expanding our manufactured housing community (MHC) through land development projects.
Ashley brings over fifteen years' experience leading a real estate development team for an established Ontario-based homebuilding company prior to joining CAPREIT. Ashley has also worked as a lawyer for one of Canada's most prestigious law firms.
Recently, Ashley was recognized for her leadership and skill in real estate development, land use and city-building, by being selected as a Women's Leadership Initiative (WLI) Champion by the Toronto Urban Land Institute (ULI).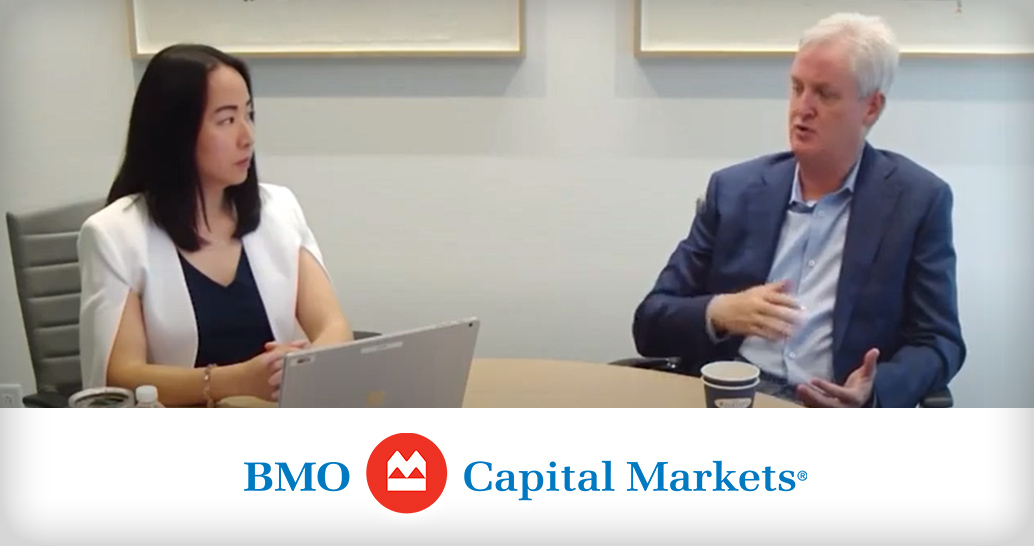 Mark Kenney sat down with Jenny Ma, BMO Canadian Real Estate Analyst, for a BMO Capital Markets Fireside Chat on June 1st, 2022.